Tuesday 06 August 2019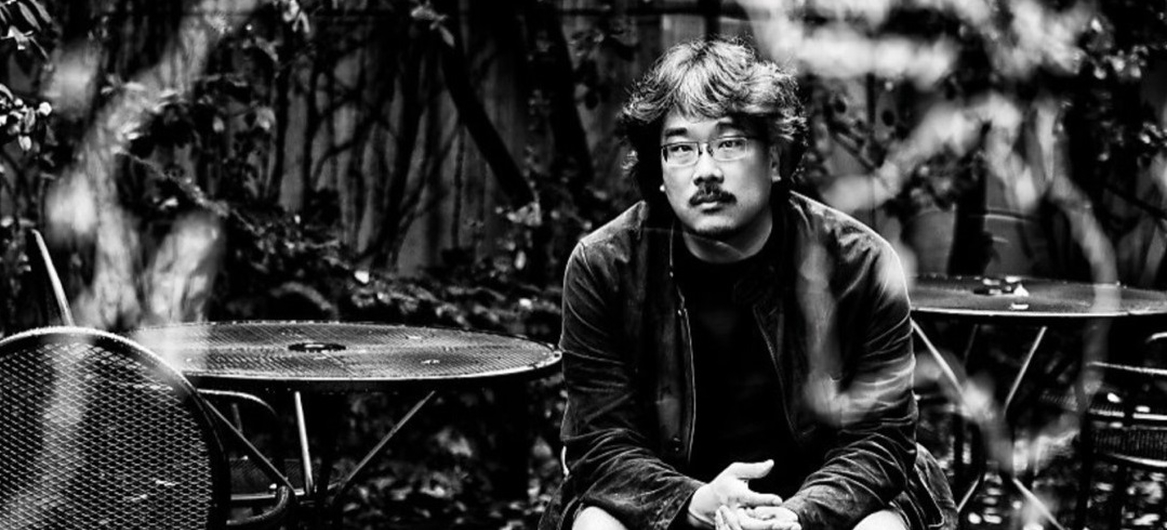 Switzerland is a unique place for filmmakers of the world. In other countries, they are invited for a single festival and then "farewell, dear". It is quite different in our country: an artist revealed in one festival can well be back in another one shortly after. The Visions Sud Est Fund which helps emerging cinema industries – and of which FIFF is part with Locarno, Nyon and Winterthur – is one of the reason of that situation. This is also the reason why Thierry Jobin, our artistic director, will once again be by Lago Maggiore as one of the jurors of the Open Doors section. The latter is dedicated to productions coming from Mongolia in particular, the country which was our "New Territory" in 2018.
That is however not the only link between FIFF and the first edition managed by Lili Hinstin. In addition to the presence on the Piazza Grande of Bong Joon-ho – who had to cancel his visit in Fribourg to finish Parasite (and win the Palme d'Or!) – and the screening of his second feature film Memories of Murder which got a full house twice in Fribourg in March, festivalgoers from Fribourg will be in charted territory at Locarno this Summer. In the Jury, they will indeed meet again with Aline Schmid (juror at FIFF 2016). They will discover in the International Competition the latest movie by Rabah Ameur-Zaïmeche (guest at FIFF 2012) as well as the new gem by Japanese director Koji Fukada (International Competition at FIFF 2014). In the section Cineasti del presente, Algerian filmmaker Hassen Fehrani, Senegalese Mamdou Dia and Swiss Klaudia Reinicke know Fribourg quite well too. In the Short films competition, one will gladly meet again with Sorayos Prapapan from Thailand.
The traditional Locarno retrospective extends in a way the exploration of black culture and cinema initiated in March at FIFF with the section related to the book "Noire n'est pas mon métier" (Being a black woman is not my job); the Ticinese section examines that topic with the financial means of the flagship-festival that it is, that is 47 films including La Noire de…, Rue Cases-Nègres et Daughters of the Dust which moved Fribourg.
Let's get back to the Open Doors section, because it is the most FIFF-coloured one. During three years it focuses on South Asia and, because of the success of the New Territory section at FIFF 2018, to Mongolia as well. On the one hand, with Open Doors Locarno Film Festival screens movies that are key to those regions, with for example Remote Control by Mongolian director Byamba Sakhya (FIFF 2018), Flapping in the Middle of Nowhere by Vietnamese filmmaker Diep Hoang Nguyen (Special mention, Ecumenical Award et Youth Jury Award at FIFF 2015) and The Third Wife by Vietnamese talent Ash Mayfair (Youth Jury Award at FIFF 2019). On the other hand, former FIFF guests will present their new projects. Projects that FIFF may screen in a coming edition, completing thus the circle that makes of the Swiss film festival environment something unique in the world.
 
More about FIFF at Locarno:
• Open Doors jury awards an "autobiography" (16.08)
• Convince the audience of the future (19.08)
• Familiar names in the prize list of Locarno (21.08)