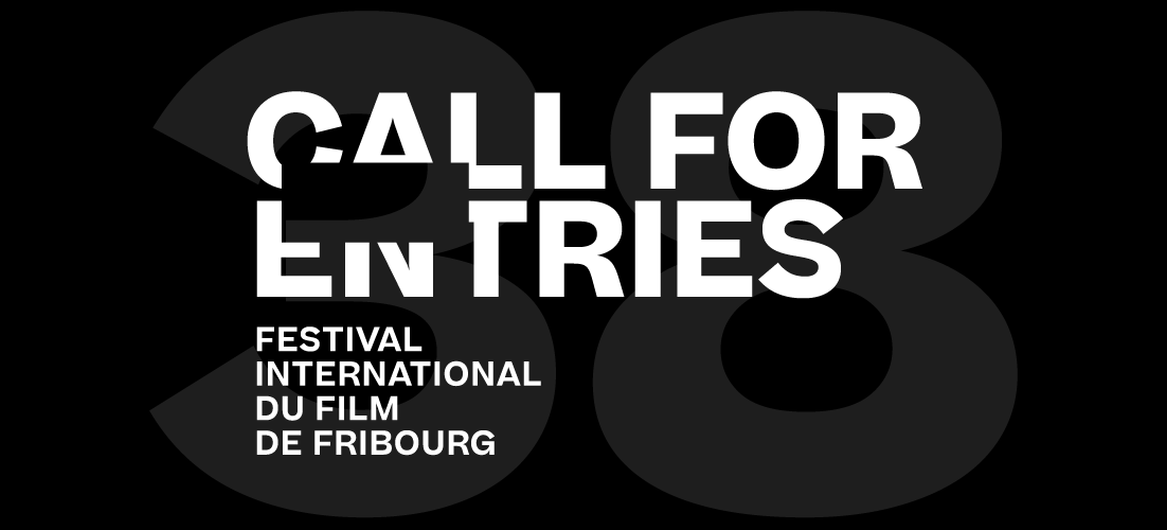 The call for entries is now open
Be the next member of the FIFFamily!
For more than three decades, the International Competition: Feature Films is the core of the FIFF and has been the place of many discoveries. Each year in March, winners share nearly CHF 70,000.– in awards (Grand Prize, Special Jury Prize, Audience Award, Ecumenical, Critics' Choice Award, FICC, COMUNDO, CH Cinema Network)
The winners perpetuate the impressive list of personalities who have made up the list of recipients of the FIFF award over the past three decades: Gaston Kaboré, Souleymane Cissé, Shaji N. Karun, Ömer Kavur, Raoul Peck, Hou Hsiao-hsien, Fernando Pérez, Abderrahmane Sissako, Stanley Kwan, Pablo Trapero, Edward Yang, Jia Zhang-ke, Carlos Sorín, Bahman Ghobadi, Ernest Abdyjaparov, Lav Diaz, Eric Khoo, Apichatpong Weerasethakul, Brillante Mendoza, Lee Chang-dong, Júlia Murat, Wang Bing, Lee Su-jin, Christian Díaz Pardo, Yaelle Kayam, Boo Junfeng, Valentyn Vasyanovych, Alejandra Márquez Abella, Amjad Abu Alala, Philippe Lacote, Maryna Er Gorbach and for sure, Chie Hayakawa, winner of the 2023 Grand Prix for Plan 75 !
In 2014, the FIFF launched the International Competition: Short Films for films of less than 30 minutes, with prizes worth a total of CHF 10,500.– for the winner. The best short film will be awarded with a prize of CHF 7,500.– and a Jury made up of film students from the Réseau Cinéma CH will be awarding an additional prize of CHF 3,000.– as well.
Image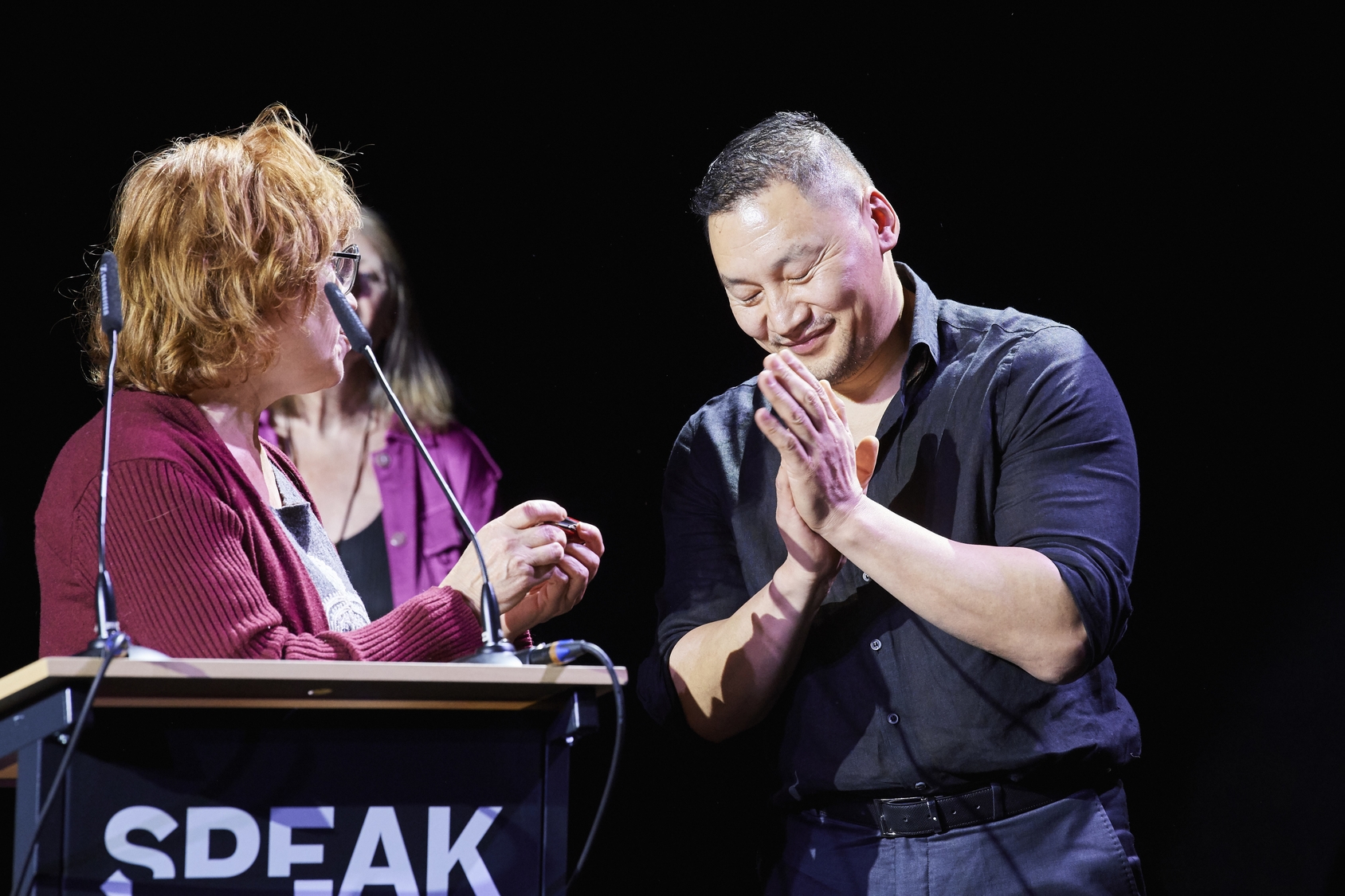 Who's next?
The Festival is open to all horizons, but its Official Selection - the International Competition: Feature films and the International Competition: Short films - focuses on works from Africa, Asia, Latin America, Near and Middle East and Eastern Europe (outside of the EU).
From fiction to documentary or animation, with a curiosity for all genres, the FIFF welcomes any original work that meets the regulations. Working copies are taken into consideration. If the film is selected, it must be ready for the 38th edition and sent three weeks before the start of the Festival.
Other terms
Registration deadline: Thursday 14th December 2023
The FIFF does not charge an entry fee.
Read the complete regulations International Competition: Feature Films
Read the complete regulations Internaitonal Competition: Short Films
Contact selection committee
T +41 (0)26 347 42 00
films@fiff.ch
Address Shipping Screener
Festival International du Film de Fribourg
Inscription films
Esplanade de l'Ancienne-Gare 3
1700 Fribourg
Suisse
Infos supplémentaires

Contact selection committee
T +41 (0)26 347 42 00
films@fiff.ch

Address Shipping Screener
Festival International du Film de Fribourg
Inscription films
Esplanade de l'Ancienne-Gare 3
1700 Fribourg
Suisse