Friday 16 August 2019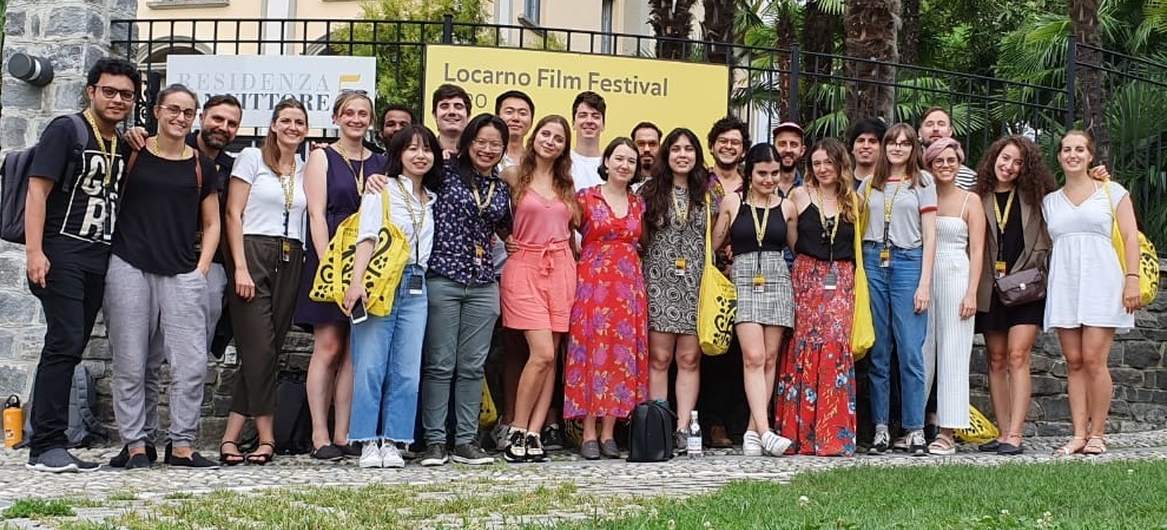 Among the numerous initiatives organised by Locarno film festival one was dedicated to professional under 30 years old. The topic of U30 – its name – was "The Audience of the Future". That think tank gathered 24 young professionals coming from every continent, one of them being Julia Schubiger, programmer at FIFF.
Julia and her colleagues discussed during the three days of the programme about changes the cinema industry is facing because of the radical transformation of the way we access audiovisual contents. "We tackle subjects such as the role of festivals, the coexistence between VOD platforms and movie theatres, promotion strategies for independent films, as well as the decreasing youth attendance in cinema," explains Julia.
There is no single and miracle solution to those challenges. Participants agreed on several elements. As Julia sums up:
"We were all clear about the fact that too many films are produced each year and because of that some films do not reach their audience. Each link in the chain should make a tighter selection and highlight it."
In addition, a better collaboration on film promotion is necessary. "If each links works with the rest of the industry, the work load would be shared, with a better quality and a more intense impact."
A complementary solution would be to "know one's audience very well, to know its expectations and interests in order to offer them the best productions possible."
Will those wishes be fulfilled? It comes down to each participant to put those ideas in practice and share them. As for any follow-up, it will not take place in Locarno since it was a one-time programme but the 24 youth wish to get together again. "We put forward the will and the need to meet again in five years," reports Julia, "in order to discuss the evolution of the industry." In the meantime, they will keep each other informed of their observations and experiences.
 
More about FIFF at Locarno:
• From FIFF to Locarno and back again (07.08)
• Open Doors jury awards an "autobiography" (16.08)
• Familiar names in the prize list of Locarno (21.08)