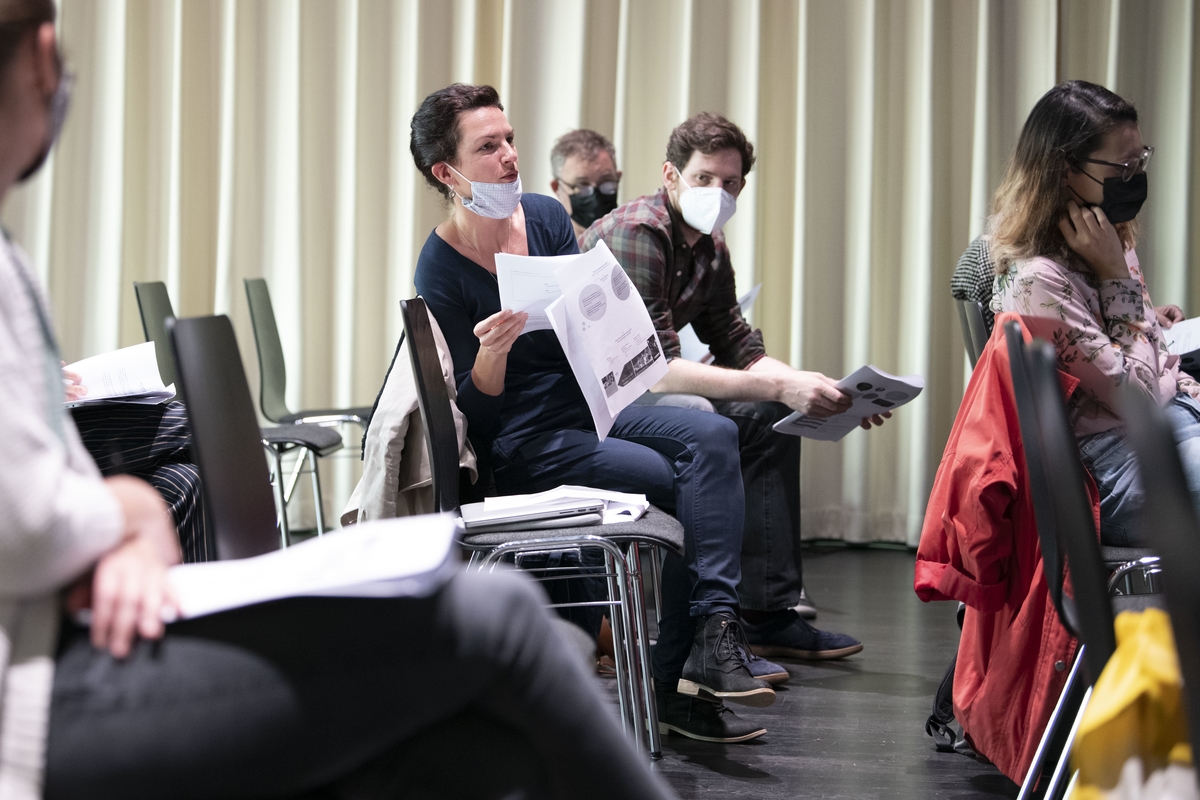 FIFF organises a continuing education day each year for teachers. This training offers tools for film analysis as well as a pedagogical approach to films presented at FIFF.
The day comprises film screenings and presentation by scholars.
In collaboration with the section histoire et esthétique du cinéma at the University of Lausanne and Seminar für Filmwissenschaft at the University of Zurich.
Bilingual continuing education (French/German) for teachers
You can find complete details in the German and French version of this page.