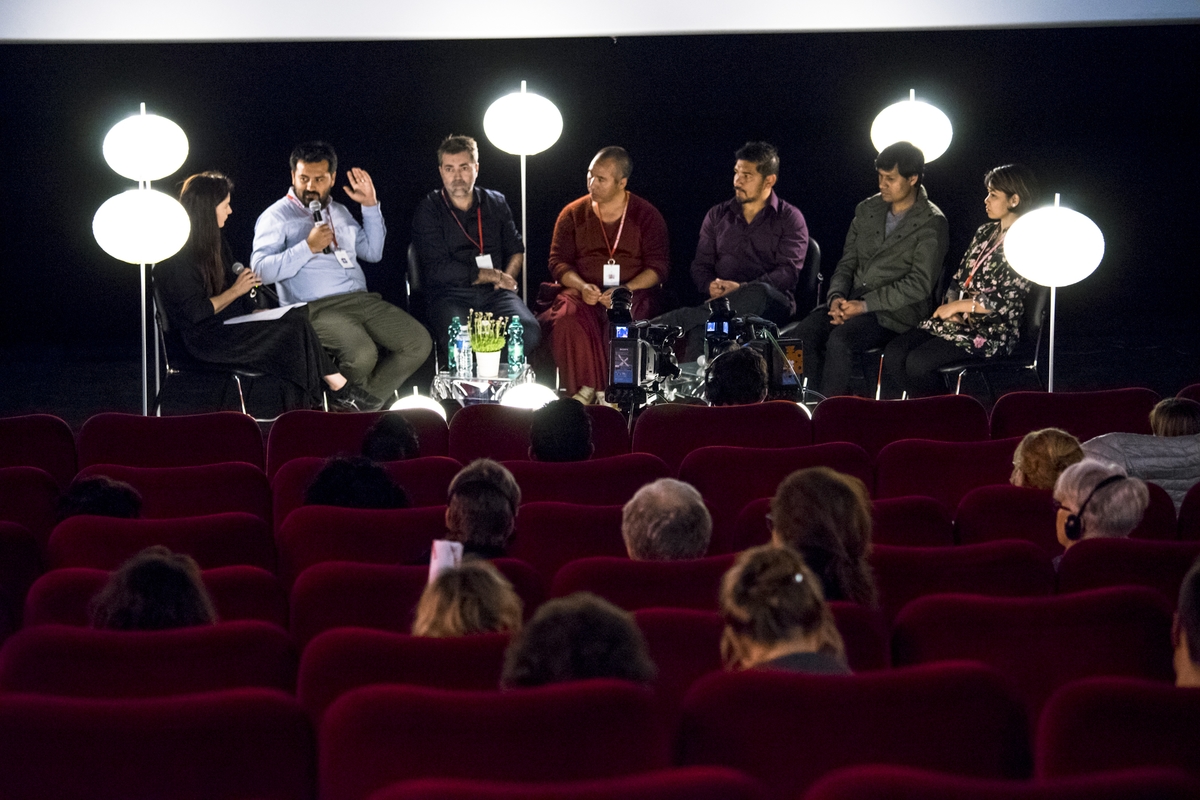 FIFForum is a series of meetings, conferences and masterclasses. They are an opportunity for the public and industry professionals to meet and explore the themes addressed by films on the Festival programme, take a peak inside the FIFF competition or simply enjoy a special moment with FIFF's guest speakers. Entry to all these events is free..
Free entrance to all events organized by FIFForum. Booking is mandatory.
Roundtable | New territory: Rwanda
Nurturing Rwanda's nascent film industry.
Sunday 18.07.2021 | 16:00-17:00 | Equilibre
Masterclass - Guillermo del Toro
Hommage à: History of Mexican Cinema by its Creators.
Sunday 18.07.2021 | 20:00 - 21:15 | Equilibre (videoconference)
Fribourg Films presents an A to Z of casting
Fribourg Films offers an insider look at the relationship between those off- and on-screen
Monday 19.07.2021 | 18:00-19:00 | Equilibre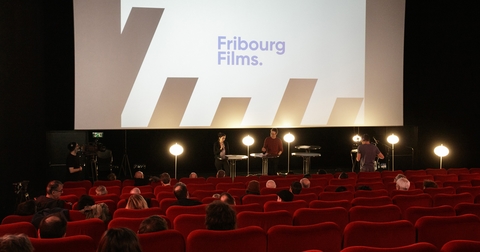 Conference: Classical music and film
By Delphine Vincent, lecturer in musicology at the University of Fribourg
Wednesday 21.07.2021 | 18:00-19:00 | Equilibre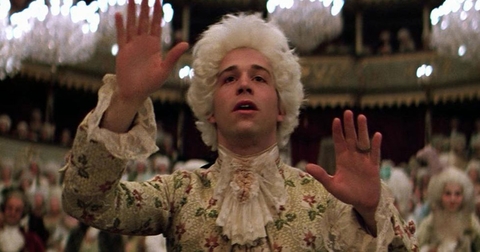 Encounters | Diaspora : La Gale (Karine Guignard), Lebanon and Palestine
Music and film – shining a new light on tragedies and current events.
Thursday 22.07.2021 | 17:00-18:00 | Equilibre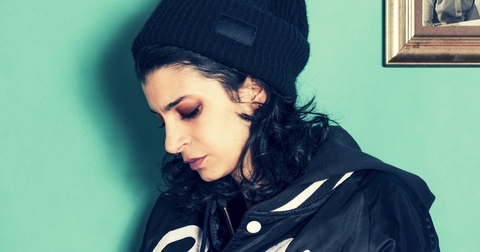 Masterclass - Étienne Daho
Sur la carte d'Étienne Daho: The cinematic universe of the King of French pop
Saturday 24.07.2021 | 15:00-16:00 | Equilibre
BEWARE: A control of the COVID certificate will take place at the entrance of this event. Anyone who wishes to access the masterclass will require a valid certificate.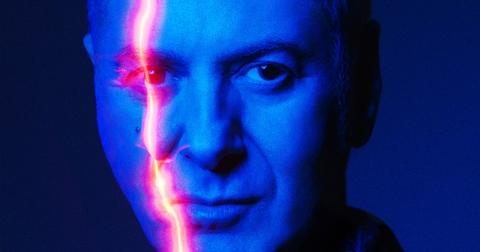 Les petits déjeuners du FIFF
At the RadioFr. studio in the Fribourg Centre shopping mall and on the radio.
Monday 19.07.2021 to Friday 23.07.2021 | 10:00 - 11:00 (Wednesday 21.07.2021, 11:00-11:35) | Fribourg Centre
No reservation necessary