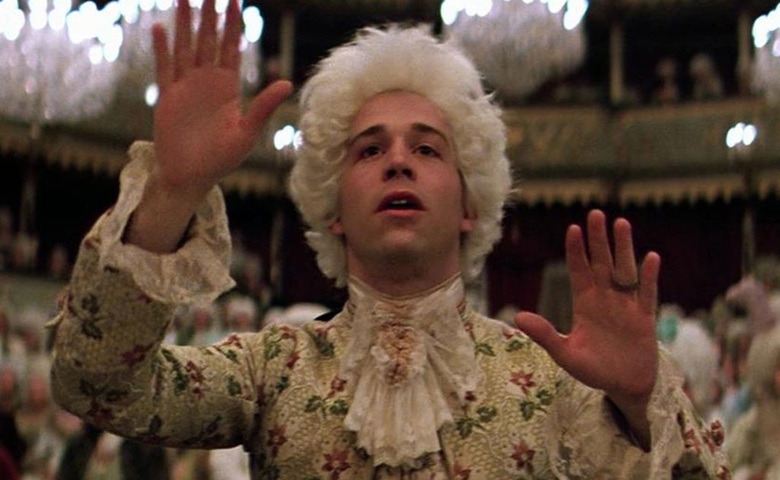 Free admission, booking mandatory
Moderator: Delphine Vincent, lecturer in musicology at the University of Fribourg
Language: French with simultaneous translation into German
Classical music serves a variety of functions in film. In some cases, it lends historical weight; in others, it portrays emotions. Film also exploits clichés associated with genre, such as the received idea that it is an indicator of social status. The fact that classical music predates cinema allows filmmakers to create an often highly intricate web of intertextuality. At the same time, a number of successful films have dramatically changed the appreciation of certain classical works. The relationship between classical music and cinema is a mutually beneficial one.