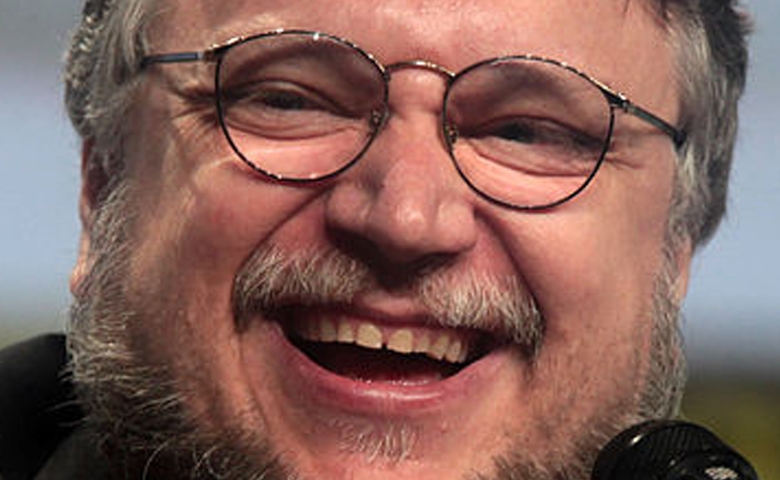 Masterclass | Hommage à: History of Mexican Cinema by its Creators. 
At 20:00
Sold out
Follow the masterclass live here with French translation (original spanish version will be uploaded after the event).
Speaker : Guillermo del Toro (en videoconference)
Moderator: Frédéric Maire, Director of the Swiss Film Archive
Language: Spanish (translation in French available)
As many as 43 Mexican filmmakers accepted FIFF's invitation to share the homegrown films that they feel have shaped the history of Mexican cinema. Among their choices – more than 80 films in all – is an impressive number of rare films and little-known directors like Roberto Gavaldón (four films), Felipe Cazals and Luis Alcoriza (three films each). If he is able to take some time out from post-production on his new film, Guillermo del Toro has agreed to talk about these film auteurs, live from Hollywood!