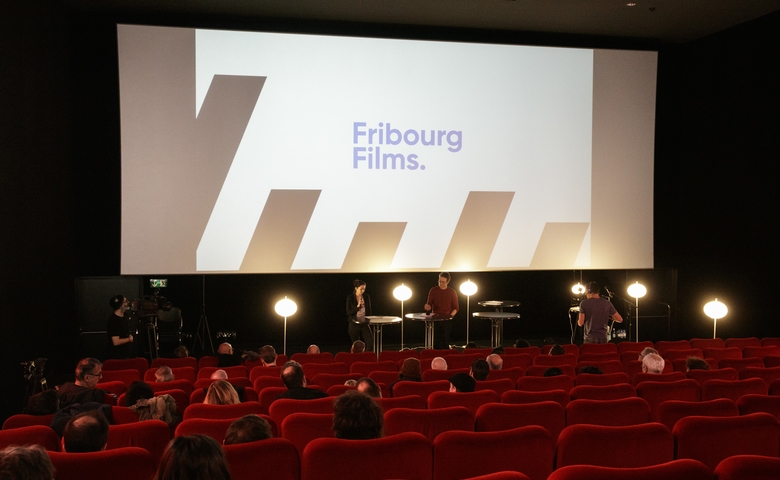 Workshop: Fribourg Films presents an A to Z of casting and offers an insider look at the relationship between those off- and on-screen?
Free entrance, booking mandatory
Moderator: Emmanuel Dorand
Language: French with simultaneous translation into German
Whether you are an industry professional, an aspiring actor or an avid film fan, this workshop is for you! Emmanuel Dorand, a member of Fribourg Films, professional actor and casting director, will take you on a deep dive into the art of casting. A series of comical skits will give you a peak behind the scenes at a casting call. How do you choose the right person for the role? What do you say to the acting hopefuls? Can an actor's behaviour ever be unacceptable? Dorand will make sure you'll have fun finding the answers to these and other questions.
LIVE recorgind of the workshop (in French)

Mon 19.07
18:00
Equilibre 7e étage