Thursday 17 September 2020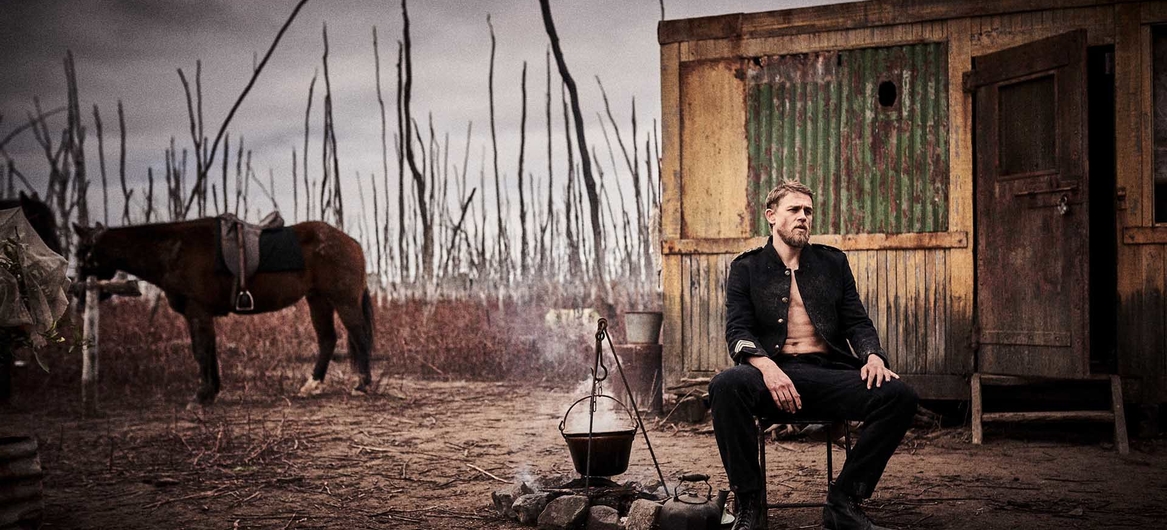 FIFF's Selection Committee decided to pick the 10 films from its 2020 programme that it was particularly looking forward to sharing with the public. The movies of this Top Ten will be screened each Monday evening in Fribourg, starting on 5th October.
"The COVID-19 pandemic has forced us to reinvent ourselves, explains Thierry Jobin, FIFF artistic director. We need to do more than simply screen films. We have to proactively support them, embrace unconventional screening venues, nurture the pleasure of being together and deploy warmth and humour to restore the public's confidence and bring them back to cinemas that are eagerly awaiting their return. Those ten films that we really wanted to share with the audience perfectly embody what the Festival is all about and reflect its interest in cultures from around the world, as seen essentially through the lens of mainstream genre cinema."
The Rex and Arena movie theatres in Fribourg will each show five of these 'FIFF faves', including a Korean thriller, a William Friedkin masterpiece, a Japanese anime, an Australian western, madcap comedies and an Indonesian superhero saga. Screenings will be held every Monday evening at 8.30pm, from 5th October to 7th December.
Modification: the dates of three screenings have been modified. Please refer to the list below. Modification are in bold.
FIFF 2020 Top Ten
N.B. Some dates may be subject to change and new screenings may be added. To stay up-to-date, subscribe to our newsletter and check our online programme guide.