Monday 02 May 2022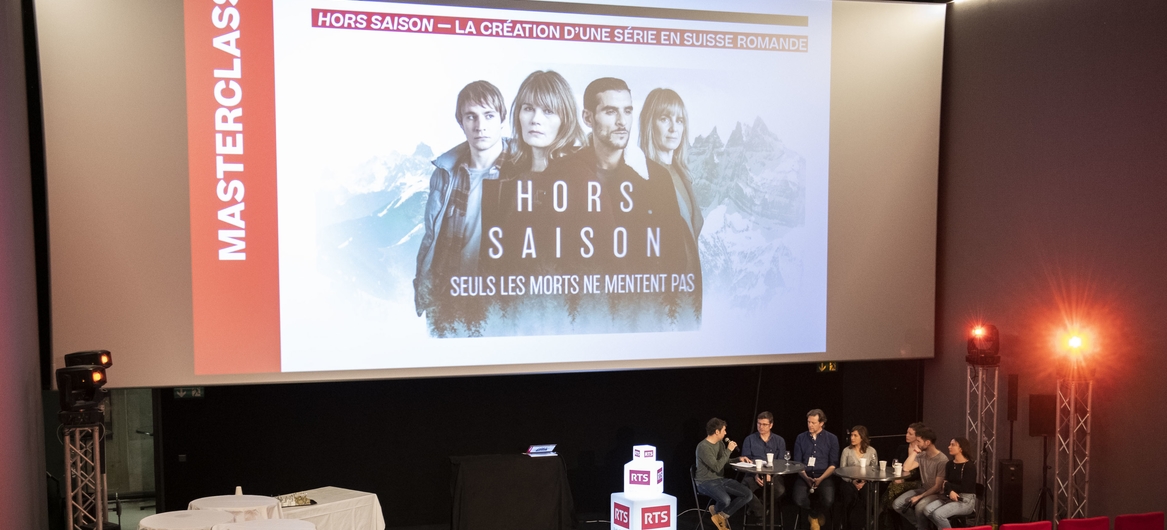 On 15 May, Swiss voters will decide whether to accept or reject the proposed amendment to the Film Act. FIFF is in favour of the new provision, which will require streaming platforms to invest a percentage of their revenue from Switzerland in Swiss film productions. So, in the interests of cultural diversity, FIFF calls on you to vote 'Yes'.
FIFF welcomes this new line of support for Swiss film and TV series production. Given that the mission of the Festival has always been to promote and showcase the diversity of filmmaking from around the world, it is therefore not surprising that FIFF wholeheartedly backs a law that will benefit more diverse film output in Switzerland. It represents a unique opportunity that will allow many SMEs working in the culture sector to continue operating, which will also be welcome news for the local economy.
The proposed amendment will make the Film Act fit for the digital age. If the referendum on 15 May is successful, streaming services like Netflix, Disney+ and Swisscom's Blue will be required to invest 4% of their revenue from Switzerland in Swiss film and TV production. Under a similar arrangement, Switzerland's national broadcaster and private TV channels have been financially supporting independent filmmaking for decades. In addition, many EU states already impose such a requirement on streaming platforms. It is estimated that the new obligation would bring in around an extra CHF 18 million for the Swiss film sector.
If you would like more information on the proposed amendment, please read the official press release (in French or German) from Cinésuisse, the umbrella organisation of the Swiss film industry, and a presentation (in French or German) by the Cinema Section of the Federal Office of Culture.