Wednesday 06 April 2022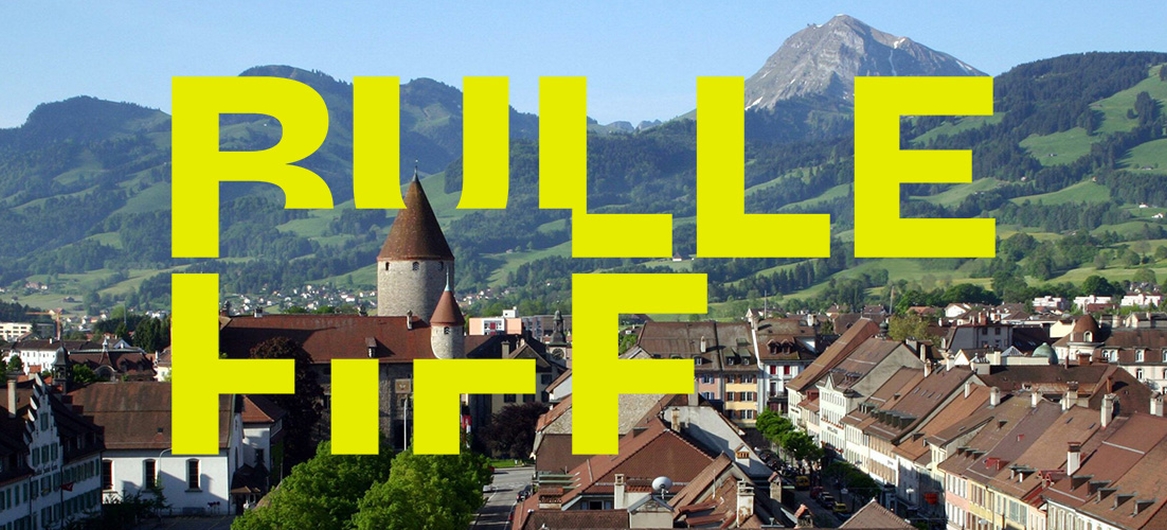 Two days of cinema in Bulle on 9th and 10th 2022 for everyone.
With the title "Bulle de FIFF", the Festival invites everyone to a cinema weekend in Bulle on Saturday 9th and Sunday 10th April 2022 in Prado cinemas. In order to programme something for everyone, from the youngest audience to fans of midnight scares, FIFF offers a varied programme made of gems of it 36th edition (18 - 27 mars 2022, Fribourg).
The selection is entirely in French or with French subtitles.
Programme and timetable
SATURDAY 9th APRIL 2022
MARCHER SUR L'EAU, 13:00
Moving documentary

FIN DE PARTIE, 15:15
A exploration of Kosovo through football
NOTHINGWOOD, 18:00
Dive in a taliban-less Afghanistan
BROKEN KEYS, 20:00
Audience award at FIFF22
ORANGES SANGUINES, 22:00
For those who like midnight screenings 
SUNDAY 10th APRIL 2022
THE ORPHANAGE, 11:00
A coming of age story in 1980's Afghanistan
MY PLANET: SHORT FILMS FOR CHILDREN, 11:15
Animated films without any dialog for children aged 4+
LES VALSEUSES, 13:00
A crazy classic impossible to make in 2022
POUPELLE OF CHIMNEY TOWN, 16:00
Sublime japanese animation. French version, for age 11+
MARCHER SUR L'EAU, 18:00
A 100% public screening of this moving documentary

DR STRANGELOVE, 20:00
The most voted film of the section programmed by the audience, in a restaured copy.
Tickets and passes
SINGLE ENTRIES
Full price CHF 16
Reduced price CHF 14
Children aged 4 to 16 CHF 10
PASSES
Pass for Bulle – Support CHF 100
Pass for Bulle – Weekend CHF 45
Pass for Bulle – Weekend (reduced) CHF 40