Thursday 28 January 2021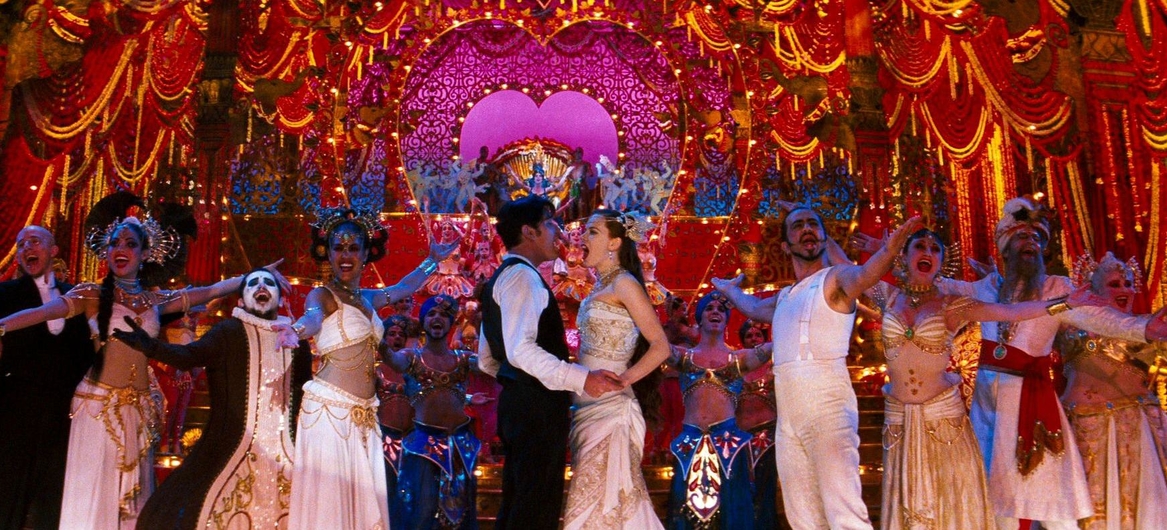 The FIFF team wants to make the 35th edition of the Festival its most fun one yet. So, it has launched a contest inviting members of the public to put their own twist on their favourite scene from a music film. Cool prizes courtesy of FIFF and other local cultural institutions are up for grabs.
Whether a solo or group performance, amateur or professional, simply choose one of the music films on the Genre Cinema: Audience Choice programme (see below) and put your own twist on it. Whether it is a dance routine, a song, a piece of dialogue or a mix of all three, a faithful re-enactment, a karaoke version or spoof… the choice is yours!
Once your video clip is ready, then send it through to FIFF. You can either post it on Instagram, Facebook or Tik Tok. Please do not forget to tag the Festival – @fiffribourg and #FIFF21. You can also send the video by email to communication@fiff.ch.
Don't forget to make the post (for Facebook) or account (for Instagram) public.
FIFF will share some of the videos on its social media accounts and website.
*** Watch the videos FIFF has already received on the page Photos and videos 2021 ***
The contest comes at times when culture, and particularly the performing arts, is such a sorely missed part of our lives. For FIFF, the aim of the contest is to foster and celebrate creativity and give the public the chance to let your imagination run wild and embrace their inner Broadway star.
Rules
The six films to choose from:
- West Side Story
- The Blues Brothers
- Moulin Rouge
- Hair
- Pink Floyd : The Wall
- The Rocky Horror Picture Show
Form
Video clip
A faithful copy, a zany karaoke version, an inspired reinterpretation, a clever sketch, a side-splitting spoof… Anything goes!
Running time
The video must be between 15 seconds and 3.5 minutes long.
Other rules
The running time is FIFF's only rule. But it should go without saying, that all COVID-19 rules should be complied with when making the film.
Prizes
The FIFF Selection Committee will choose up to five winners. Their makers will receive tickets for FIFF21 and vouchers for other cultural institutions in Fribourg.
Deadline
Videos can be shared throughout February.
Deadline: Wednesday, 25th March 2021, midday.
Data protection
By taking part in this competition, participants agree that FIFF may republish their works on FIFF's social media accounts and website, together with the names of the authors.
FIFF will collect data exclusively for the purposes of the contest and will not share this information with third parties.
The FIFF team looks forward to discovering your filmmaking and musical talent!