Monday 22 March 2021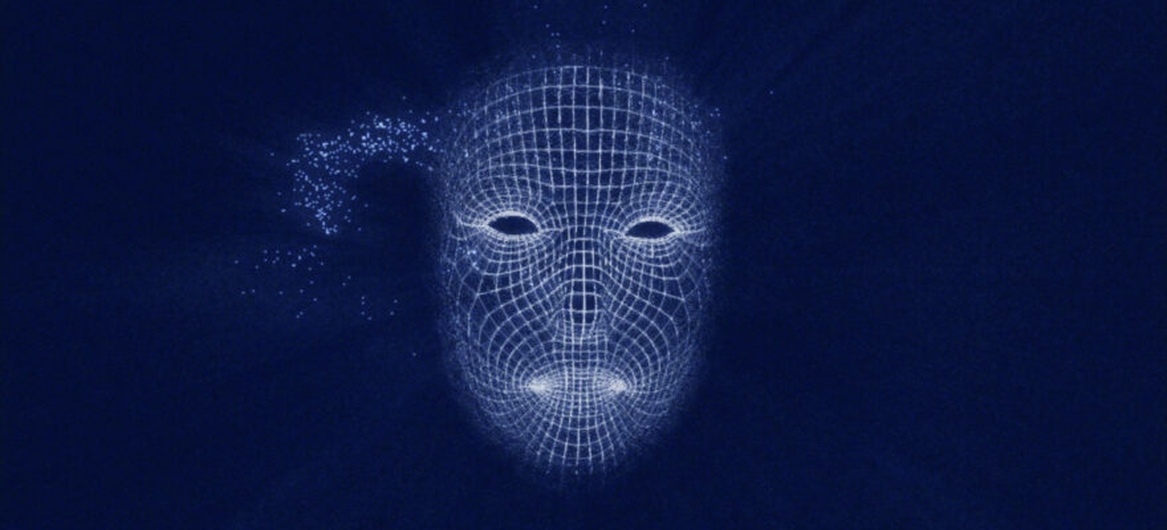 The Prix Röstigraben was awarded for the first time on Sunday 21st March 2021 at the Schweizer Jugendfilmtage. The winner is Loïc Hobi for his short film New Gods.
The Prix Röstigraben is a new award launched together by FIFF and Shweizer Jugendfilmtage. Filmmakers whose film is selected at FIFF judged the films of their peers in Zurich, and vice versa in July in Fribourg.
Watch here the presentation of the winner at the award ceremony: