Monday 08 March 2021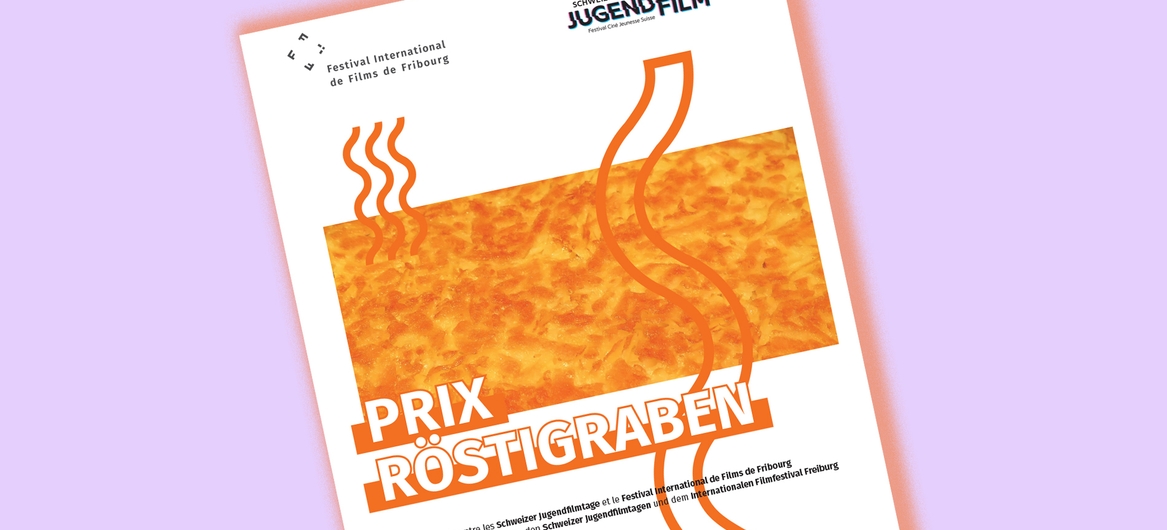 FIFF starts a new collaboration this year with Schweizer Judenfilmtage (SJFT) in Zurich and present a new award: the Prix Röstigraben. The lastest aims at supporting filmmakers from Swiss film schools and at bringing them together regardless of the language barrier.
For many years, SJFT and FIFF awards young Swiss filmmakers with a similar prize. It even happened that both festivals had programmed the same film. That gave them the idea to put on a common project. A collaboration seemed all the more opportune as both festivals take place almost simultaneously. Giving a joint award appeared insufficient however.
SJFT and FIFF went a step further and organised a complete exchange between filmmakers programmed in Zurich and those programmed in Fribourg. Youth whose film is screened in Fribourg will be jury at SJFT from 18th to 21st March; then students whose film is selected at SJFT will be jury in Fribourg in July. The award that each jury will give amounts CHF 500.-.
It was easy to find the name of the award representing an exchange between two linguistic areas of Switzerland: Prix Röstigraben.
This German word – which translate in English into "roasted sliced potatoes barrier" – refers to the virtual boundary between the French speaking and the German speaking parts of Switzerland. It sometimes appears difficult for Swiss residents to cross that border. SJFT and FIFF make it tumble down.
Schweizer Jungendfilmtage 2021
The 45th edition of Schweizer Jugendfilmtage takes place online from 18th to 21st March 2021: https://jugendfilmtage.ch/
** Update on 22nd March 2021 **
Loic Hobi wins the first Prix Röstigraben at the 45th Schweizer Jugendfilmtage with his short film New Gods.
Watch the winner presentation at the award ceremony:
---