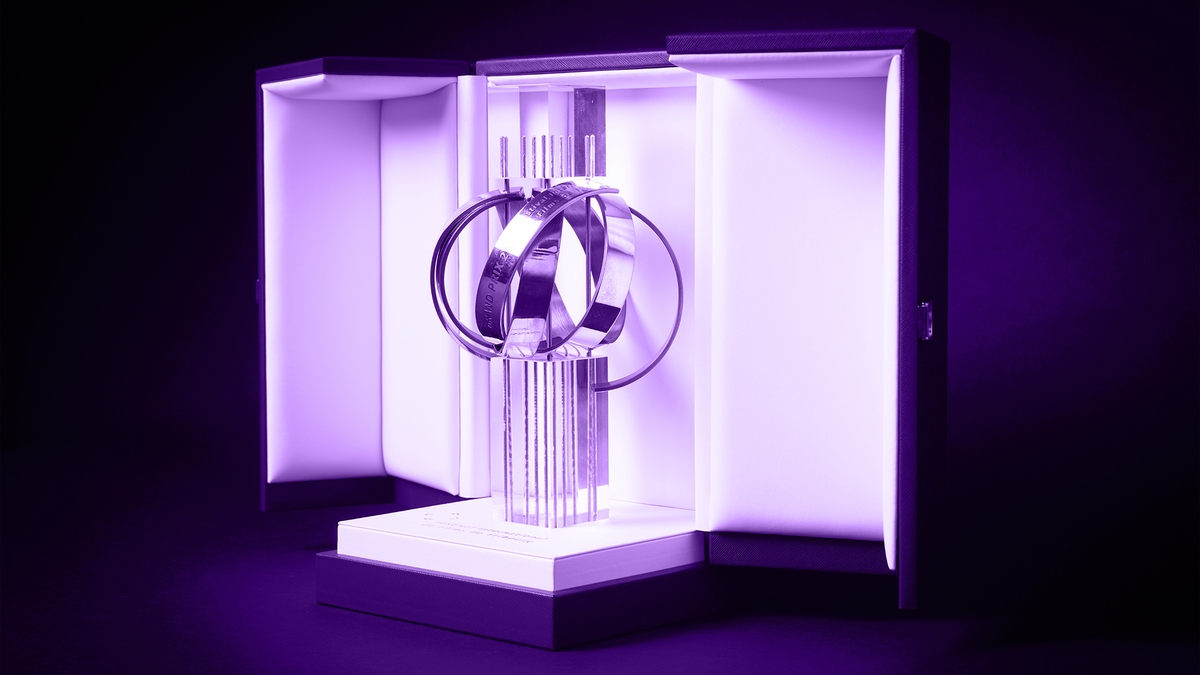 International Jury: Feature Films
Marc Collin, France
Known as the co-founder of Nouvelle Vague, a group of new wave, pop and bossa nova rock covers, Marc Collin has also composed numerous soundtracks. Swinging from music to film, he directs his first feature, Le Choc du Futur, in 2019.
Phanee de Pool, Switzerland
Fanny Diercksen aka Phanee de Pool is a singer-songwriter from Biel. With two albums to her credit, Hologramme (2017) and Amstram (2020), she received the Audience Award at the Médaille d'or de la chanson in 2017 and was nominated the following year at the Swiss Music Awards.
Eylem Kaftan, Turkey, Canada
Eylem Kaftan is a Turkish born director and producer. She is known for her documentary films. With her first fiction feature, The Hive (2019), she wins various awards, including Best Director at the Malatya Film Festival.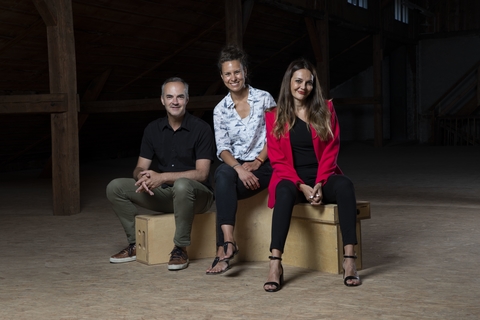 International Jury: Short Films
Anna Aaron, Switzerland
Anna Aaron is a singer-songwriter from Basel. Her debut album Dogs In Spirit (2011) was released on the same label as Sophie Hunger and won the Basler Pop Award. In 2021, she released her new album Moonwaves, in collaboration with Bernard Trontin of the Young Gods.
Eileen Hofer, Switzerland
Based in Geneva, Eileen Hofer is a filmmaker and journalist. Her documentaries C'était un géant aux yeux bruns (2012) and Horizontes (2015) have been recognised at international festivals. In 2021, she signed the script of her first comic book, Alicia: Prima Ballerina Assoluta.
Pierre Monnard, Switzerland
Swiss filmmaker Pierre Monnard released his first feature Recycling Lily in 2013, followed by the successful TV series Anomalia (2015) and Wilder (2017). His second feature Platzspitzbaby won him national acclaim and five nominations for the 2020 Swiss Film Awards..
Mariano Morace, Switzerland
Catherine Silberschmidt, Switzerland
Pascaline Sordet, Switzerland
Colette Kalt, Switzerland
Baldassare Scolari, Switzerland
Claude Jeanne Sury Bonnici, France
Claire Zombas, France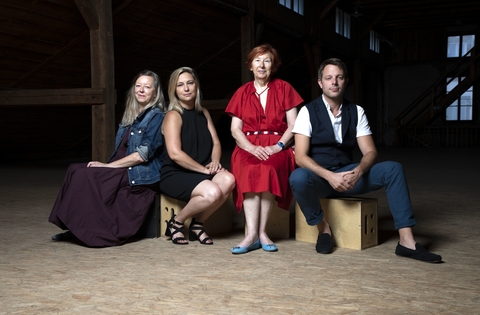 Samuel Pochon, Switzerland
Héloïse Clément, Switzerland
Camille Diethelm, Switzerland
Sardar Ebrahimi, Switzerland
Timy Hürlimann, Switzerland
Federica Sciacca, Switzerland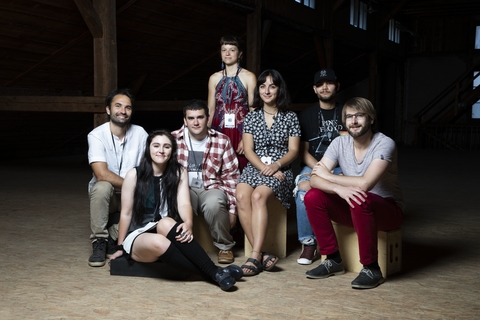 Léa Célestine Bernasconi, ECAL
Eugénie Constantin, UNIL
Leopold Helbich Frey, HEAD
Tobias Luchsinger, ZHdK
Valentina Tosi, USI
Nico Übersax, UZH
The filmmakers and producers from Rwanda invited for the New Territory section.
Marie-Clémentine Dusabejambo, Rwanda
Kantarama Gahigiri, Rwanda, Switzerland
Joel Karekezi, Rwanda
Philbert Aimé Mbabazi Sharangabo, Rwanda
Mutiganda wa Nkunda, Rwanda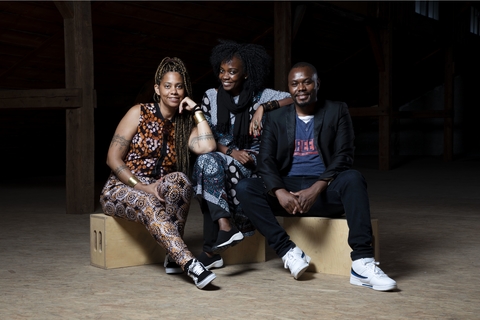 The Schweizer Jugendfilmtage (SJFT) and the FIFF have joined forces to offer a new award for Swiss film-school students. Young filmmakers whose filmis selected at the FIFF judge the work of their peers selected at the SJFT, and vice versa. The two winning films receive prize money of CHF 500 each. The aim is to promote cooperation and closer ties between young filmmakers working on either side of the "Röstigraben", the invisible border between French- and German-speaking Switzerland.
Bianca Caderas, Switzerland
Noah Erni, Switzerland
Sara Furrer, Switzerland
Jelena Vujovic, Switzerland