Tuesday 27 August 2019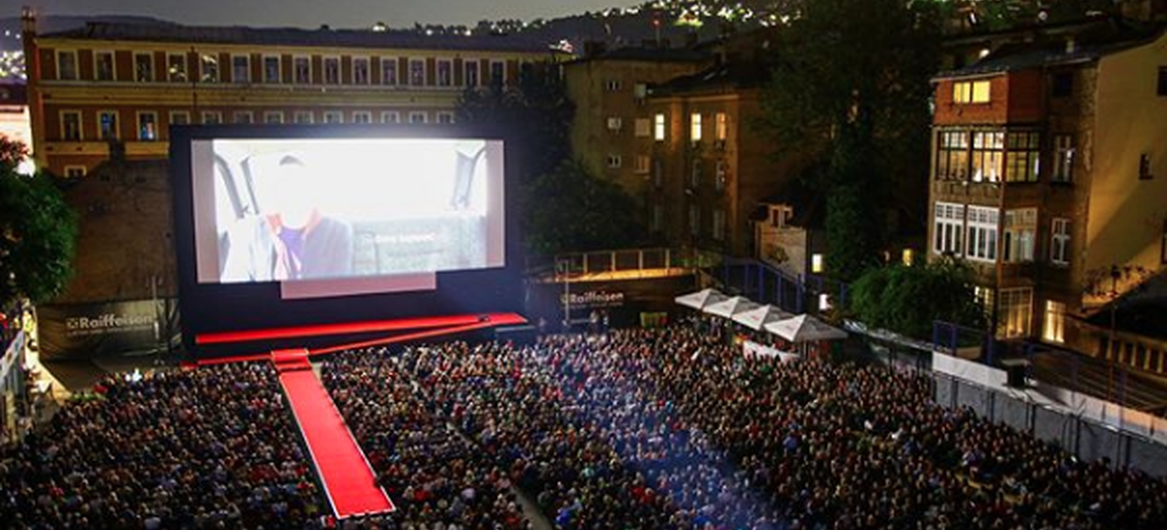 This summer, FIFF spent four days at the 25th Sarajevo Film Festival. Between 18 and 22 August, Delphine Niederberger, head of cultural mediation at FIFF and a member of its artistic committee for feature films, took an intense deep dive into Southern and Eastern Europe film production.
As Delphine explains, "Alongside lots of screenings and previews, the festival runs a packed programme for film professionals and the film industry." There are conferences exploring the current stakes and challenges for the industry, screenings of films that are either still in production or in post-production, an opportunity for directors and producers to present their projects to distribution and sales professionals, as well as festival programmers. "It's exciting to gain this kind of insight into current film production view and in this kind of setting."
There was even a conference specifically for cultural mediation professionals. It looked at the diversification of film programming for young audiences. Florian Deleporte from the Studio des Ursulines in Paris shared his experience as a programmer for a cinema that caters mostly to a young audience. "He also presented the cinema's online platform." Although its primary function is as a repository for films adapted for a young audience, the site has since added a video subscription service.
Delphine brought back several films which might find themselves on the FIFF programme. But it wasn't all work! Our head of cultural mediation took time to soak up the festival atmosphere, "It is a really important festival in this part of Europe; the entire city was buzzing! I always find it interesting and inspiring to see what approach other film festivals take."
When she was asked about the stand-out moments from her trip, Delphine cited two highlights: "The open-air screenings are impressive. The temporary outdoor cinema is set up in the very heart of the city, with buildings on either side and seating for as many as 3,000 people!" The richly textured and complex history and culture of Sarajevo also left their mark on Delphine. "The festival organises guided tours of the city, which give visitors a better understanding of the Bosnian capital's rich, eventful past. The film festival was founded during the siege of Sarajevo (1992-1995). It's hard to imagine what day-to-day life was like for locals back then."