Friday 11 March 2022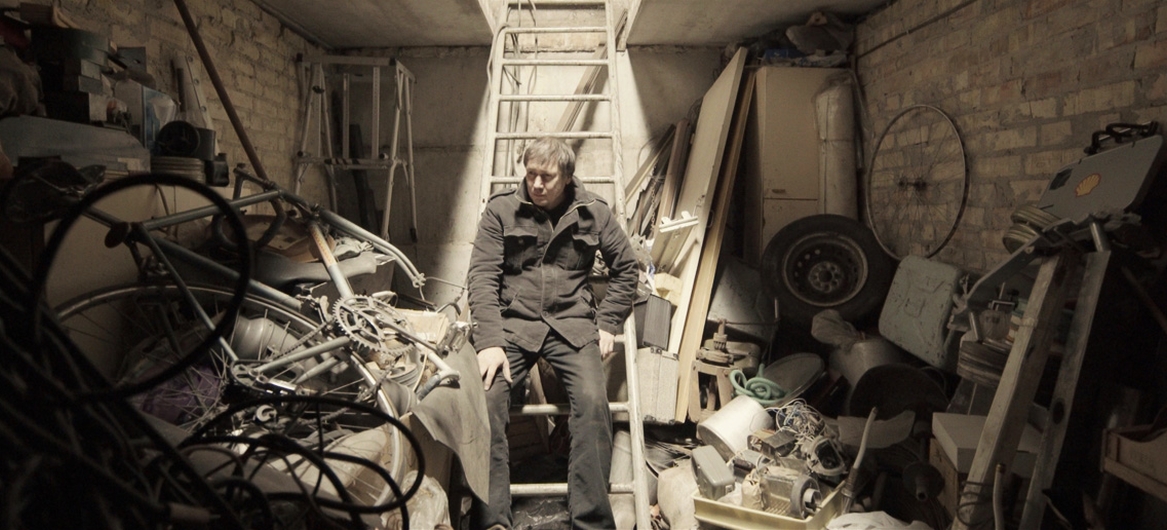 Our thoughts are with all of the victims of the aggression perpetrated against Ukraine. We stand in solidarity with them.
Since it was founded in 1980, the Fribourg International Film Festival, like other pioneering European festivals, has championed films, past and present, from Africa, Asia, Latin America and Eastern Europe. Every year, its programme features works filmed in countries torn apart by war, oppressed by dictatorship or subject to censorship and deprived of freedom of expression. It is FIFF's mission to offer a home to filmmakers who, in a display of remarkable, counter the propaganda and uphold the art of cinematic storytelling by shining a necessary and humanist spotlight on societies and cultures gripped by obscurantism, violence and terror.
For this reason, FIFF has no plans for a blanket boycott of Russian artists; such a decision would condemn to silence those who bravely manage to reclaim their right to express themselves freely.
A cloak of silence would serve only to extinguish the remaining flickers of hope.