Wednesday 10 June 2020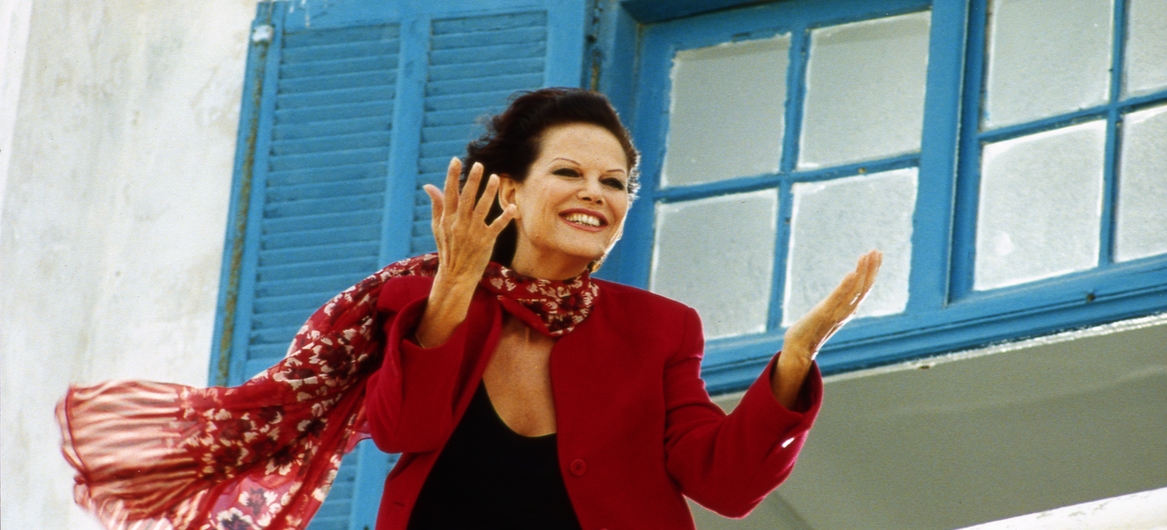 10th June 2020
The edition 34 ½ goes on with a collaboration between the Ciné Club of the University of Fribourg (CCU) and the Fribourg International Film Festival. In the Fall of 2020, the audience will have the chance to see on the silver screen five feature films selected in the section Hommage à Claudia Cardinale.
The Festival is very happy about this partnership. Following to the cancellation of numerous events which wanted to welcome films of FIFF2020, the festival team waited for the reopening of cinema to continue the edition 34 ½. At the same time of the announcement of their reopening, the collaboration with CCU was confirmed. Thanks to it, the tribute to the great Claudia Cardinale will be paid. Rendezvous in the Fall of 2020 to enjoy the following five feature films: Fitzcarraldo, 8 ½ , The Professionals, Un Été à La Goulette and Sandra.
Screenings schedule:
• 29th September: The Professionals by Richard Brooks
• 13th October: 8 ½ by Federico Fellini
• 27th October: Un Eté à la Goulette by Férid Boughedir
• 4th November: Fitzcarraldo by Werner Herzog
• 18th November: Sandra by Luchino Visconti
All screenings take place at 19:15 in Cinéma ARENA in Fribourg.
Complete programme of the Ciné-Club Universitaire on cine-club.ch