Thursday 14 June 2018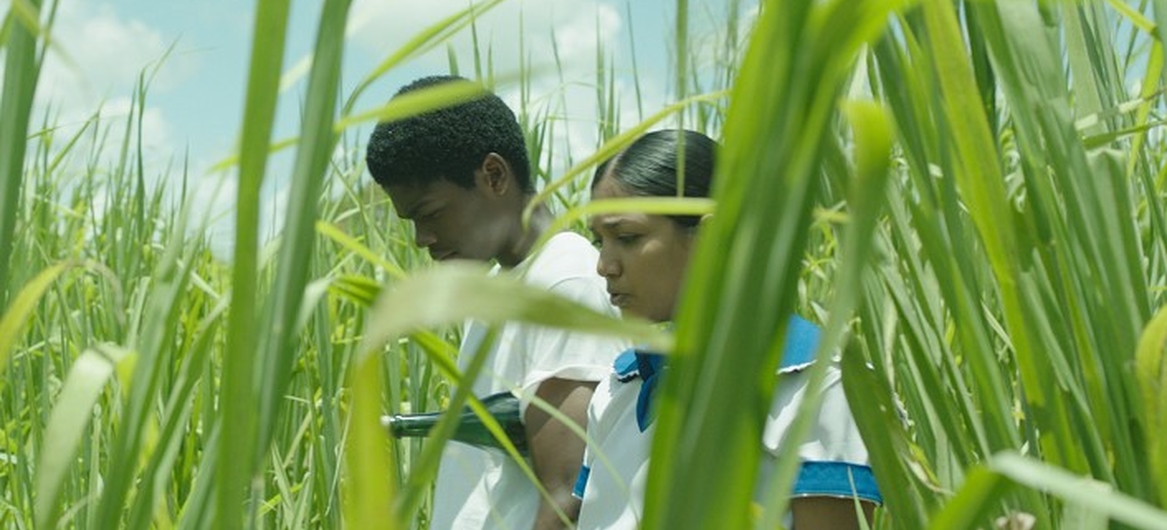 The Fribourg International Film Festival (FIFF) unveils one of the sections that will feature in its 33rd edition, taking place from 15 to 23 March 2019: New Territory will whisk its spectators away to the Caribbean! The event will present half a dozen films from Haiti, Puerto Rico and the Dominican Republic.
During the 2017 and 2018 editions, explorations of Nepalese and Mongolian cinema were greeted with a full-house. It's now a tradition for the New Territory section, which visits countries on the fringes of the Seventh Art industry every year, to delight the ever curious FIFF audiences. In 2019, the organisers have decided to take their audience to the other side of the world: New Territory will present the current thrilling productions from Haiti, Puerto Rico and especially the Dominican Republic, by far the most active in the world of cinema. For FIFF, these three countries will form the first chapter of a visit to the Caribbean that could be extended, during the following editions, to include other territories such as Cuba and Jamaica, as well as – and amongst others – Trinidad and Tobago, who experienced the competition in Fribourg for the first time this year thanks to Michael Mooleedhar's feature film Green Days by the River.
"From Belize to Trinidad, the Caribbean is the aspiring newcomer to cinema, notably thanks to the arrival of digital, which is democratising cinematic expression," enthusiastically explains the artistic director of FIFF, Thierry Jobin. "If Cuba maintains recognised activity as best it can, and if Haiti starts to test out the scene, this expansion of the Seventh Art across all the islands will bring new perspectives, destroying the Pirates of the Caribbean stereotype and other punches at rum for good. All the genres are used there with as many particularities as there are countries, but also with many recurring themes, notably the trauma of slavery and the future of today's youths. It is strong, engaging cinema with an exciting freshness."
The 33rd edition of the Fribourg International Film Festival will be held from 15th to 23rd of March 2019.