Monday 03 September 2018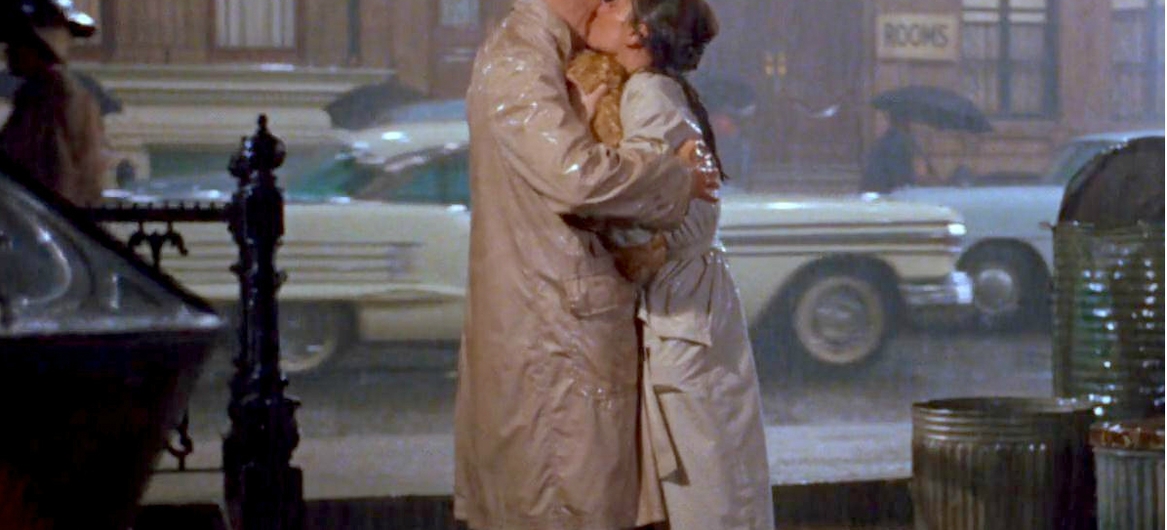 From 15 to 23 March 2019, Fribourg International Film Festival will devote its Genre Cinema section to romantic comedy films. The 33rd edition will feature around fifteen films from the four corners of the globe, from Argentina to China, where this genre is by far the most popular. Festival-goers can look forward to tons of laughter and tears. After announcing that the New Territory section will explore Caribbean cinema, the festival promises a spectacular 2019 edition.
Westerns, sports films, disaster films, erotic films, portrayals of female soldiers, ghost films and biographical films: since 2012, with the arrival of Artistic Director Thierry Jobin and the creation of sections which made the festival's popularity increase exponentially, the Genre Cinema section has set the tone of each editions. With regards to romantic comedy, FIFF chose the genre that critics often despise and find highly divisive but that the public adores. Under the leadership of Jean-Philippe Bernard, curator of this section since 2012, the festival will feature about fifteen films from all continents and unreleased in Switzerland.
According to Thierry Jobin: "Romantic comedy led to industrial production in China, it crams box offices in Latin America with local productions and it's obviously a very important factor in western success. Although often spoiled by rushed productions, this genre brings together two elements that require authors with a lot of talent: a sense of timing for the comical aspect and a romantic sensibility to which the public must be able to relate. FIFF is pleased to show once again the great diversity that exists beyond the ready-made formulas, thanks to the richness of each culture."