Friday 20 March 2020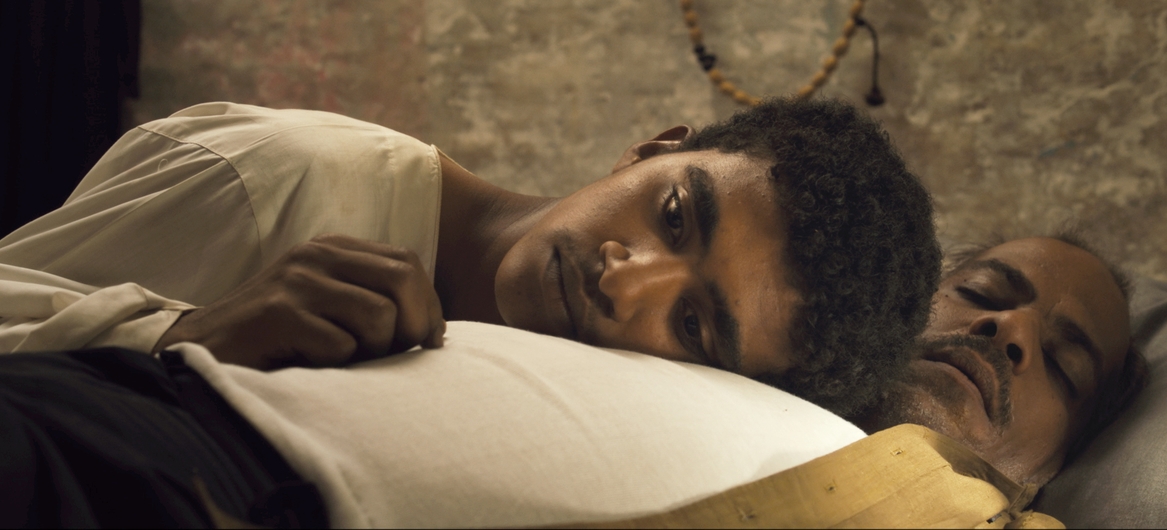 FIFF was planned to open its 34th edition on Friday March 20th, if it wasn't for that virus that crashed the party. The audience can however celebrate a bit on this same date. A first movie of the Festival's selection is available online.
The Swiss vendor of the feature film, trigon-film, planned to release it on April 1st. Trigon-film decided to change the release date and publish the movie online on this March 20th. This film is You Will Die At 20; it was part of the International Competition: Feature Films. You can watch it on the streaming platforme filmingo.ch.
About the film: "Muzamil was only a newborn when a prophecy foretold his death at 20. His father is unable to live with this curse and abandons his family. Long resigned to his fate, the young man starts to question his preordained death when he meets Suleiman, a cameraman who has returned to the village of his birth. The Sudanese director won the Lion of the Future at the 2019 Mostra di Venezia." (Delphine Niederberger)
In addition to You Will Die At 20, Filmingo offers as well a selection of films which won awards at previous editions of FIFF.
> Go to that selection