Wednesday 02 September 2020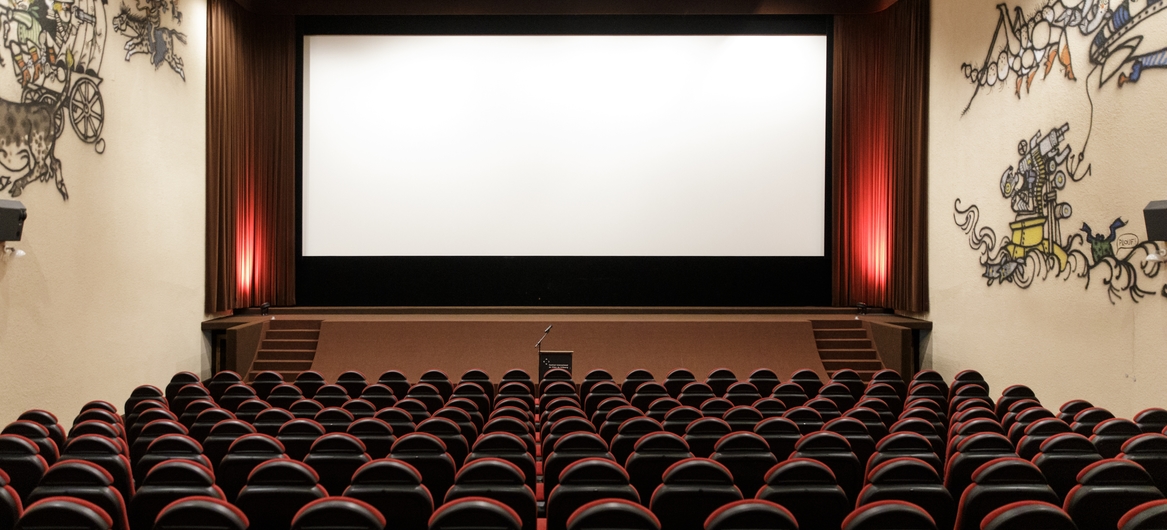 Each week, we present here a new film release, a film that has a touch of FIFF in it and that you can enjoy in cinemas. We give you in addition another release or a suggestion for a VOD. 
EPISODE 10 - 2nd September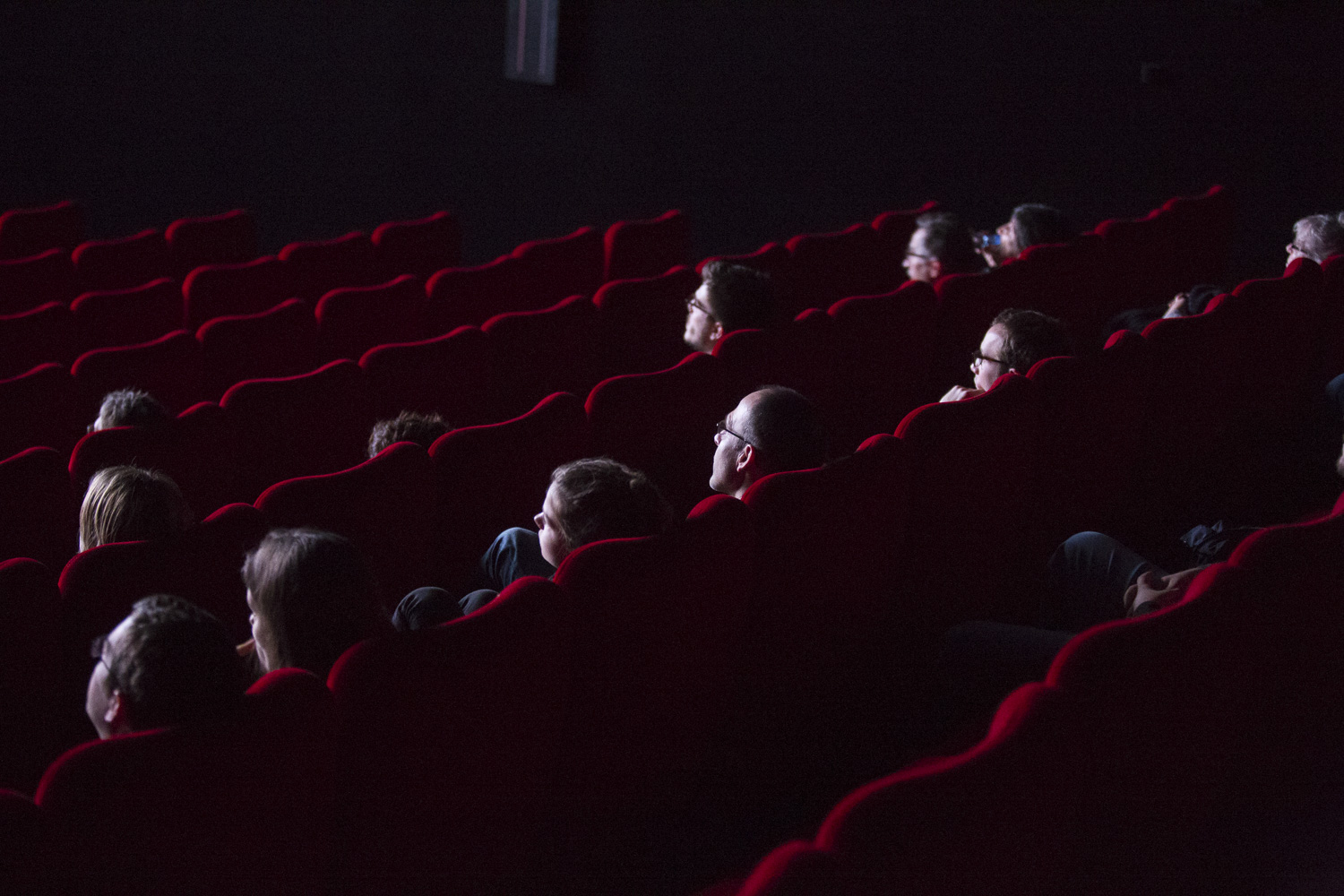 Lights shut down, the screen starts shining, the audience laughs, cries, fears or gets excited in a common momentum: you missed those sensations during the lockdown and still miss them because, let's be honest, you are still a bit afraid of sitting with strangers during two hours?
You need those windows on the world, those awaken dreams, those moving fantasies that films represent, and – even if you have a great screening display in your living room – you don't want to wait until cinemas shu down to start mourning their disappearance?
Run to cinemas then : they need you like never before and there are wonderful creation waiting for you!
For example, Needle Park Baby by Pierre Monnard, Heroic Losers by Sebastian Borensztein, The Perfect Candidate by Haifaa Al-Mansour or, as of this Wednesday, Police by Anne Fontaine, Effacer l'historique by Benoît Delépine and Gustave Kervern, Notre-Dame du Nil by Atiq Rahimi (from the section New Territory: Rwanda of FIFF2020).
---
EPISODE 9 - 26th August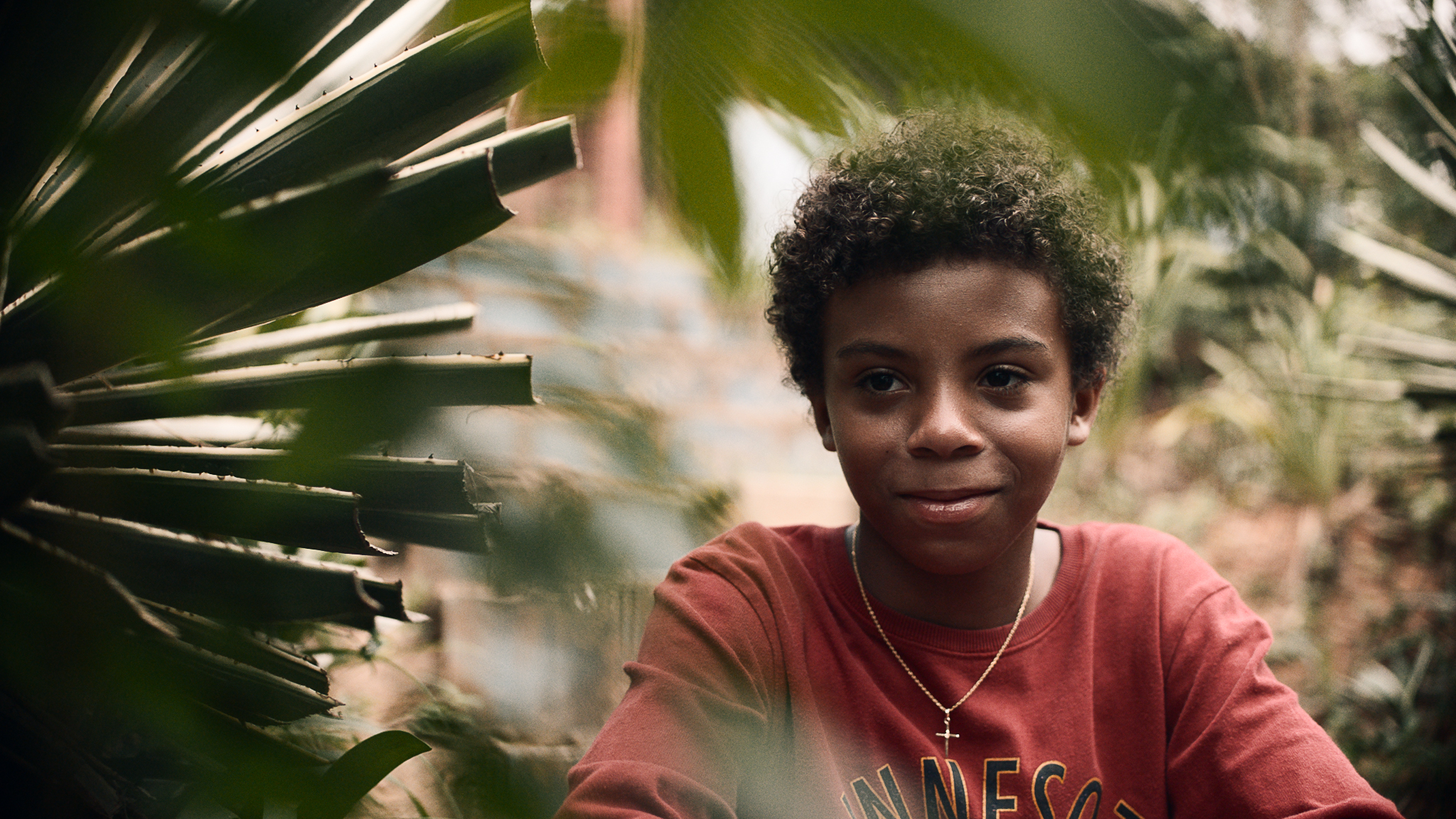 Did you like the autobiographical novel by singer Gaël Faye about his childhood during the Rwandan genocide?
Are you interested in story about marital problems seen from a child perspective?
Prepare your tissue then: PETIT PAYS by Eric Barbier, which should have premiered at FIFF2020, is the right film for you.
Screenings in switzerland
---
EPISODE 8 - 19th August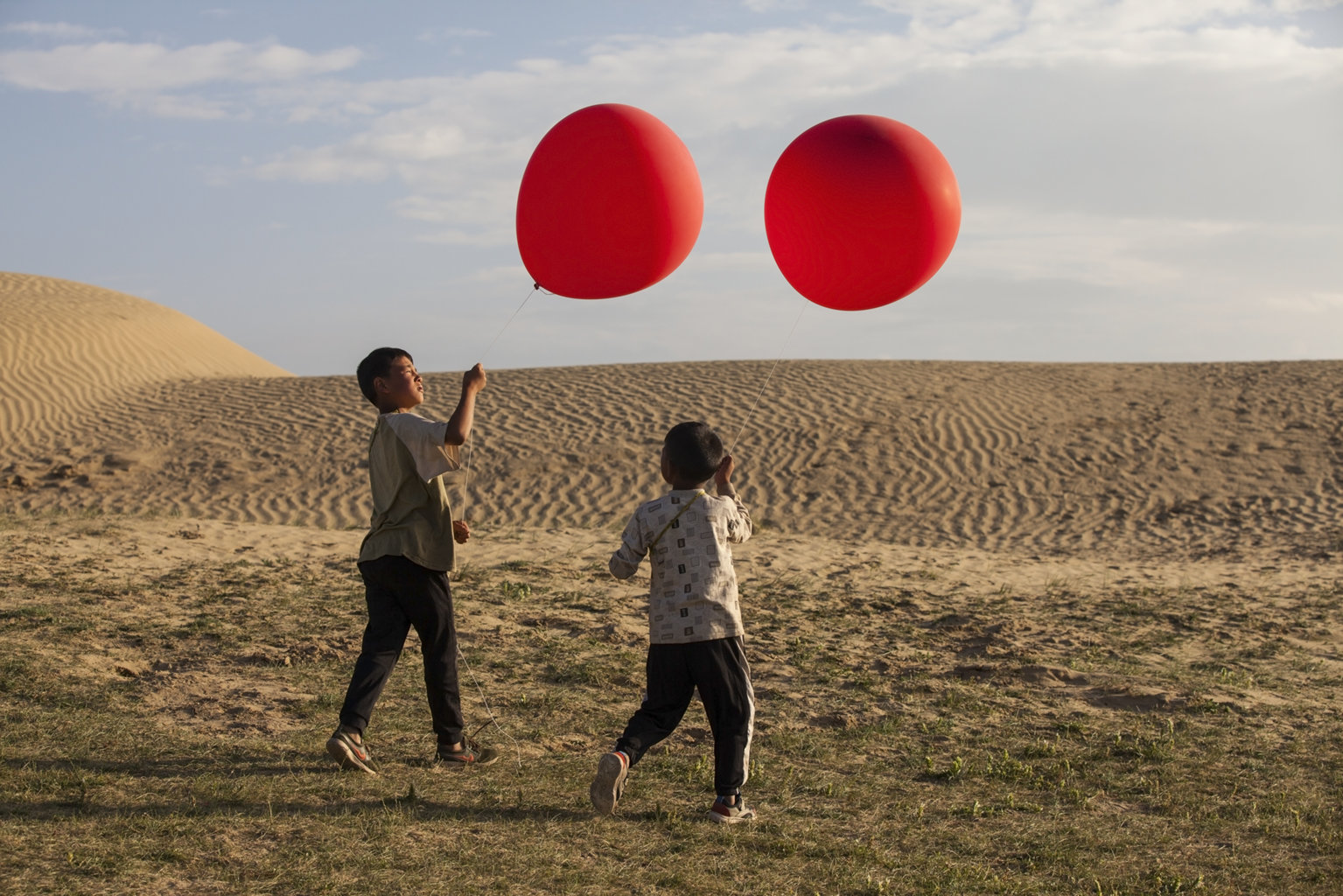 Do you fancy a change of scenery and roam in Tibet's landscape with a movie?
You have never seen a film in which the main character is – beside a rural family fighting against Chinese modern society – a balloon?
If so, you are ready to be blown away with Balloon, by Pema Tseden, director of the splendid Jinpa (International Competition at FIFF19)
Screenings in Switerland
You have been waiting for a long time a Swiss film which is so overwhelming that it would make you want to gather your whole family and hug everyone?
You wonder how a film telling the true story of a girl who took care of her junkie mother, getting her fix in the 90's Zurich drug scene, could score 300'000 tickets in German speaking Switzerland in the beginning of the year?
If so, run to your nearest cinema to watch Needle Park Baby (Platzspitzbaby) by Fribourg director Pierre Monnard, a great artist that the FIFF planned to honor in March.
Screenings in Switerland
---
EPISODE 7 - 12th August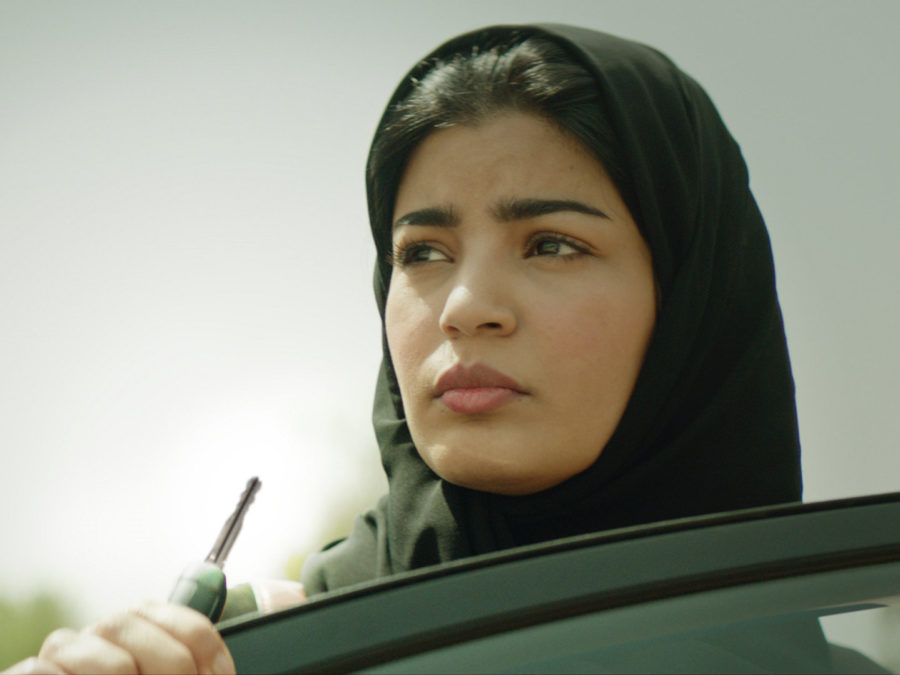 You loved Wadjda, first feature film in Saudi Arabia's history, all the more so directed by a woman, and Audience Award at FIFF 2013?
Are you keen on discovering how a woman doctor in that same country dare to go in politics in order to make authorities tarmac the last meters of the way that leads to her hospital?
The following film is then for you: The Perfect Candidate, by Haïfaa Al-Mansour (Saudi Arabia, Germany, 2019)
List of screenings (in Switzerland)
---
EPISODE 6 - 5th August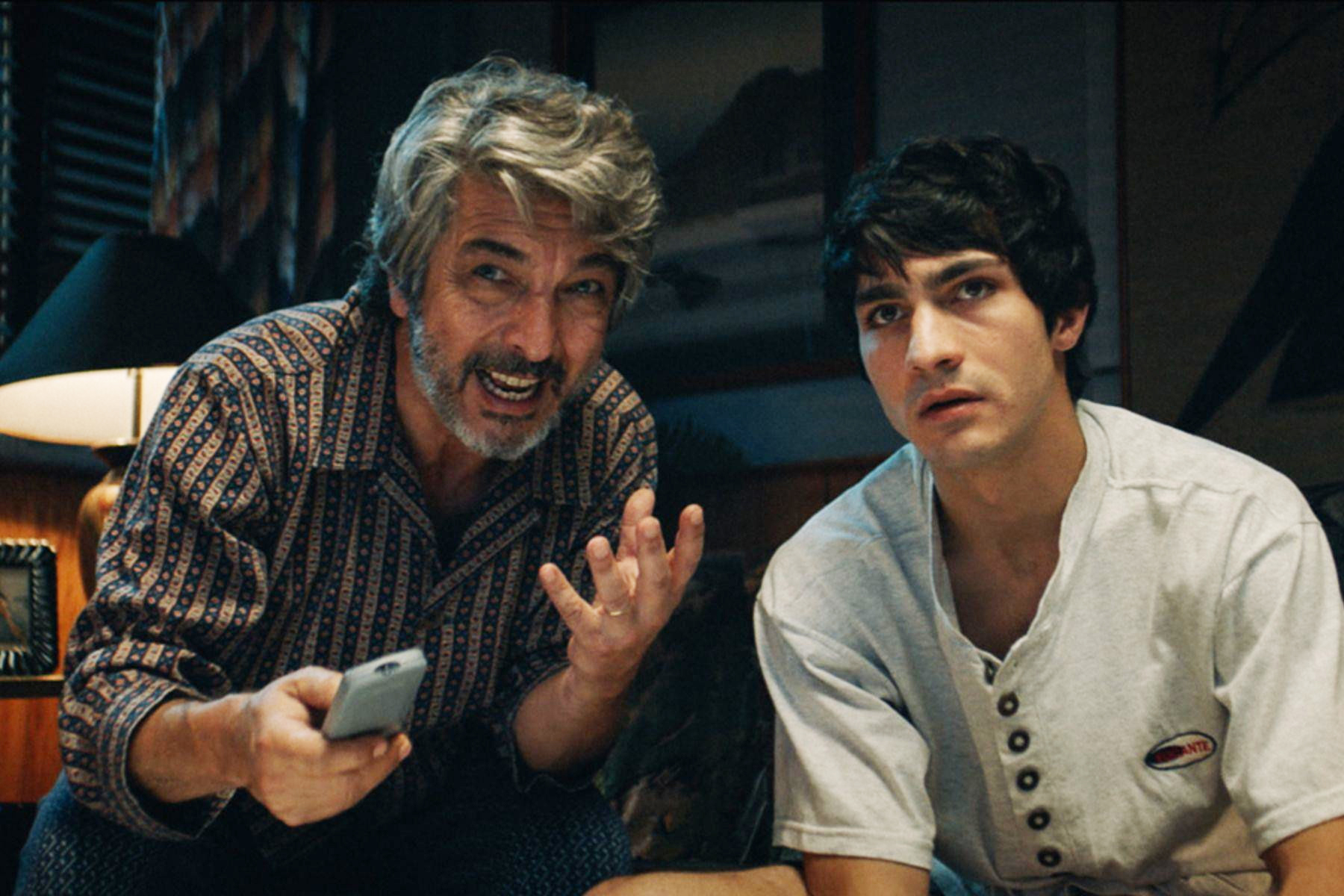 You understand that, because of a lack of exciting releases this week, we encourage you to prefer film previews in open air cinema?
You are looking forward to seeing the great Argentinian comedy which should have opened FIFF2020?
Run then to Fribourg open air cinema on this Thursday 6th August, or in cinema in Bern, Bienne and Zürich: Heroic losers, by Sebastián Borensztein is for you!
List of screenings (in Switzerland)
---
EPISODE 5 - 29th July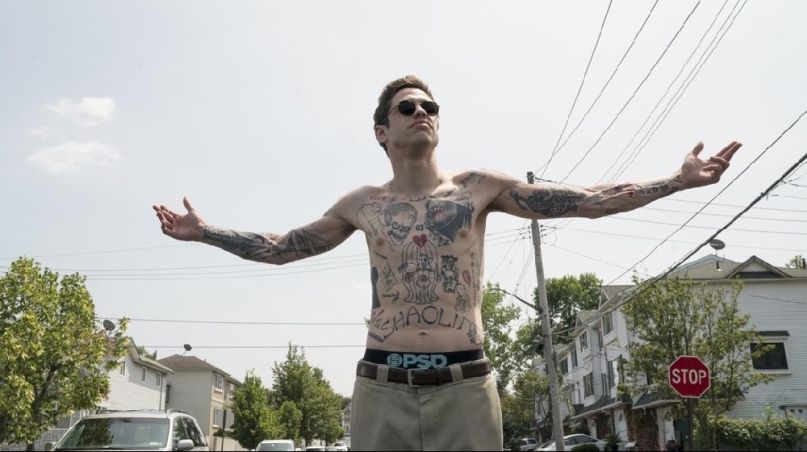 Do you appreciate American comedies, but would like to have a little bit of extra quality as usual?
You have seen Judd Appatow previous films (The 40 Years Old Virgin, Knocked Up and Funny People) and you know how much this filmmaker freshened the comedy genre with an hilarious mix of provocation and profoundness?
If so, run to watch the true story of Scott, an orphan who dreams to become a tattoo artist: The King of Staten Island, by Judd Appatow, is perfect for you!
List of screenings (in Switzerland)
---
EPISODE 4 - 22nd July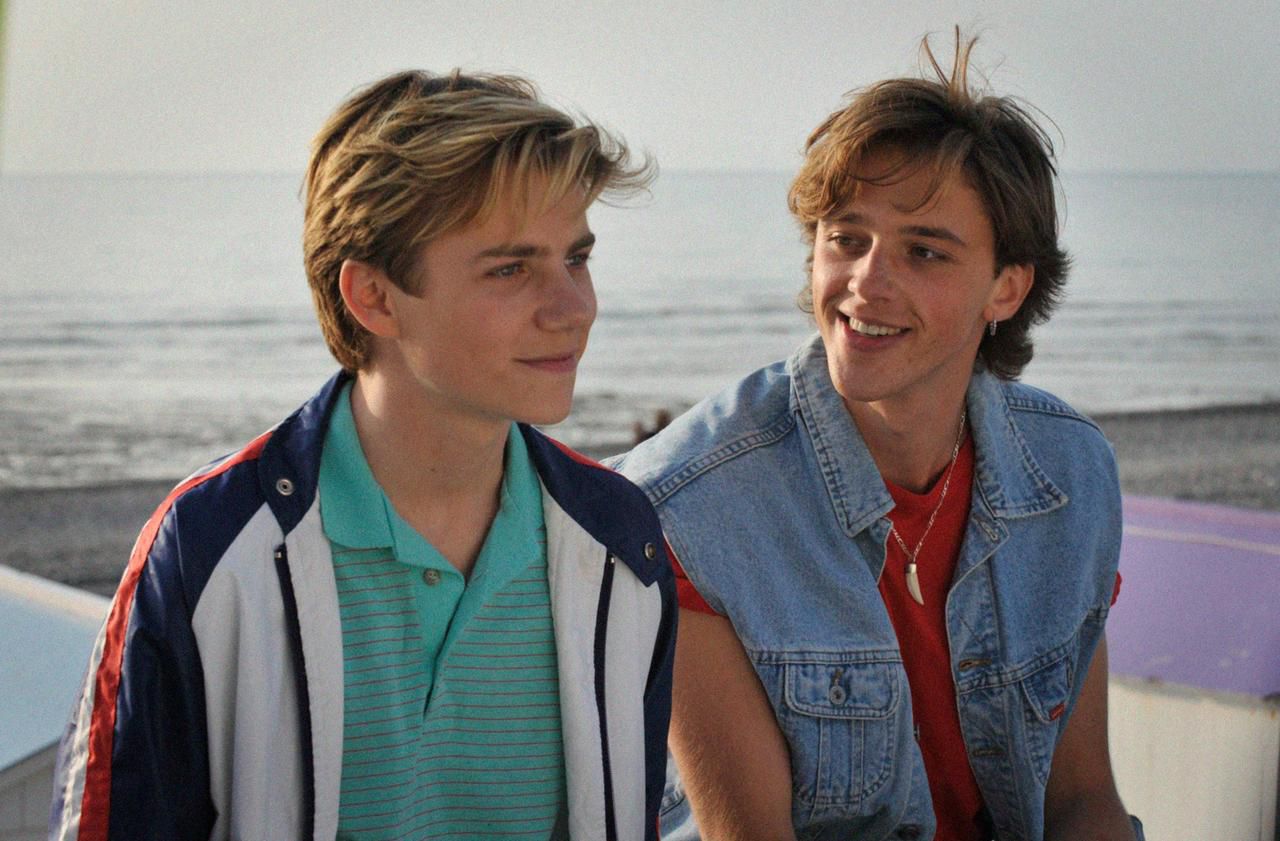 You like the work of François Ozon, in particular his best production?
You are fond of love stories during sunny vacation?
You are then ready to shiver: Summer of 85 by François Ozon – which should have premiered in the sadly cancelled 2020 Cannes Film Festival – is for you!
List of screenings in Switzerland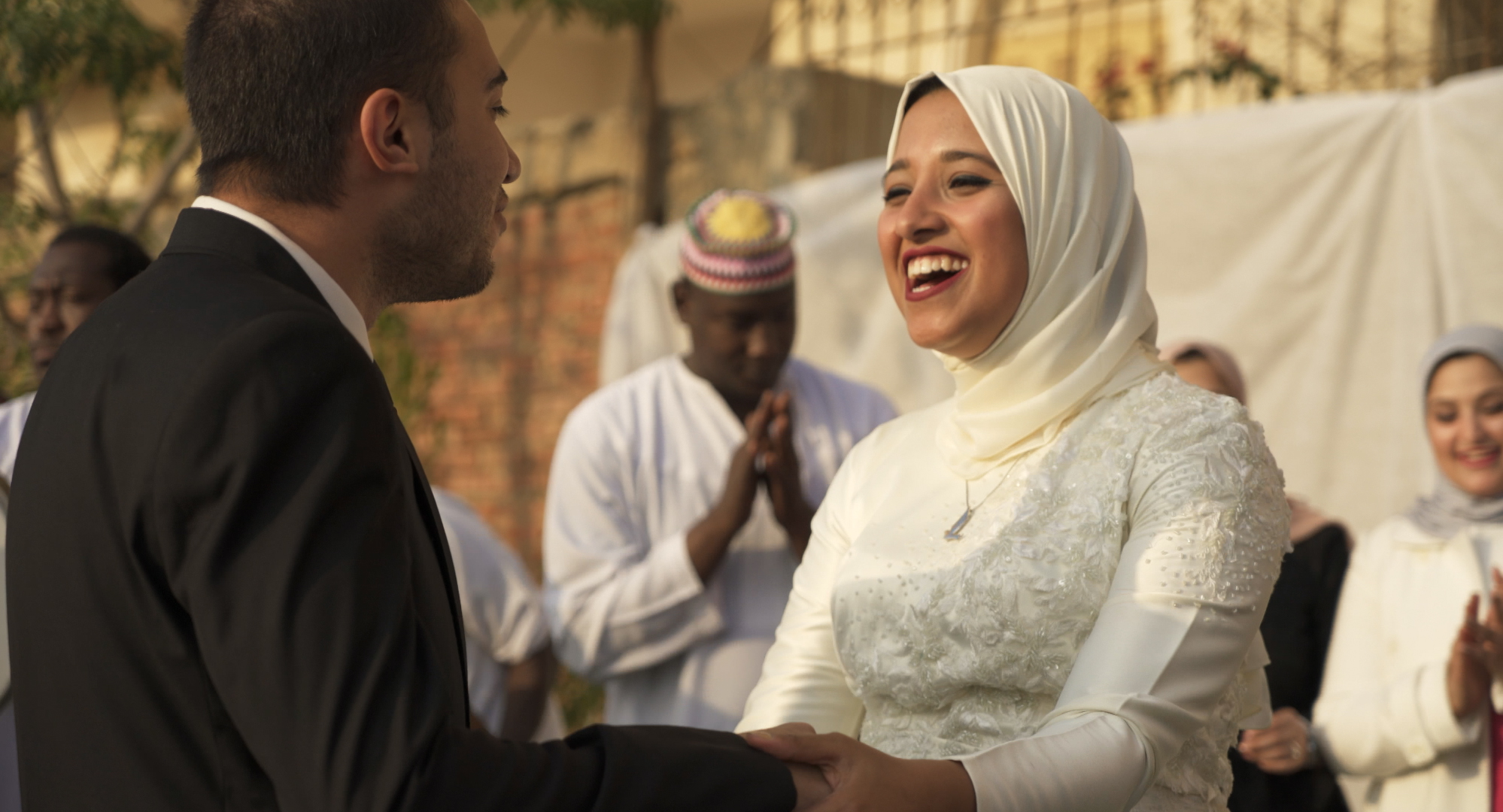 You missed that beautiful documentary on three Egyptian women preparing their marriage because it was released shortly before the lockdown?
You would love to applause, among others, the talented editor from Fribourg Myriam Rachmuth?
You should then run to cinemas in the German part of Switzerland to watch Fiancées by Julia Bünter!
List of screenings in Switzerland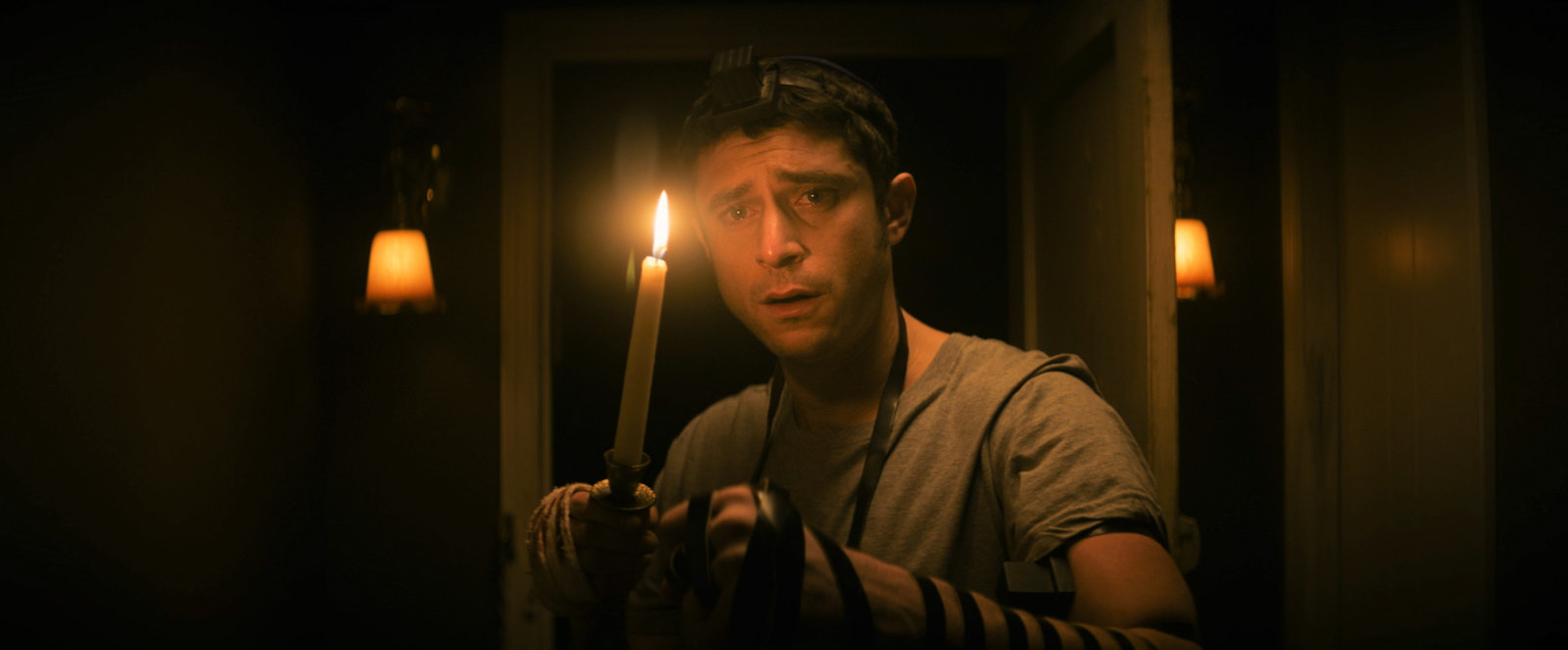 You enjoy, still after hundreds of the kind, shuddering in front of a good ghost movie?
You would like to understand why FIFF wanted to present in its Midnight Screenings 2020 New York Jewish faith (although we could not have the film)?
So get ready to tremble: The Vigil by Keith Thomas is for you!
Out in the German part of Switzerland on 23rd July, in the French part on 29th.
List of screenings in Switzerland
---
EPISODE 3 - 15th July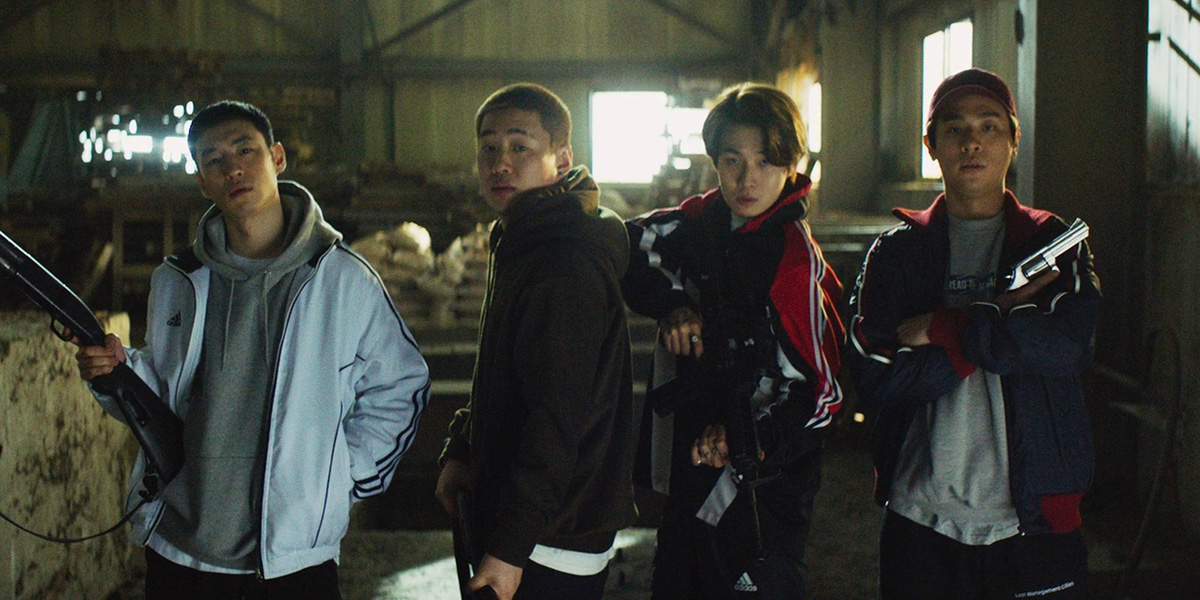 There is not any novelties in cinema that moves us this week, we give you instead a suggestion for a VOD gem.
Are you sorry about the limited number of South Korean films - with the exception of Bong Joon-ho's Parasite - which get on silver screens in Europe?
Do you miss (very) good films about a burglary attempted by a group of clumsy people who ends up purchased by a classic villain?
Then fasten your seat belt: Time to Hunt by Yoon Sung-hyun is for you!
Available on Netflix
---
EPISODE 2 - 8th July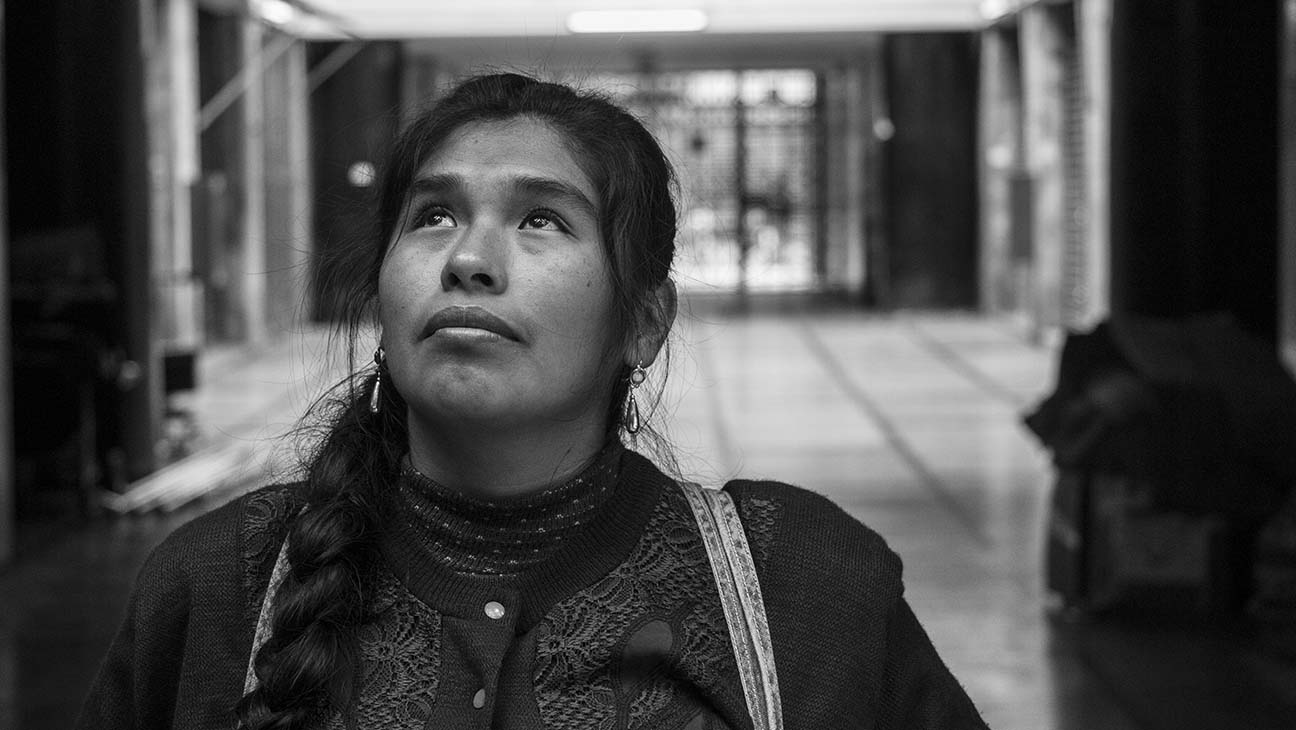 Are you in for a journey in a black and white Peru in the 80s?
Are you ready to feel for a mother deprived of any means who, after giving birth in a charity clinic, cannot find her baby?
If so, carry out the investigation with Canción sin nombre by Melina León!
List of screenings
---
EPISODE 1 - 1st July
For our pleasure, this summer column starts with a Swiss production directed by someone from Fribourg. We had the wish to show it in March in our Festival, but because it could not fit in our competition limited to countries from Africa, Asia and South America, the documentary joined Visions du Réel's selection instead. It was much more appropriate for its filmmaker… until all festivals got cancelled…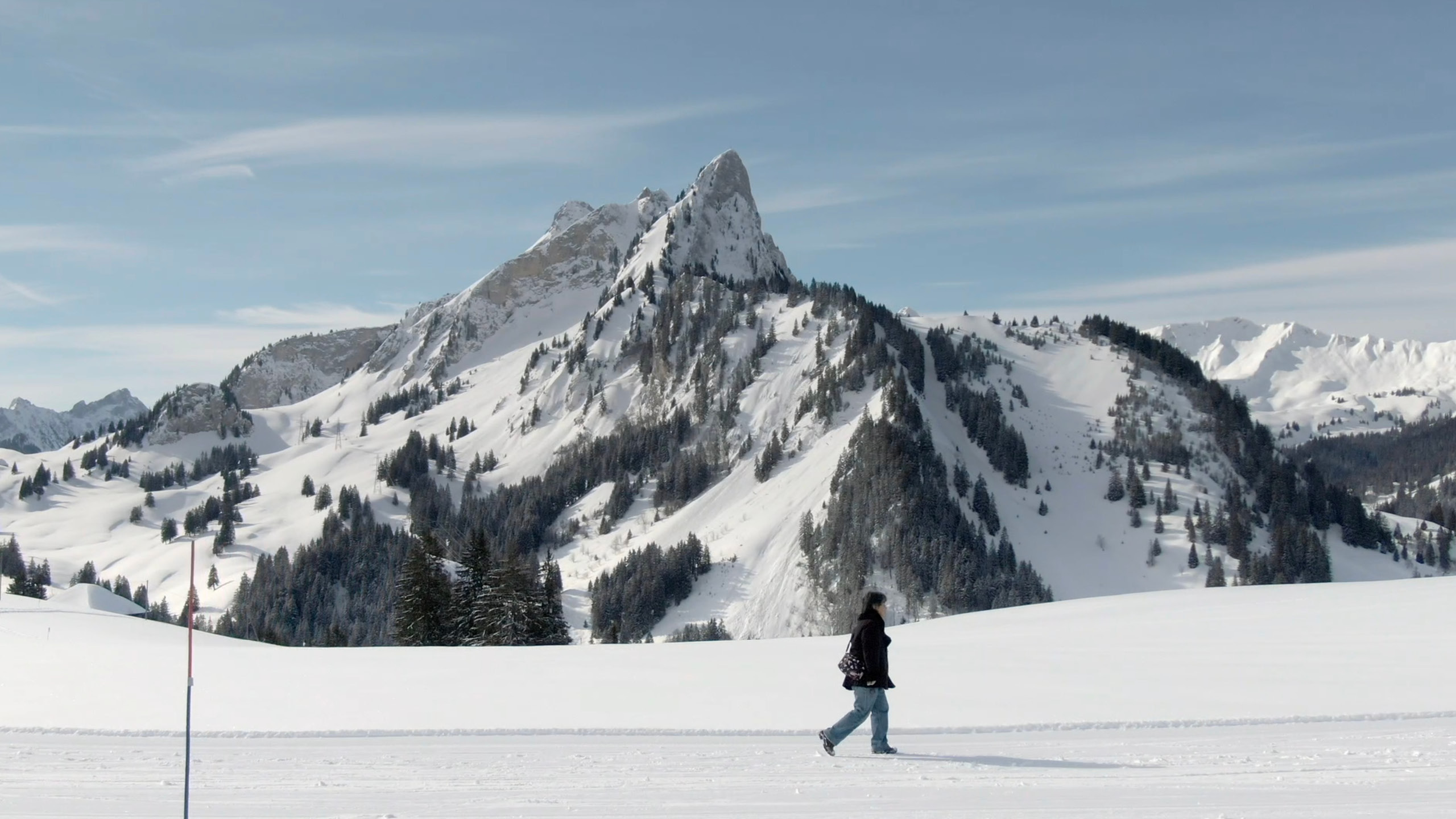 Do you tend to be moved by a tribute to one's mother?
Are you quite certain to shed a tear for the destiny of a Chinese girl left alone in Fribourg who go back to meet her family decades later?
Get your tissues ready then : Heidi en Chine by François Yang is for you!
List of screenings in Switzerland
Would you like another film which slipped from you grasp (we would have had it in our Midnight Screenings, but the vendor refused)?
An adaptation of an animé by over-excited New Zealander with super crazy Daniel Radcliffe, does that electrify you?
Then hold tight to your popcorn bag: Guns Akimbo by Jason Lei Howden is for you!
List of screenings in Switzerland