Thursday 13 January 2022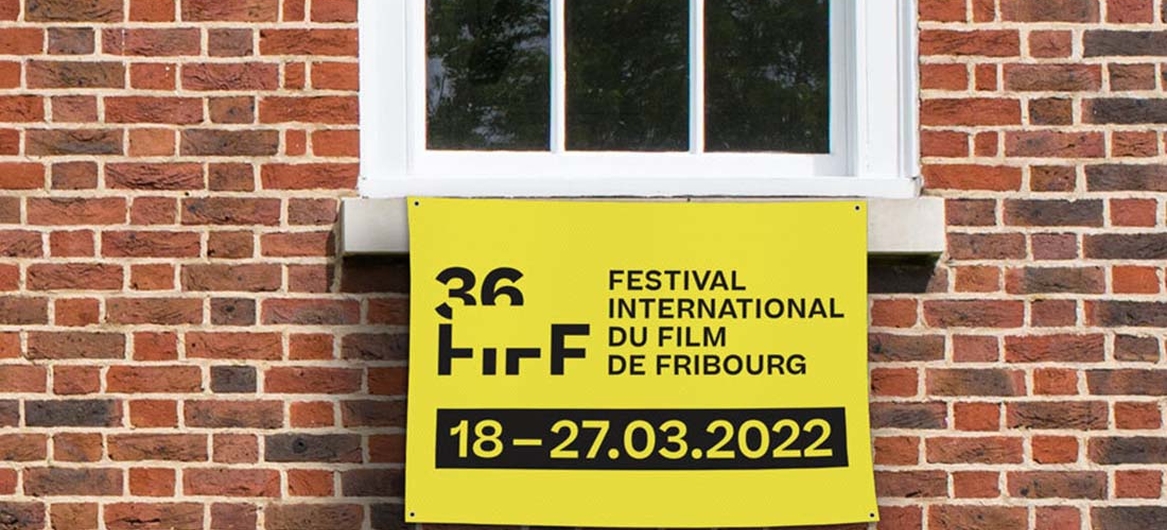 The Festival offer you free FIFF22 flags that you can order now and then decorate your balconies and windows. You can also offer them to your friends.
Shall you wish to get your flag, please simply fill the following form (available in French and German only) before 30th January at 23:57. You will receive your order at the end of June. In addition, you can offer some to friends by writing their address in the form.
We send to Switzerland only.
*** The order form is now closed ***
---
TERMS AND CONDITIONS
Fees
FIFF takes care of the design and delivery fees for the flags. There is no fee for any addressees.
Limited quantities
In order to avoid waste and to keep the costs from rising, FIFF limits orders to 1 flag per address. A customer can choose to offer flags to other people as long as they live at an other address.
Data protection policy
Personal data transmitted through the order form will by used only by FIFF and only to proceed with the delivery of the article. No data will be kept or transmitted to third-party.
If a customer subscribed to the newsletter, their first name, second name and e-mail address will be added to the list of recipients. Details about the data protection policy regarding FIFF's newsletter can be read on the data protection policy page of FIFF's website.