Tuesday 27 April 2021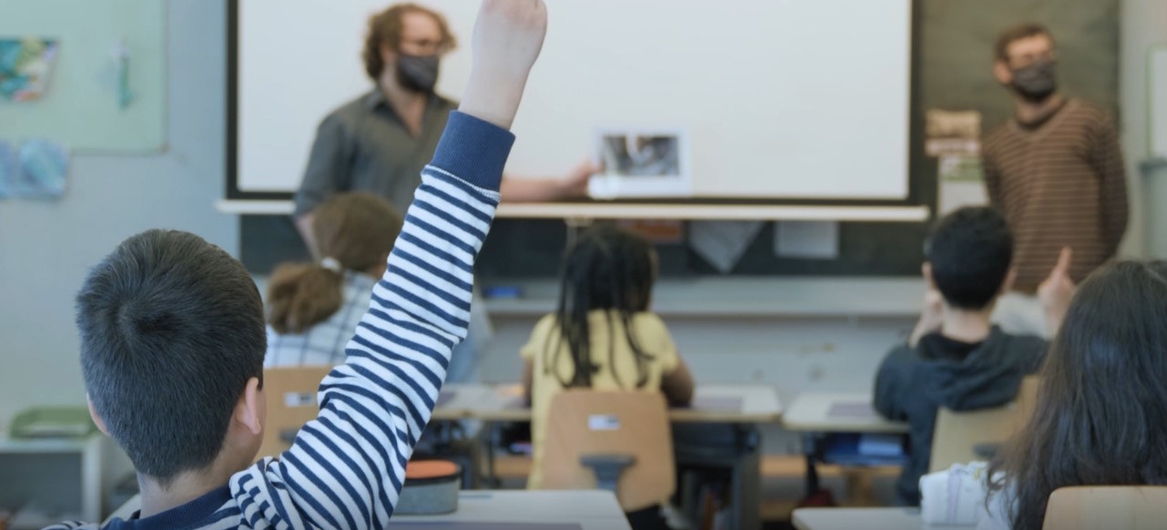 At the end of March, close to 15,000 pupils and students experienced FIFF in a special form. Planète Cinéma, FIFF's school programme, had to reinvent itself in order to enable its audience to enjoy its films while respecting the sanitary measures currently in place. The short documentary that we present here shows you Planète Cinéma through the eyes of all the people involved.
A tremendous applause and a huge thank you to the whole team of Planète Cinéma for offering this cultural moment to pupils and students.
Image and editing: Yoann Corthésy.