Thursday 20 August 2020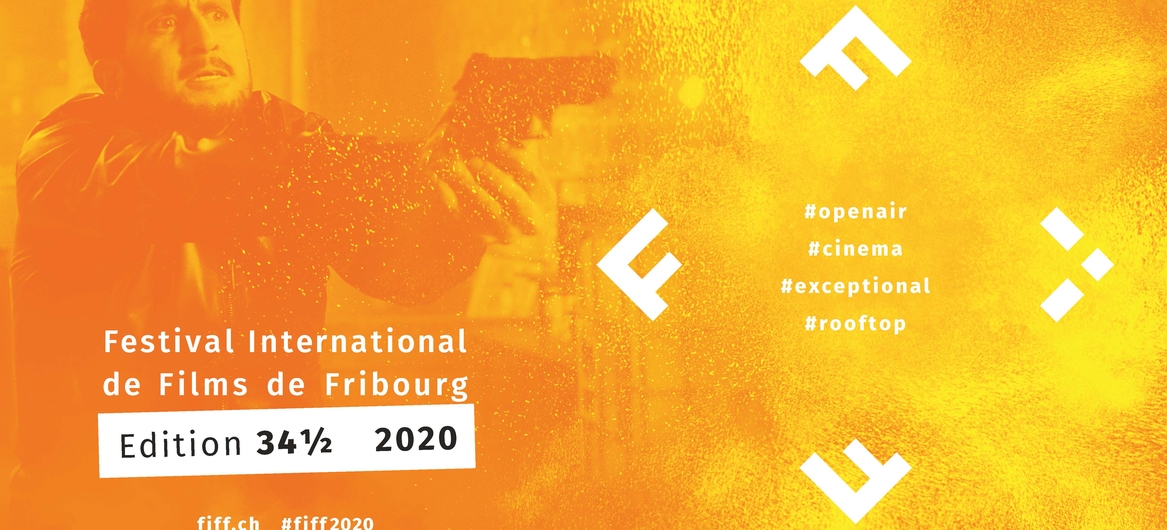 Adding to the already extraordinary nature of the Festival's 34 ½ edition, FIFF presents an outstanding event. The Festival will screen in early September a film on a rooftop in Fribourg, in collaboration with Clinique Générale.
Ticket selling will open on Monday 24th August at 11:00 on FIFF's website only.
Update of 02.09: the event is sold out. There will not be any ticket selling at the venue. Only people with a ticket will be granted access.
When, shortly after the cancellation of the Festival in March, Clinique Générale in Fribourg offered to FIFF to put up a special screening, the team did not hesitate. That is how, on 4th September, an open-air cinema will take place on… the rooftop of the clinic.
In this venue with a panoramic view on the old town of Fribourg the audience will have the chance to discover the film that should have closed the Festival: Mossad! by Alon Gur Arye. This spoof espionage movie, more audacious than the upcoming 007 adventure, transcends the tensions in the Middle East with a supersize helping of goofball humour.
Tickets: sold out
Price: CHF 20.-. The entrance fee includes a welcome drink.
Mossad ! by Alon Gur Arye
2019 | 95 min.
Language: Hebrew, English
Subtitles: French, German
Friday 4th September 2020 at 21:00
On the rooftop of Clinique Générale
Rue Hans-Geiler 6, Fribourg
The screening takes place in any weather conditions with the exception of a storm.