Thursday 01 July 2021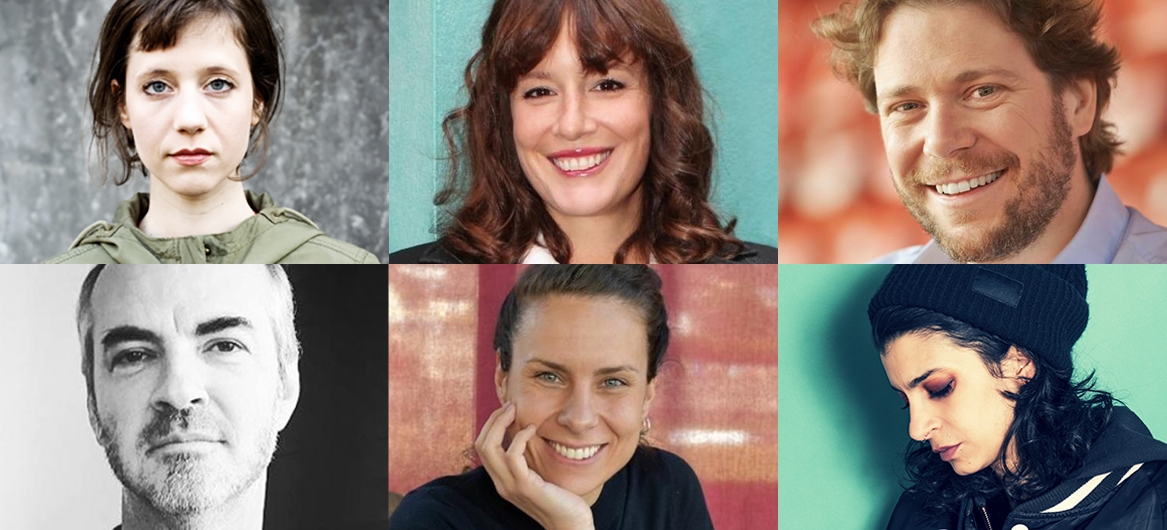 FIFF will welcome many artists during its 35th edition, be it as members of the jurys or as guests of carte blanche. The audience has the chance to meet with serveral of them at two live signing sessions put up in partnership with FNAC.
SATURDAY 17th JULY 10:00-12:00
Three artists from three very different creative universes make up the jury of the International Competition: Short Films. Their first sit-down meeting will be just as different: a live signing session. Musician and singer Anna Aaron will sign her albums; filmmaker and journalist Eileen Hofer will sign her graphic novel Alicia – Prima Ballerina Assoluta, and Pierre Monnard will sign DVDs of Platzspitzbaby. 
CANCELLED
WEDNESDAY 21st JULY 17:00-19:00
FIFF has gone all out to make its 35th edition a massive celebration of music and film. As well as devoting the Genre Cinema section to this theme, it has invited musicians to sit on the jury of the 2021 FIFF International Competition: Feature Films (Swiss breakout star Phanee de Pool and father of the Nouvelle Vague collective, Marc Collin), and gave a carte blanche to La Gale, a rising force of the Swiss hip hop scene. All three will be on hand to sign their works.