Bianca Balbuena, Philippines
Barely 30 years old, she already has 30 films to her name, first as an assistant director since 2008 and then, most notably, as a producer. This energetic, dynamic personality has gained renown across South Asia since 2011, particularly in her home country of the Philippines, by producing over 20 films, including A Lullaby to the Sorrowful Mystery which won the great filmmaker Lav Diaz the Alfred Bauer Award at the 2016 Berlinale. She is also the producer and co-screenwriter of Singing in Graveyards, the film that Bradley Liew has brought to the International Competition: Feature Films for FIFF 2017.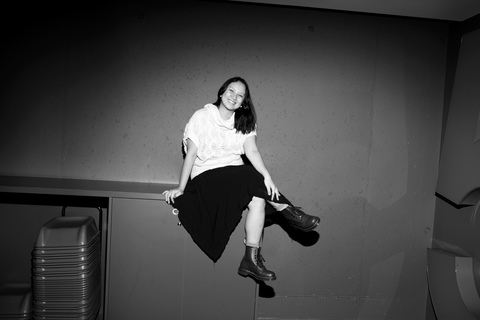 Jan Gassmann, Switzerland
Since starting out in the Videogang collective and studying at the Munich Hochschule für Fernsehen und Film (HFF), Zurich-based Jan Gassmann is steadily building a reputation as one of the great new Swiss filmmakers. He won numerous awards for Chrigu in 2007, was invited to the Berlinale for Off Beat in 2011, won the Grand Prix at Visions du Réel (Nyon) for Karma Shadub, co-directed with Ramon Giger in 2013, and has just been awarded the Swiss Film Award for Europe, She Loves, a documentary that premièred at the 2016 Berlinale and has picked up awards in Mexico, Munich and Zurich.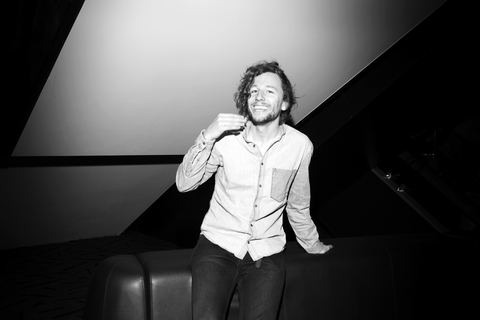 Georges Schwizgebel, Switzerland
Six years after his unforgettable appearance at FIFF 2012 where he inaugurated the Sur la carte de… section by presenting dozens of animated shorts from around the world, the Swiss king of animation/animated painting/poetry in motion is back in Fribourg. His beautiful, meticulous work has continued for the past six years with, most notably, Le Roi des Aulnes (2015).