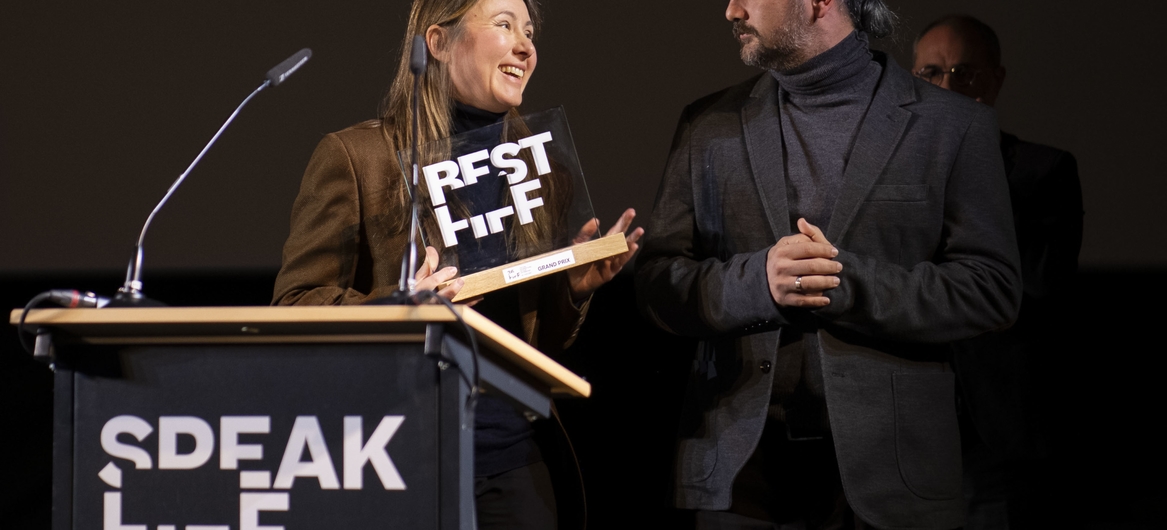 With great pleasure and honour, we introduce to you the jurys members of FIFF 2023.
International Jury: Feature Films
JUDITH BAUMANN, Switzerland
Fribourg chef Judith Baumann is renowned for her artistic flair and subtle and delicate dishes featuring wildflowers and foraged herbs. Her former restaurant, Pinte des Mossettes, was a mainstay in the Gault&Millau guide and she was crowned Chef of the Year in 1997. Today, she works at the Ming Shan Taoist centre in Bullet (VD).
MARYNA ER GORBACH, Ukraine
This is the second FIFF invitation for director Maryna Er Gorbach, whose film Klondike, set during the early days of the Russian-Ukrainian conflict in Donbas, won the FIFF 2022 Grand Prix. The film also picked up awards at several other international festivals and is Ukraine's entry at the 2023 Oscars.
FRANCINE LECOULTRE, Switzerland, USA
Francine Lecoultre is a costume designer, who has lived and worked in Los Angeles for the last 30 years. Her designs have been worn by a host of Hollywood stars including Jennifer Lopez, Tom Cruise and Daniel Craig. She will talk about her work during a FIFForum Conversation, and her designs will be on show at the J.-J. Hofstetter gallery.
PATRICIA MAZUY, France
Patricia Mazuy is a French TV and film director. Her latest film Bowling Saturne, which was in competition at Locarno last summer, is a brutal film noir on toxic masculinity and cyclical violence. It will be shown as part of the Midnight Screenings programme.
Image
International Jury: Short Films
MEHDI ATMANI, Switzerland
Mehdi Atmani is a Swiss independent investigative journalist whose work focuses on new information technologies, data security, data brokerage and digital surveillance. In 2020, he was named journalist of the year for his online series Switzerland Undercover.
FABIENNE RADI, Switzerland
Originally from Fribourg but now based in Geneva, Fabienne Radi is an author of fiction, essays and poems, and also teaches visual arts in French-speaking Switzerland. She won the 2022 Swiss Literature Award for Émail diamant, a collection of biting stories which are halfway between an essay, a personal account and a film review.
ALICE TORRENT, Switzerland
Alice Torrent is a singer, musician and composer from Valais, who has worked for theatre and contemporary circus. The songs on her sophomore album An Ode to your Sun are as powerful as they are delicate, and cleverly oscillate between stripped down piano and indie pop, with a smattering of post-metal influences.
Image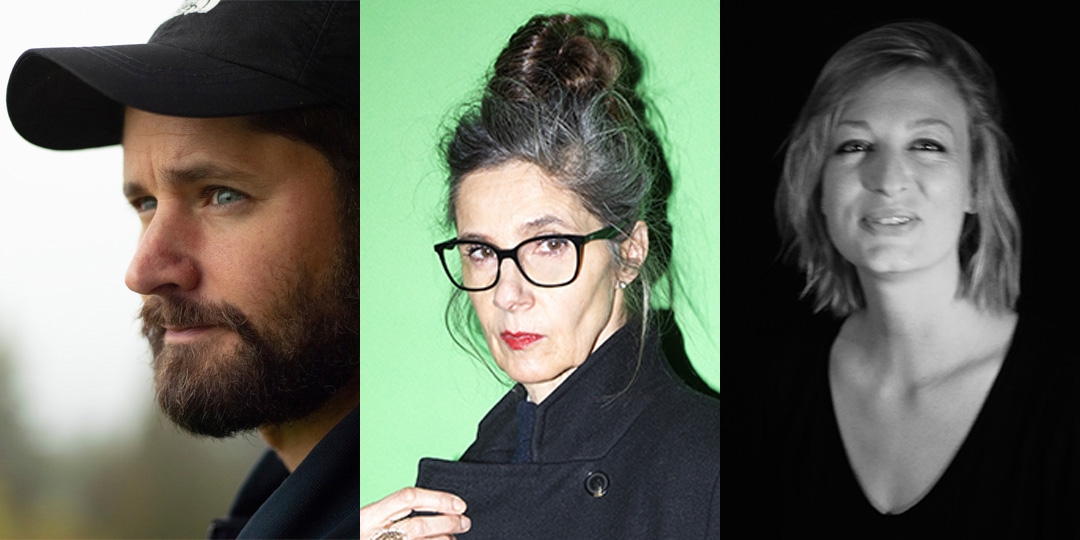 Ecumenical Jury
Philippe Cabrol, FRANCE
Stefan Haupt, SWITZERLAND
Bernadette Meier, SWITZERLAND
Florence de Tienda, FRANCE
Critics' Choice Award
Norbert Creutz, SWITZERLAND
Matthias Lerf, SWITZERLAND
Sabrina Schwob, SWITZERLAND
Youth Jury COMUNDO
Mya Aleña
Alex Krumm
Olivia Kuhnen
Louise Meisel
Eileen Mosca
Samuel Pochon
Léa Tobler
Image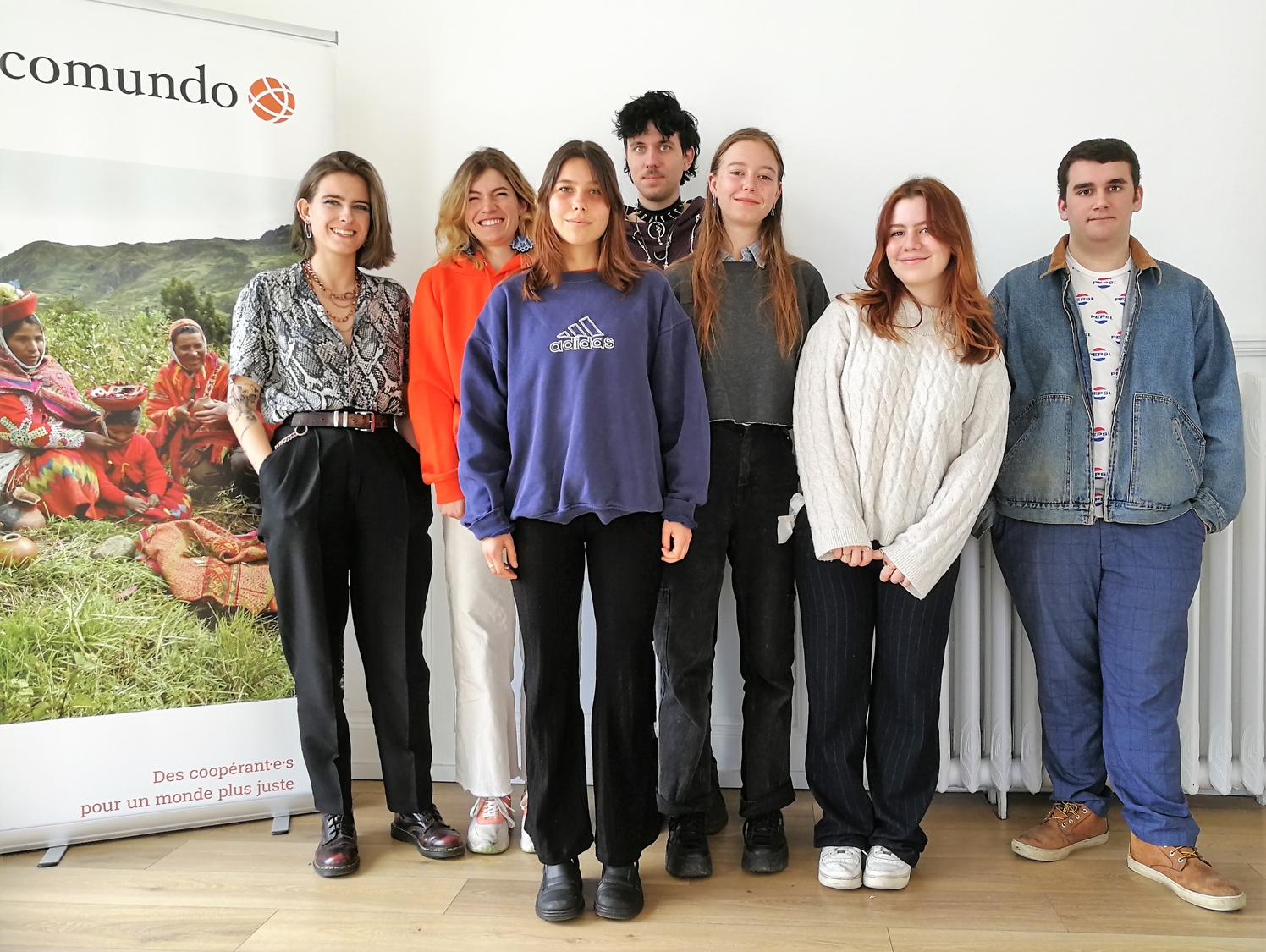 Jury CH Cinema Network
Luca Iseli (UZH)
Anna Joos (ECAL/HEAD)
Elias Jutzet (ECAL/HEAD)
Luca Leoni (USI)
Lisa Mouquin (UNIL)
N.N. (ZHdK)
Foreign Visa Jury
The Moldovan filmmakers and producers invited for the New Territory section.
Prix Röstigraben
The Schweizer Jugendfilmtage (SJFT) and the FIFF have joined forces to offer an award for Swiss film-school students. Young filmmakers whose filmis selected at the FIFF judge the work of their peers selected at the SJFT, and vice versa. The two winning films receive prize money of CHF 500 each. The aim is to promote cooperation and closer ties between young filmmakers working on either side of the "Röstigraben", the invisible border between French- and German-speaking Switzerland.
Matilde Casari
Maria Alessandra Fratta
Morgane Frund
Melanie Gerber
Matthias Joulaud
Lara Perren
Ella Rocca
Hae-Sup Sin
Anna Lena Spring
Pietro Vitali