Tuesday 05 January 2021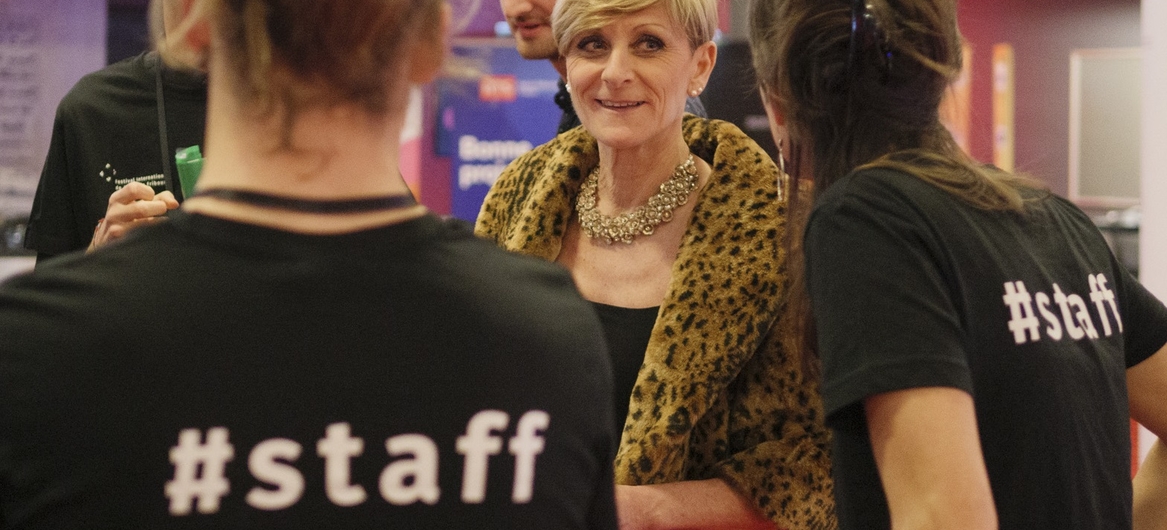 For its 35th edition, which takes place from 16th to 25th Juli 2021, FIFF is looking for volunteers for the audience service.
Are you the one? 
You are at ease with people, cheerful and ernergetic. You can resist stress, you are available for the whole week of the Festival and you would like to live a rewarding experience. Join us then!
Because the COVID-pandemic has a financial impact on people who offer their time volunteering with us every year, FIFF chose to support each volunteer with a modest salary. The pay will amount to CHF 30.- for each 4 screenings worked.
Click on the following link to access the job advertissement. It is available in French only.
- Audience service staff