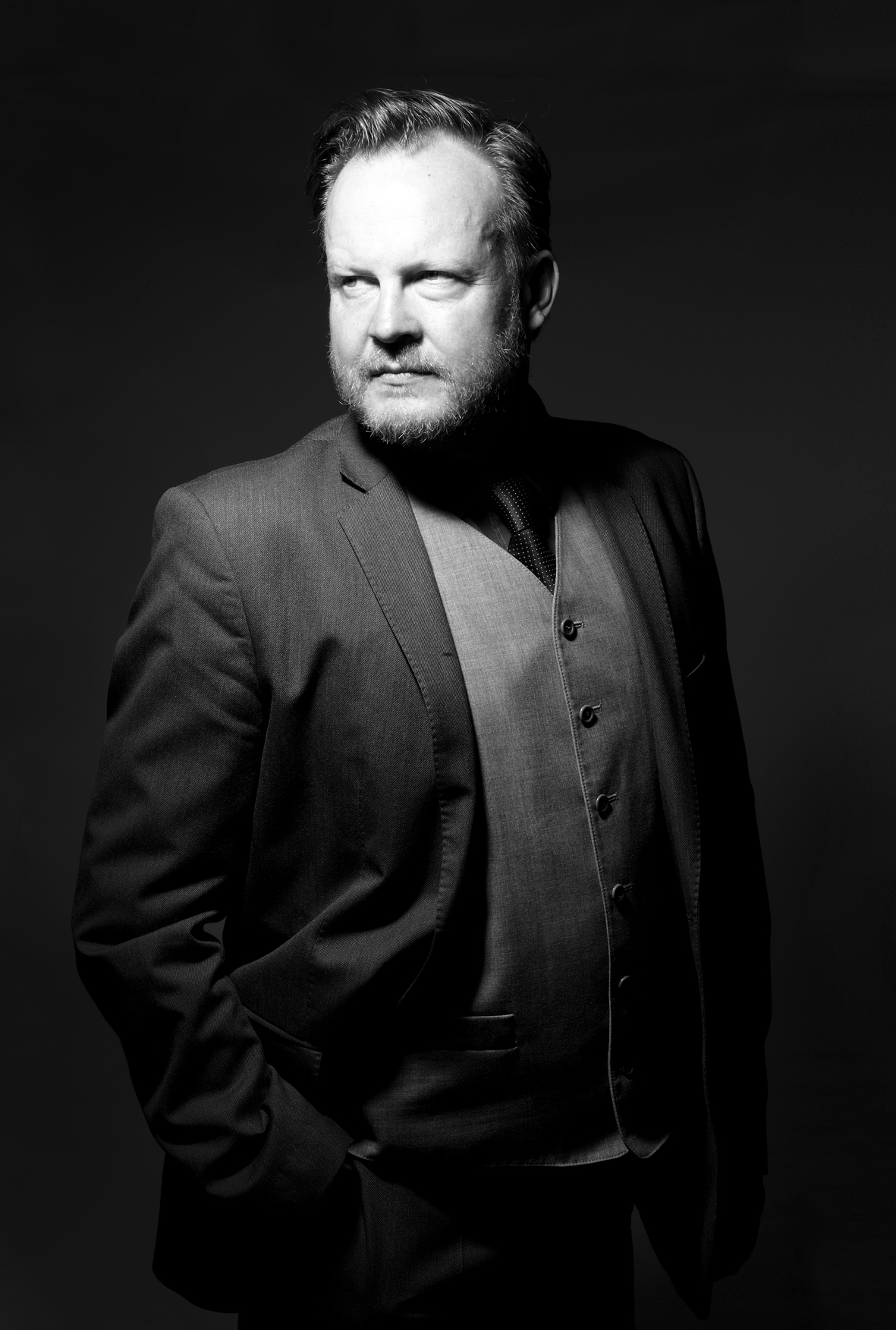 Seeing the world upside down
The 31st FIFF is introducing a new prize as part of its Passeport Suisse section: the Foreign Visa Prize. Short films produced as part of the curriculum at Swiss film schools will be judged by guests from the New Territory section, who this year will be from Nepal. The South is assessing the North – for once. And this is exactly what we want to offer you: the world upside down.
The world upside down, this means Nepal as seen by the Nepalese, free of clichés, thanks to the first-ever programme dedicated to their nascent film scene on an ever shrinking planet. The world upside down, this means belatedly honouring the lion of Swiss cinema and the father of our country's cinema lovers, Freddy Buache. The world upside down means exploring cultures that don't share our taboos about death and ghosts. The world upside down means US masterpieces from the 50s and 60s that, through the voice of Douglas Kennedy, still have something to say about Donald Trump. The world upside down means that Myret Zaki, the editor-in-chief of the economy magazine Bilan, surprises audiences with her carte blanche Diaspora, which features Egyptian comedies dating from before the tragic failure of the Arab Spring. The world upside down also means the world of cinema itself – the "blood of peoples" according to Afghan cinephiles in a documentary screened as part of the Decryption section, which this year is dedicated to the fundamental turning point affecting cinema since its digitalisation and the disappearance of film reels. What will become of it tomorrow? What will become of us?
Forget the force of gravity; despite the ever more pressing need for support caused by its incredible success (13,000 extra tickets in just four years), the FIFF uncompromisingly continues to generate a passionate and powerful feeling of weightlessness, turning certainties upside down. And quite rightly so, as this should be the primary purpose of any self-respecting festival: to never indulge certainties. Quite the opposite: it should question and destabilise them and, if possible, take them on unexpected new journeys.
Thierry Jobin