Monday 27 March 2023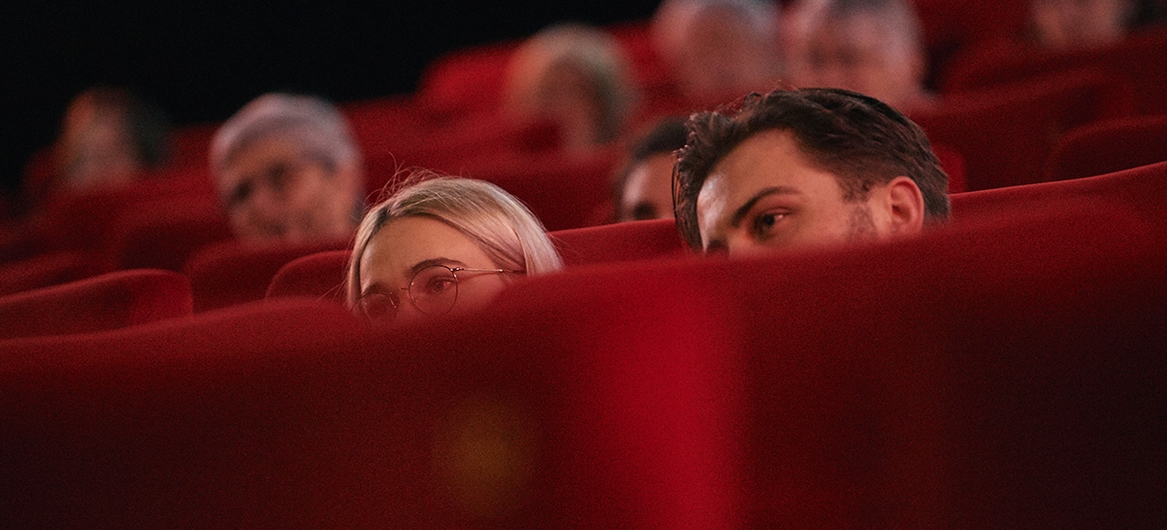 The Fribourg week of FIFF is now over but the Festival goes on. As of today, you can watch films of the International Competition: Short Films and of the New Territory: Republic of Moldova section on Festival Scope. A selection of Swiss culinary films is available for Swiss audience on Play Suisse as well..
Films of the competition and Moldovan films
Festival Scope
Culinary Swiss films
Play Suisse
The Festival will back in cinemas with Bulle de FIFF, from 28th to 30th April in Bulle (programme and reservation soon available).