Thursday 10 March 2022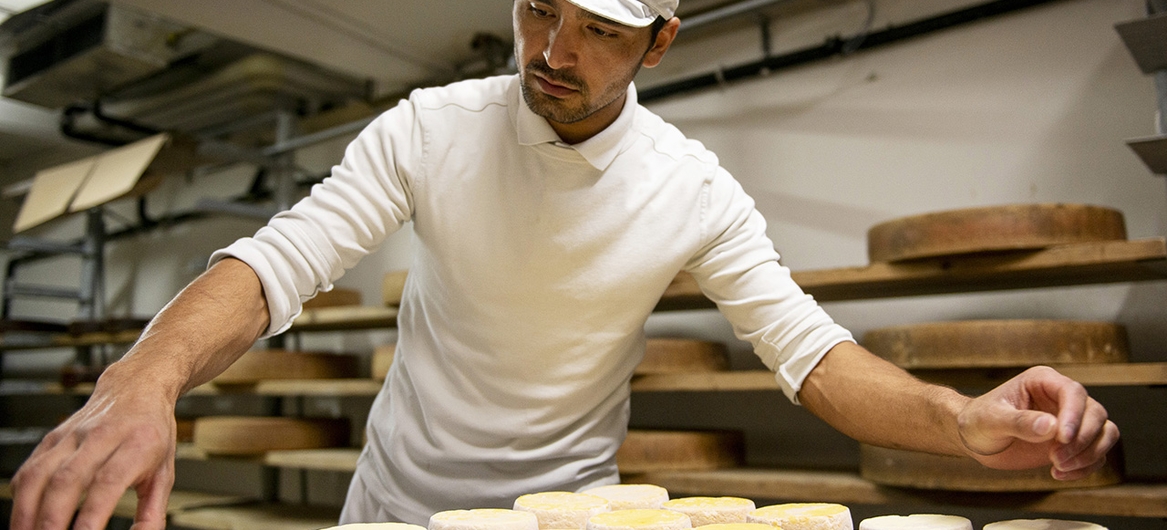 The Festival hosts two exhibitions that are each in relation to a section of FIFF22.
"Photo exhibition: meeting with Afghanis of Fribourg"
Photo-reportage by Marion Savoy, who went to meet with people from Afghanistan living in Fribourg.
18.03 – 20.04 at Café de l'Ancienne Gare
"Elsewhere is here"
The Maison d'Ailleurs – sci-fi museum in Yverdon-les-Bains – brings its aesthetics in Fribourg with a projected exhibition in the atrium of Fribourg Centre shopping mall.
18.03 – 26.03 in Fribourg Centre
That's not all, folks !
Your tickets and passes of FIFF grant you free entry at the Maison d'Ailleurs in Yverdon-les-Bains and a free entry at the Swiss Alpine Museum in Bern (valid during the month of March)
Students of the Fribourg Vocational School of Applied Arts (eikon) prepared a selection of photo books of the year. An engaging and entertaining way to spend a break between films at Point Commun in Equilibre theatre.
Art and History Museum in Fribourg organises a guided tour of the new exhibition "Us and the others – from prejudice to racism" including a viewing of Beans at FIFF. The visit and the entry at FIFF are offered provided that you register at integration@fr.ch.
Sunday 20.03: tour in French at 13:30 and screening at 15:45
Saturday 26.03: tour in German at 16:15 and screening at 18:45