Back to listing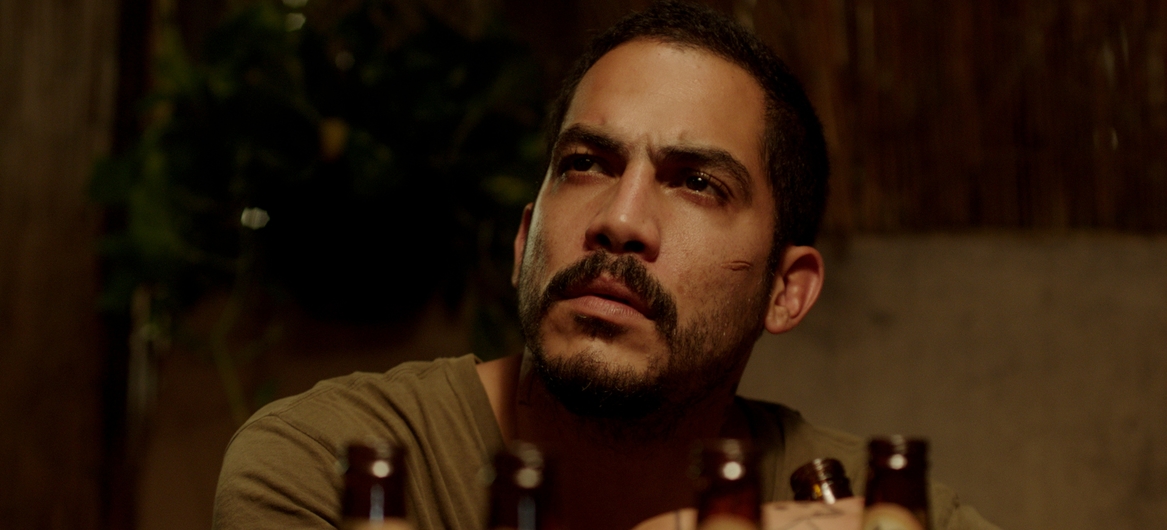 After eight years in prison, 30-year-old Samuel has decided to go straight. People around him do not forgive his mistakes though and hardly remember him as the talented boxer he once was. His former coach is training a new generation and all he can offer Samuel is to become their sparring partner, their
chata
. But the underground club "Papillon" is not really the ideal place for a peaceful reinsertion.
Fiction
PRI |
2017 | 75 min. | Colour
Language: Spanish
Subtitles: English | Français
Cast & Crew
Print Contact
Gustavo Ramos Perales
gustavoramosp@gmail.com
Gustavo Ramos Perales
Puerto Rico, 1980

Filmobiography
Student: Humanities at University of Puerto Rico
Student: Film direction and production at Septima Ars, Madrid
Producer, editor, director: TV series, sports documentaries and commercials in Puerto Rico.