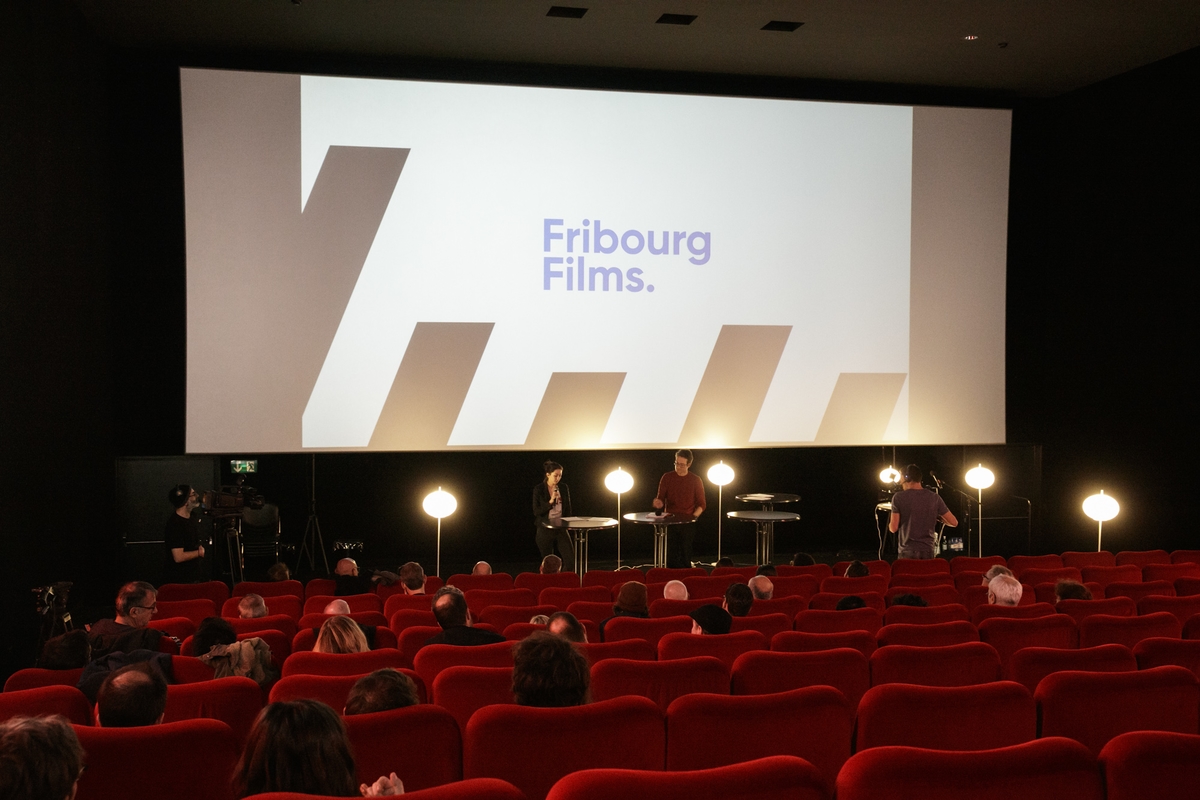 To gather Fribourg's cinema professionals that is the goal of Fribourg Films' online directory. The association invites every professional of the film industry in the Canton of Fribourg – shall you be scriptwriter or cinema managers, camera(wo)men or composers – to register on the website and to choose their future filming partner(s): fribourgfilms.ch
The idea of that directory came out of Fribourg cinema professionals' very first roundtable which the State of Fribourg Cultural Division and FIFF organized together during FIFF 2018. Attendees expressed the wish to bring professionals of the industry together in a common dynamic. Consequently, they gave birth to Fribourg Films Association.
During the following year, the association worked on the directory project among other things. Its members presented it at the second roundtable at FIFF 2019.
Today, their website already lists some names and is looking forward to list way more. You are from Fribourg and work for the filmmaking industry: join in now!
 
Presentation in French of the directory at FIFF 2019: