Wednesday 01 December 2021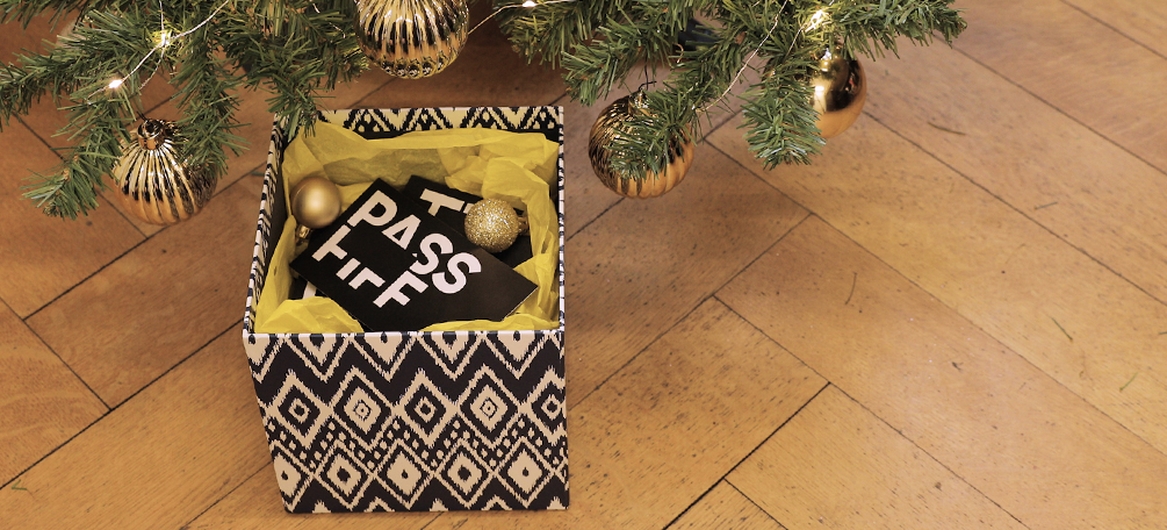 In the quest for Christmas gifts, we all look for heart-warming presents. One would like to place under the Christmas tree great moments of emotion, encounters, journeys, even a world tour! Do not look further, FIFF is your solution!
To offer passes or tickets for the Festival is offering a one-week journey around the world for March 2022. That's not all! All along December, Festival Pass, 5 entries cards and day tickets are sold with a 20% discount.
The 36th edition of FIFF takes place from 18th to 27th March 2022. The international competitions show films from Latin America, Middle-East, Africa and Asia. Together with those, half a dozen sections provides an overview of cinema in the world. The complete programme will be revealed in early March. 
It is impossible to tell now what sanitary measures will be in place at the moment of the Festival in March 2022. In the present state, it looks like the Covid-certivicate will be necessary to enter the cinema theatres. The organisation team will keep the audience updated as changes in the measures occur.