Tuesday 01 March 2022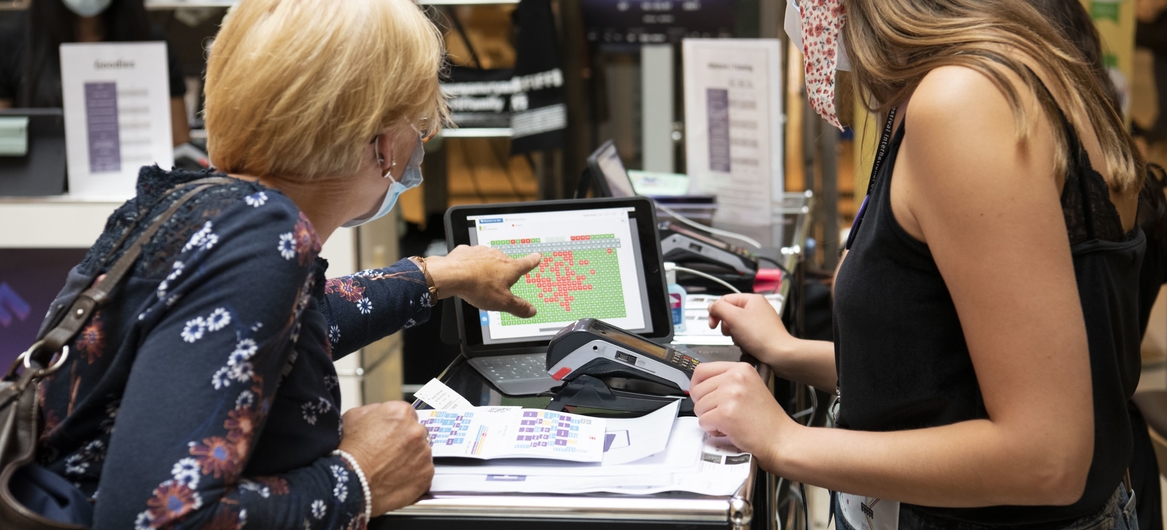 Fribourg International Film Festival set up this year a personal assistance for its online ticketing system. People who are not at ease with the use of online booking platforms can meet with FIFF's Guardian Angels.
Those persons hired to help the Festival audience will be available to offer a personalized help service to anyone. The Guardian Angels will be available on six different days in the dedicated space in the main atrium of Fribourg Centre shopping mall. They will take time to explain FIFF's website and mobile app to each festivalgoer who would ask for help. The Festival goal is to make sure everyone enjoy their time at the Festival without worrying about technological barriers.
The Guardian Angels will be waiting to help you from 13:30 to 16:00 on the following dates: Thursday 17th, Friday 18th, Monday 21st, Tuesday 22nd and Wednesday 23rd March.
---