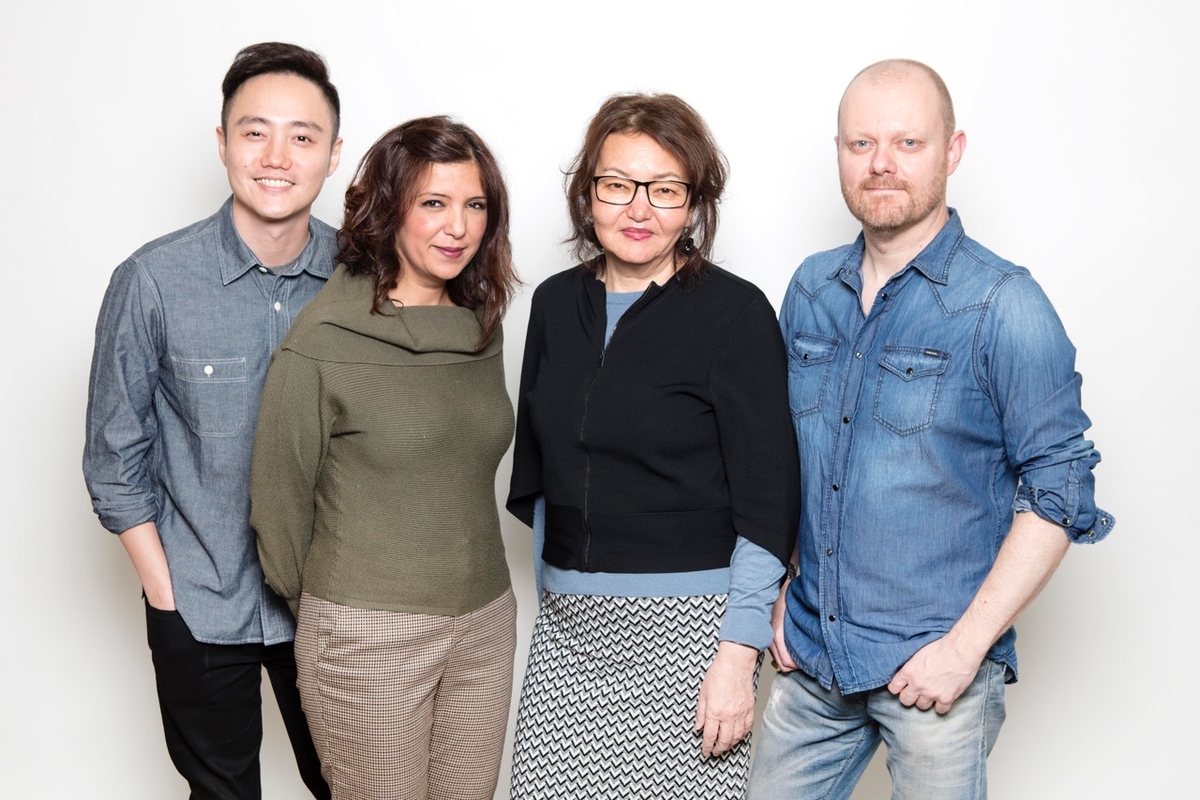 Kaouther Ben Hania – Tunisia
Tunisian director Kaouther Ben Hania made a name for herself very early on with the short films she made during her studies at the EDAC art and film school in Tunis. Her films have won awards in several festivals, including the Festival International du Film de Femmes de Salé (2014), the Festival International du Film Francophone de Namur (2014) and the Journées Cinématographiques de Carthage (2016). At this year's FIFF she will present her latest feature film: Beauty and the Dogs, selected at the Festival de Cannes (2017) for the Un Certain Regard category and supported by the Vision Sud Est prize.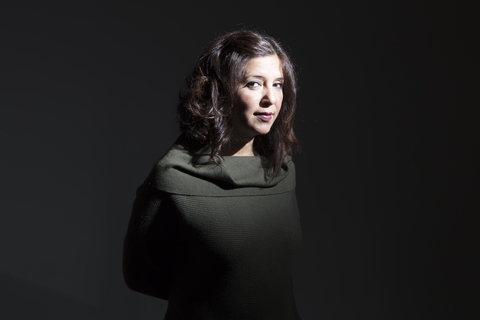 Ariunaa Tserenpil – Mongolia
Few people devote their life to the art and culture of their home country to the same extent as Ariunaa Tserenpil. She has worked as Coordinator (1997-2000) and Director (2000-2002) of the Arts & Culture programme for the Mongolian foundation Open Society (Soros Foundation). In 2002 she founded the Arts Council of Mongolia and along with her husband, Byamba Sakhya, created a film production company in 2008. Together, they have directed and produced two hugely successful features: Passion and Remote Control, both of which were presented in the New Territory: Mongolia section.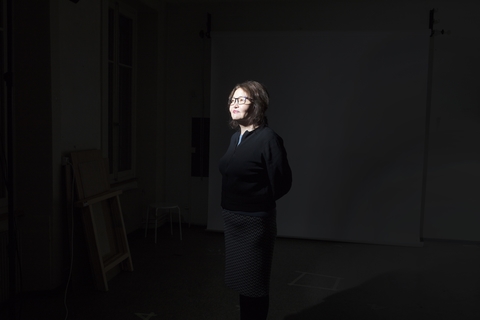 Alexandre O. Philippe – Switzerland, France
Alexandre O. Philippe is originally from Geneva but honed his filmmaking craft in the US. His documentaries specialise in pop culture. A friend of the Festival, he has already come to present three highly original documentaries: The Life and Times of Paul the Psychic Octopus, Doc of the Dead and 78/52. This year he is attending as a member of the International Jury for Features and will present his documentary straight out of a galaxy far, far away: The People vs. George Lucas.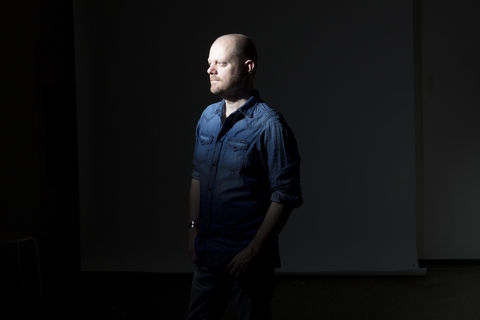 Winner of the FIFF Grand Prix in 2017 with his feature Apprentice (2016), Boo Junfeng will be back this year as a member of the International Jury. The director caused quite a stir with his first feature, Sandcastle (2010), which was selected for the Festival de Cannes parallel section, the Critics' Week, and his second film, Apprentice, was in the Un Certain Regard section in 2016. In Fribourg, he made quite the impression on the Équilibre audience… He couldn't be at the closing ceremony, so he amused the audience with video messages of thanks he had recorded in his apartment in Singapore with his pet dog, tasting the cheese and chocolate he had brought back in his suitcase.