Tuesday 27 March 2018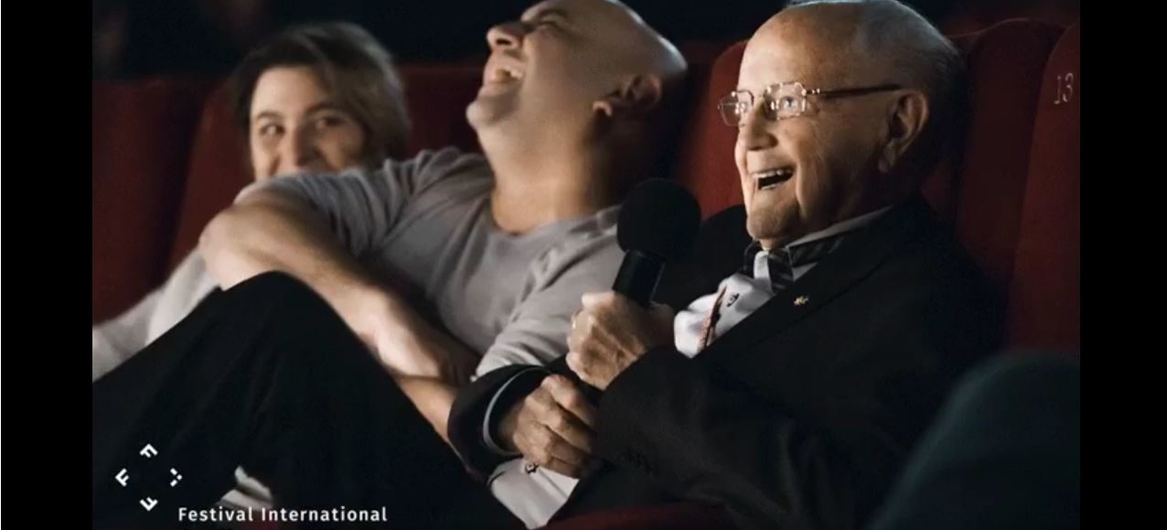 The FIFF says thank you to all who make this festival so special!
More Emotions, Encounters and Highlights of the #fiff18 you will find on our Website. Mark your calendar and don't miss the 32th edition from 15 to 23 March 2019 – we are look forward to seeing you!.
Survey #fiff18
We are interested in your opinion! Maybe you attended one or several screenings and you co-determined the Audience Award Winner. The survey of the #fiff18 will only take 15 minutes. The survey is only available in French or German.
Among all participants we will raffle 2x2 Festival Passes for the 33rd edition of the Festival, as well as 10 official FIFF bags.
Thank you very much in advance for your participation!
Festival Scope
Our partner Festival Scope expands the FIFF experience and offers an additional online screening during 2 weeks of the short and feature films of the competition. For example the winner of the Grand Prix Black Level or the Best International Short Film Man of Pa'aling.
The screening will take place in a virtual theatre online, limited to 200 people per film for free from 26 March to 15th April!
Visions du Réel | Contest
Visions du Réel, Festival international de cinéma Nyon, awaits you for its 49th edition! 9 days of Festival to discover 174 documentary films of 53 countries, including 78 World premieres and 23 International, 2 European and 42 Swiss premieres. Three special guests will be there to give a Masterclass and present their working methods: Claire Simon (France) is the Maître du Réel 2018; Robert Greene (USA) and Philip Scheffner (Germany) are the Ateliers guests.
Also musical evenings with DJs and concerts (free admission) that gather festival-goers and filmmakers from all around the world every night in a cosy atmosphere.
The FIFF raffles 3x2 Day Passes: Send us an email with the subject 'Vision du réel' to communication@fiff.ch with your complete details.