Thursday 30 March 2017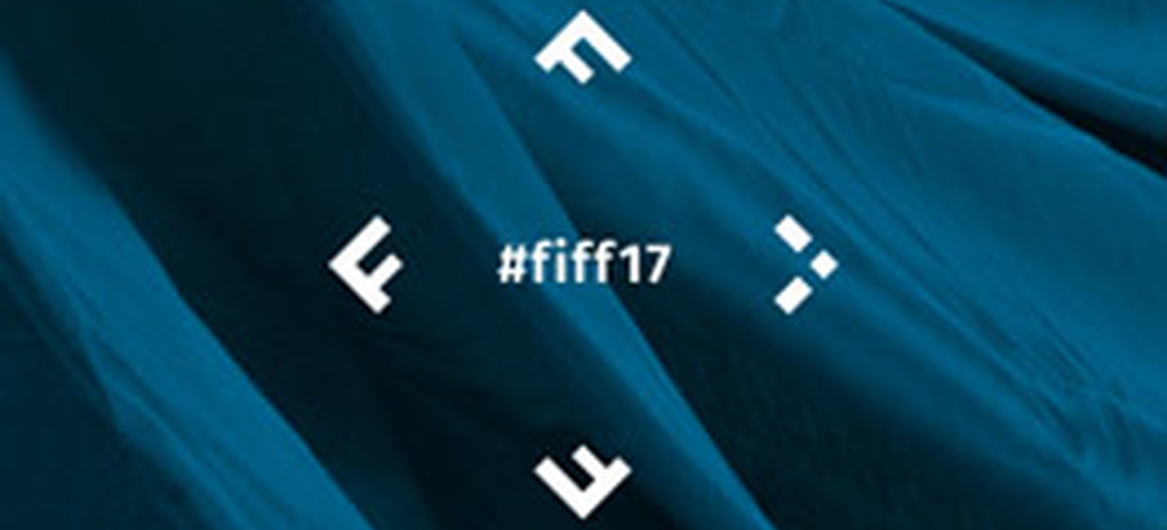 Be ready for the #fiff17
#emotions
Midnight Screenings for strong sensations supported by Wall Street English

Save the dates
31 March, 19:30
Opening film, The Eagle Huntress, Otto Bell (Swiss Premiere), Arena Cinemas
1 April, 18:30
Masterclass with Douglas Kennedy, ARENA 7, Free admission
2 April, 10:30
Brunch FIFF Exhibition, «Has been – Peter Schuyff», Fri Art Kunsthalle
2 April, 14:30 and 15:15
FIFFamily Around the world, screenings for families
8. April, 18:00
Closing film, The Birth of a Nation, Nate Parker (Swiss Premiere), Théâtre Equilibre

#nursery
Daycare for children
The ideal occasion for parents to visit the Festival while their 1 to 6 year old children enjoy themselves in a playful and diverting setting.
Sun, 02.04, 11:30 – 18:00
Sat, 08.04, 11:30 – 18:00

#green #mobility
For easier travelling, carefree parking and protecting the environment: consider public transportation. More information about your connections on www.tpf.ch

#festivalchic
A piece of FIFF at home: FIFF merchandise is available for purchase at the Festival's points of sale. You'll look festival-chic!

#gastronomy
FIFF-restaurant and bar at the Festival Center
The meeting point for the Festival guests. Here you can encounter directors, jury members and FIFF-friends, enjoy lunch or dinner, have a drink at the bar and hit the dancefloor!

#app
FIFF 2017
Apple Store:
https://goo.gl/RSljUe
Google Play:
https://goo.gl/AQyhU4

Follow #fiff17
Don't miss the highlights of the Festival! Follow the Festival, the films, the events and a lot more on Facebook, Twitter, Instagram and from now also on Snapchat: Fiffribourg .