Thursday 27 April 2023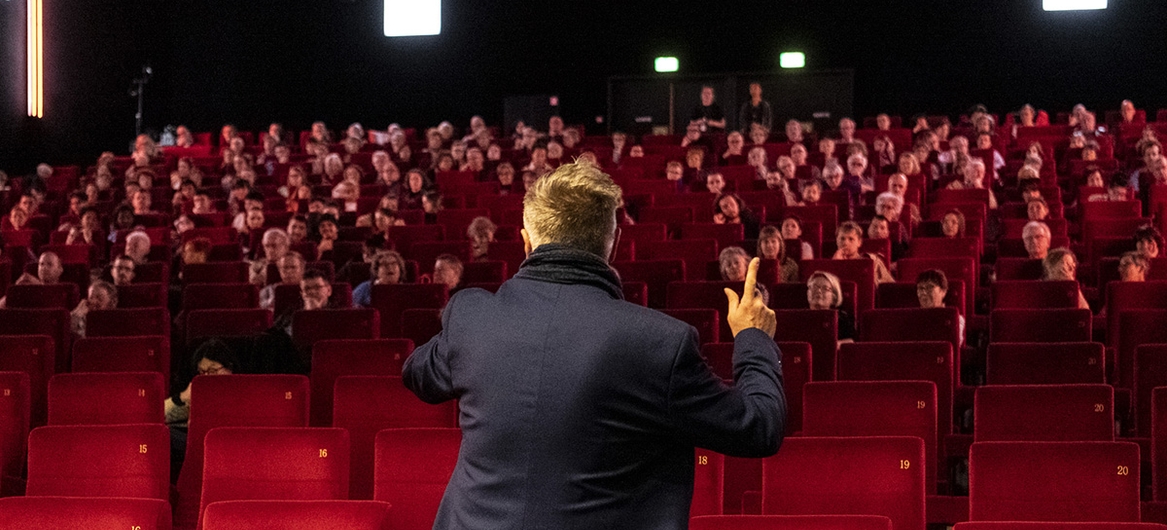 This Spring, FIFF is taking stock of its 37th edition. Please help us by taking part in a short survey. Give us your appreciation of several elements of the event - be it about its ticketing, its programme, its communication and more - and help us make FIFF a better Festival.
Thanks to your participation to the survey we can continue in improving FIFF and offering you each year a better experience. Follow the following link to access the form in French or German (duration 10-12 minutes):
The survey is now closed. Thank you for your answers
Many thanks for your participation!