Tuesday 29 November 2022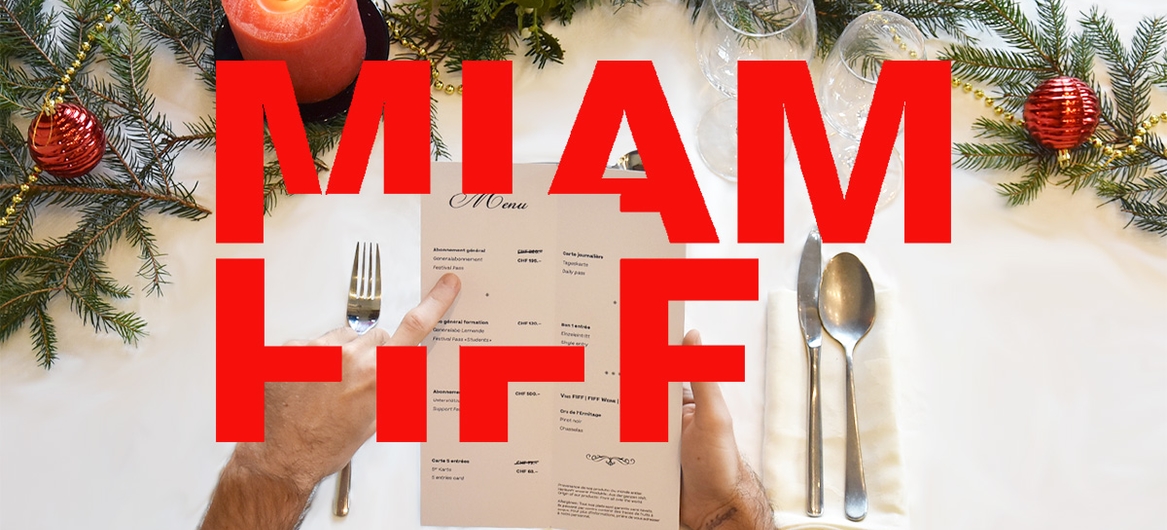 The sale for the passes of the 2023 Fribourg International Film Festival is now open with a preferential rate in December. Do justice to its Genre Cinema: Bon Appétit! section and put FIFF on the menu of your end of the year celebrations.
What a great gift to offer some FIFF for Christmas! Place your order now and serve the promise of a cinematographic trip around the world to your loved ones. Thanks to the Genre Cinema section – dedicated to culinary films – the journey will stop at gourmet destinations. The complete menu will be announced in the very beginning of March.
From 1st to 31st December, everyone gets the "reduced price" rate on the Festival Pass, the 5 Entries Pass and the Daily Pass for the 2023 edition. The "student" Festival Pass, the Supporter Festival Pass and the Single Entry vouchers are available at the standard rate.
The Festival takes place from 17th to 26th March 2023.
Order now