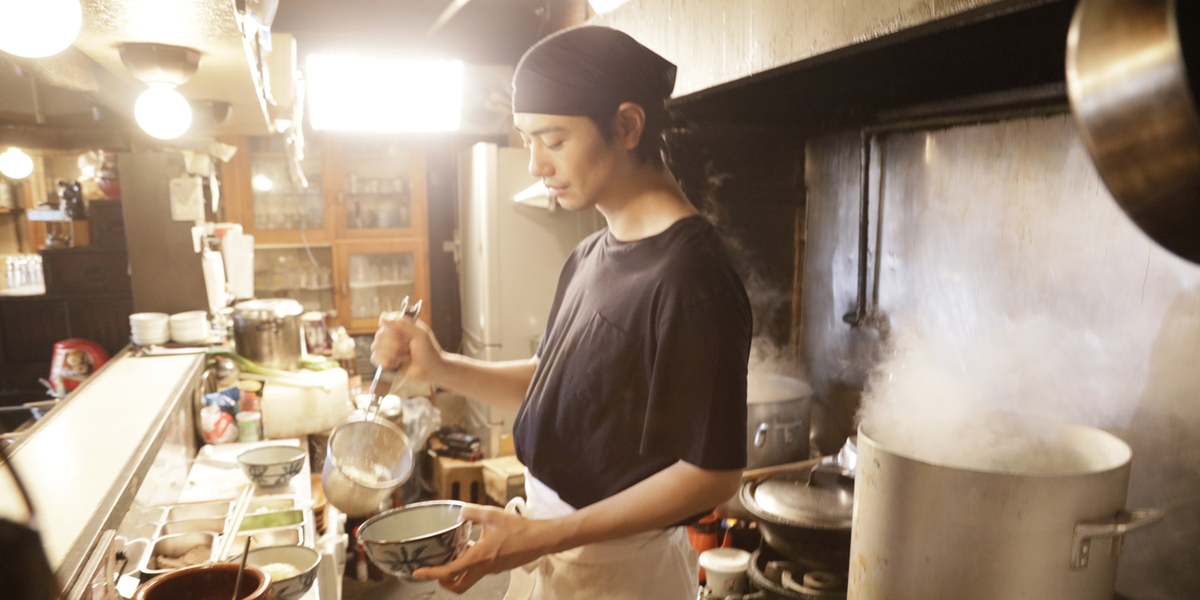 Aside from its international competitions, FIFF offers each year six or seven sections which celebrate cinema from all around the world. Each section follows guidelines used each year such as Genre Cinema, New Territory or Sur la carte de... . In October 2022, vote for the 5 films you would like to see in the Audience Choice section which is created by the audience of the Festival.
The themes of parallel sections of FIFF23 will be announced over the coming months, from October to February.
---
GENRE CINEMA - The classic genre interpreted by different cultures
FIFF 2023: Bon appétit!
In 2023, the theme of the Genre Cinema section will be culinary films. With Genre Cinema: Bon appétit! the Festival is all set to serve up a sumptuous cinematic feast for the senses.
Délicieux, by Eric Besnard, 2021
---
CINÉMA DE GENRE: Audience Choice - The public chose five films out of fifty through a vote.
FIFF 2023: culinary films
 For the third year in a row, FIFF invited the audience to vote for their five favourite films from a list of fifty. The vote was open from 19th October to 6th November.

Result of the vote
FIFF 2021: Music!
FIFF goes where practically no other film festival has gone before: in October 2020, the public had the opportunity to vote for the five music-themed films they wanted to see in FIFF's brand new and pioneering Genre cinema: Audience Choice section. The five films which gathered the most votes will be on the silver screen in Fribourg in July 2021.
Films of this section]]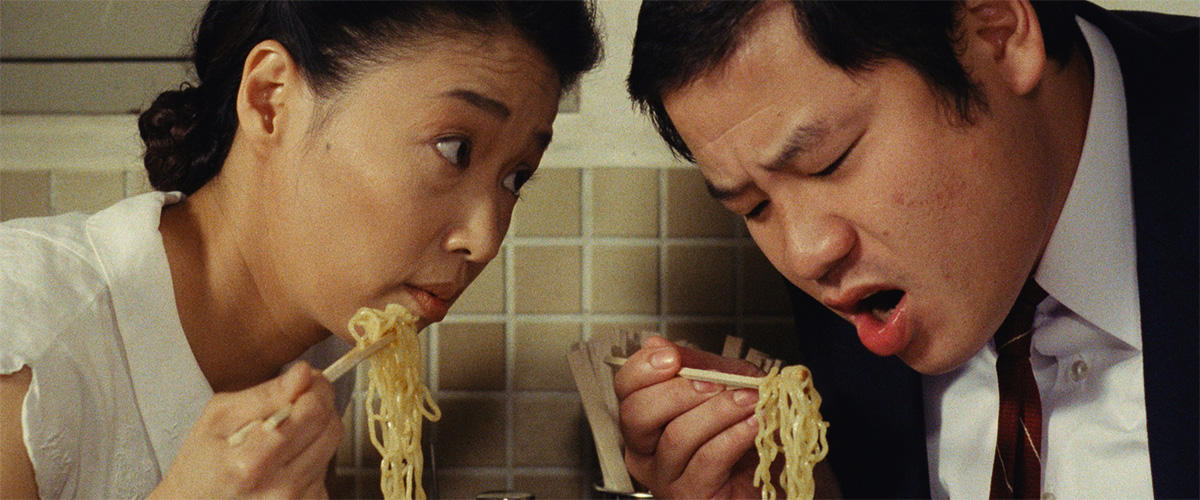 Tampopo, Juzo Itami, 1985
---
MAKE IT FAMILY TIME - The meeting for movie-loving families
This section provides an opportunity for different generations to embark on a shared journey to cinematic worlds and cultures which would otherwise remain largely out of view. Its programme promises to be a real treat for movie-loving families.
Battery Daddy de Jeon Seung-bae, 2021, FIFF22
---
DÉCRYPTAGE – Focus on a societal, political or cultural issue
FIFF 2023: ...
To be announced
---
DIASPORA - A celebrity recounts her/his culture of origin through cinema
FIFF 2023: ...
To be announced
---
HOMMAGE À... – A celebration of cinematic history
FIFF 2023: ...
To be announced
---
NEW TERRITORY - Discovery of a new or little-known cinematography
FIFF 2023: ...
To be announced
---
SUR LA CARTE DE... - A well-known celebrity reveals her/his favourite films
FIFF 2023: ...
To be announced
---
Special screenings and Events
Films of the International Jury - Our judges' successful films
Passeport Suisse - Films made by Swiss directors or shot in Switzerland
Midnight Screenings - Not for the faint-hearted!
FIFForum - The FIFF: Not just screenings