Thursday 22 October 2020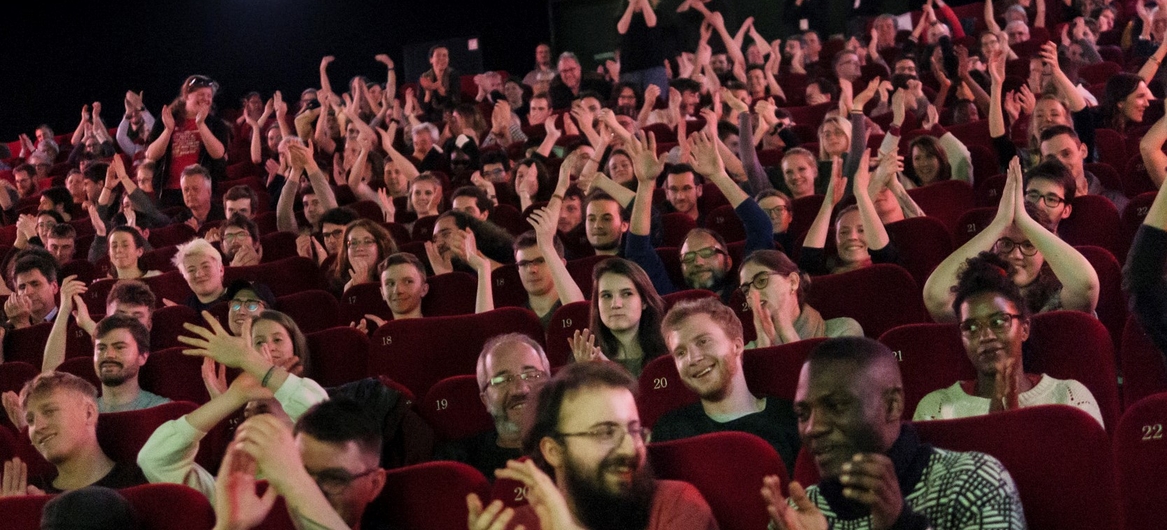 At the end of September, FIFF announced its brand-new Audience Choice section. The public was invited to vote for its favourite musical films from a list of 50. The five films that receive the most votes will be screened at the upcoming Festival. We are now delighted to announce the winners!
For three weeks, the public was able to vote for the musical films they want to see at FIFF 2021. With so many great films to choose from, it was certainly not easy to limit the choice to five. In the end, all votes were cast and counted. The Festival team can now unveil the films that will be screened in the new Genre Cinema. Audience Choice section:
• Pink Floyd : The Wall (71 votes)
• Hair (54 votes)
• The Blues Brothers (53 votes)
• West Side Story (45 votes)
• Moulin Rouge! (43 votes)
Party starts as of right now, thanks to the FIFF-playlist on Spotify.
FIFF would like to thank the 326 people who took part in the vote and especially those who volunteered to present the films at the Festival, which will be held not in March as usually but in July 2021, from 16th to 25th. Genre Cinema: Audience Choice is a companion programme to the main Genre Cinema: Music! section. However, the public will have to wait until 3 March 2021 to discover which cinematic treats it has in store.