Thursday 31 August 2023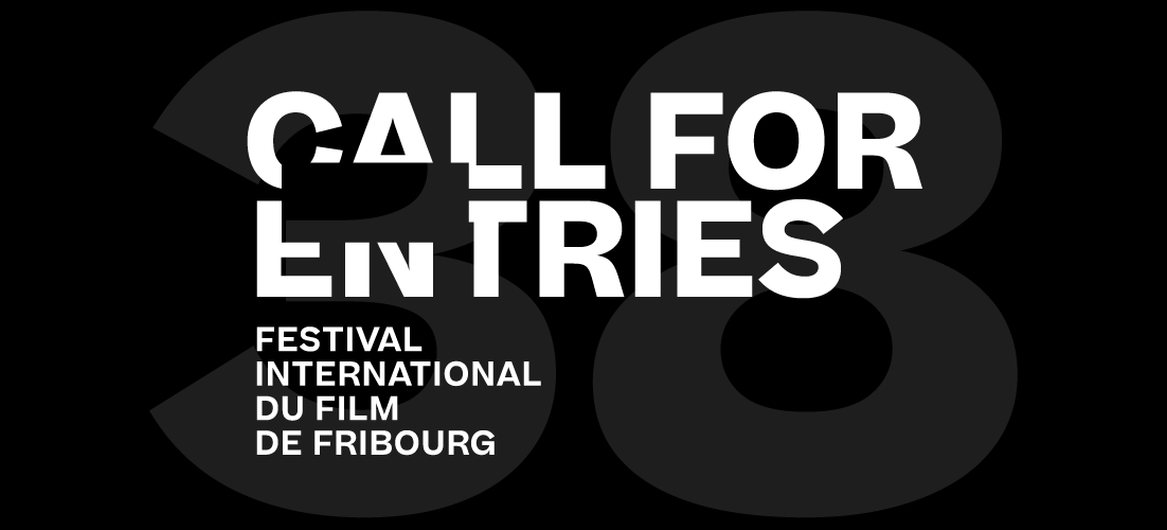 Will your film be screened at FIFF's next edition ? The Call for Entries for the 2024 edition of Fribourg International Film Festival is now open. Fill in the online form and maybe enter the feature films or short films competitions in coming March.
The Festival is open to all horizons, but its Official Selection - the International Competition: Feature films and the International Competition: Short films - focuses on works from Africa, Asia, Latin America, Near and Middle East and Eastern Europe (outside of the EU).
From fiction to documentary or animation, with a curiosity for all genres, the FIFF welcomes any original work that meets the regulations. If the film is selected, it must be ready for the 38th edition and sent three weeks before the start of the Festival.
General terms
Registration deadline: Thursday 14th December 2023
The FIFF does not charge an entry fee.
Read the complete regulations for the International Competition: Feature Films
Read the complete regulations for the Internaitonal Competition: Short Films
Submit your film now
Take part in the Call for Entries by filling out the form on FIFF24's Eventival page. Log in on Eventival to have access to the form using the button: