Wednesday 30 June 2021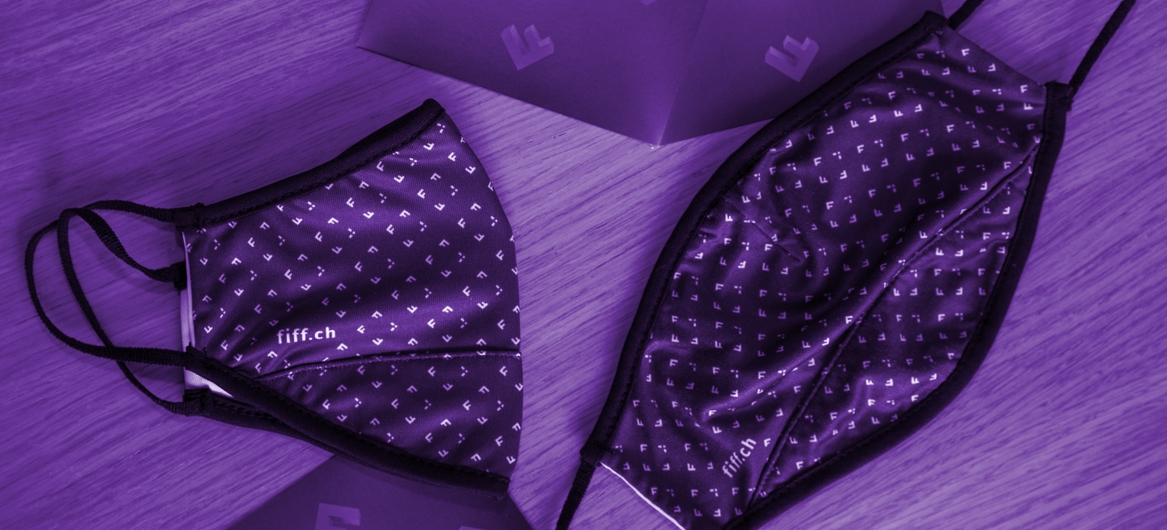 A COVID certificate will not be required for admission to Fribourg International Film Festival (16th–25th July) screenings.
The easing of restrictions announced by the Federal Council means that the Festival will be able to increase auditorium capacity to two-thirds. With only three weeks to go before the 35th edition opens, the organisation committee therefore concluded that waiving the certificate requirement is the most pragmatic solution. Its decision is also true to FIFF's mission of being inclusive and accessible to all, and will give the public the opportunity to once again enjoy a spontaneous and shared cinema experience.
However, a COVID certificate will be required for one single exception: the masterclass with Étienne Daho on Saturday 24th July at 3pm. Given the buzz surrounding the French artist's appearance at FIFF, the organisation committee wants to ensure that this event can run at full capacity. 
The FIFF is delighted that the Federal Council decision means it will be able to offer the public an almost normal in-person festival. Nonetheless, the prevention and control plan – mask mandate, hand hygiene, track-and-trace and social distancing – will remain in place so as to keep the event COVID-safe, but without curbing the collective enthusiasm.
Further information in the FAQ COVID and FIFF21.