Thursday 05 March 2020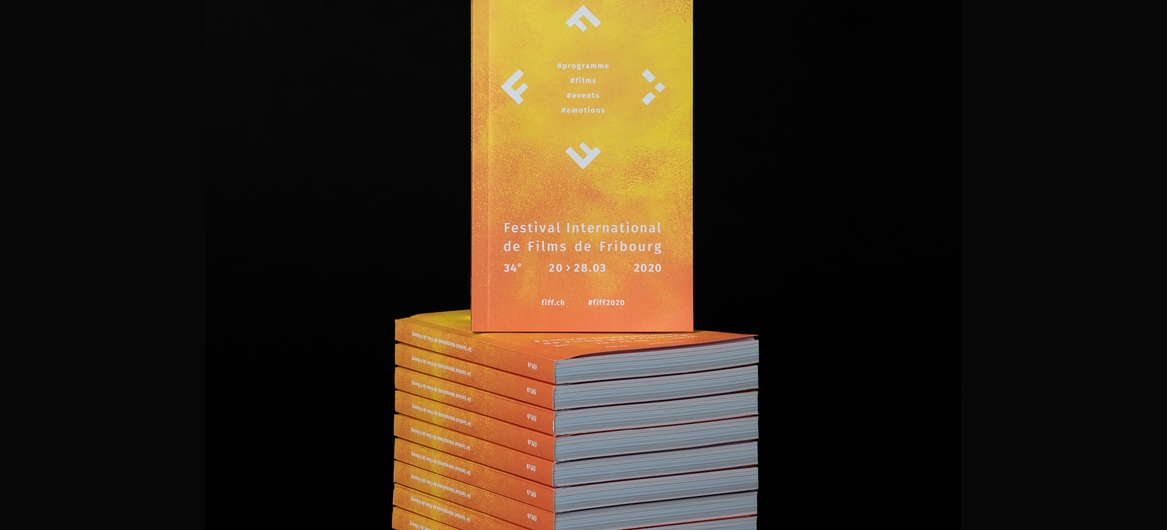 We had to cancel the Festival late, our merchandising was ready. We organise support sales. Because there is no FIFF2020, those articles are already collectible!
You can order them on our online shop.
An we hope that we will soon be ready to announce the first alternative screenings.