Monday 06 November 2023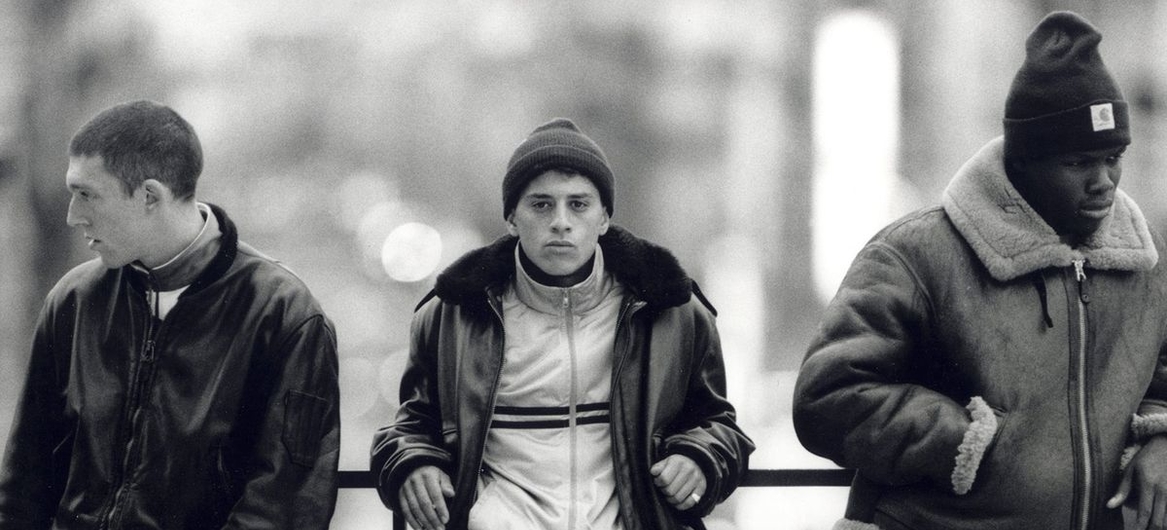 The five first films of the 2024 edition of Fribourg International Film Festival are known. For the fourth time, the organisers asked the opinion of the greatest selection committee in the world: the audience of the Festival. 265 persons decided which five hip-hop films will be screened in March in the Audience Choice section.
Throughout the month of October, FIFF audience was invited to select the films of the section Genre Cinema (II): Audience Choice. With a vote available on the Festival website – as well as ads in the local newspapers La Liberté and Freiburger Nachrichten – partakers could choose their five favourite films out of a preselection of 50. The latter had hip-hop as theme. FIFF will celebrate the jubilee of that artistic movement during its coming edition, from 15th to 24th March 2024.
The audience chose to put the following titles on the festival's turntables :
La Haine, by Mathieu Kassovitz (France, 1995)
Chosen by 25.6% of the voters
8 Mile, by Curtis Hanson (USA, Germany, 2002)
Chosen by 18.1% of the voters
Scarface, by Brian De Palma (USA, 1983)
Chosen by 17.7% of the voters
Do the Right Thing, by Spike Lee (USA, 1989)
Chosen by 15% of the voters
Ghost Dog : The Way of the Samuraï, by Jim Jarmusch (France, Germany, USA, Japan, 1999)
Chosen by 14.7% of the voters
La Haine has been at the head of the pack all along and could only end up winning. Close to three decades after receiving the Prize for best direction at the Festival de Cannes 1995, and the Césars for best film, best producer and best editing, the polemical work of Mathieu Kassovitz is still cult. This passion is auspicious for the director's new project: give his film a second lease of life by presenting at the end of 2024 a stage adaptation.
The Festival wishes to thank all the persons who got involved as cinematic DJs!