Wednesday 13 October 2021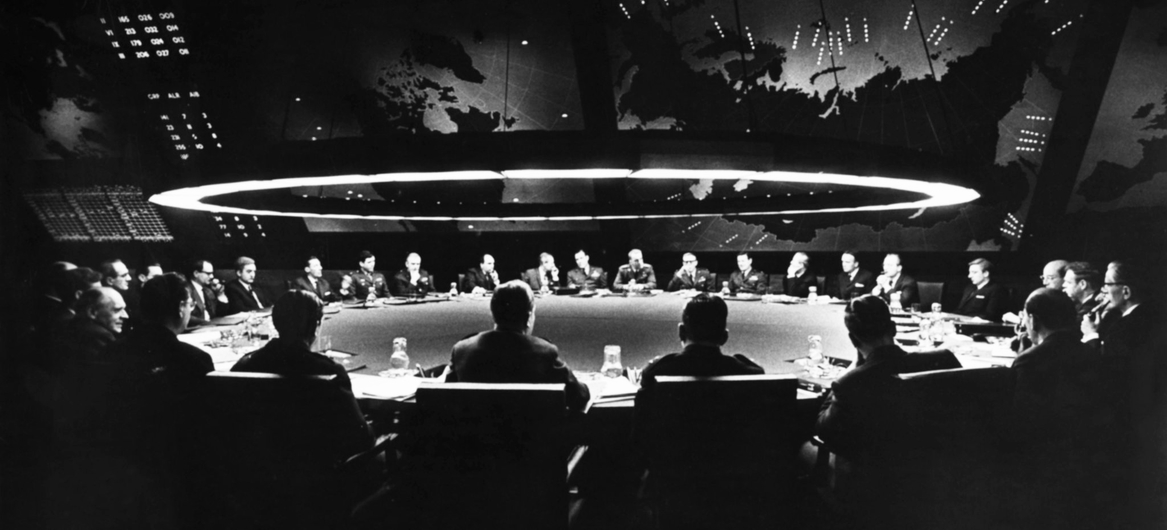 For the second year in a row, Fribourg International Film Festival invite the audience to choose the films of one of its sections. From 11th October to 14th November, members of the audience can vote for their five favourite films from a list of 50 works. The list is made of the best end-of-the-world movies in the history of cinema.
Nuclear apocalypse, destruction of the environment, world socio-economic crisis or extraterrestrial invasion, cinema has staged many doomsday plots since its creation. The causes of destruction that directors imagined often echoes the anxiety of the time, they were however not always depicted with the same tone. Disaster films, sci-fi drama or hilarious comedy: it takes all sorts to make an end of the world.
What film would you watch then? FIFF invites you to vote for your five favourite film from the list: 
The vote is now over. Find out which are the five winners on the dedicated page.
To the results
The five films which receive the most votes will be shown at the Festival. In addition, volunteers from the voting public will join the FIFF team and present each movie prior to their screening. The programme of the Genre Cinema (II): Audience Choice section, which launched in 2021, is not only curated by the largest artistic committee any film festival has ever had but it is also a necessary complement to the main Genre Cinema (I) section, which will be given over to the cinematic imaginings of a post-apocalyptic world.