Tuesday 30 January 2018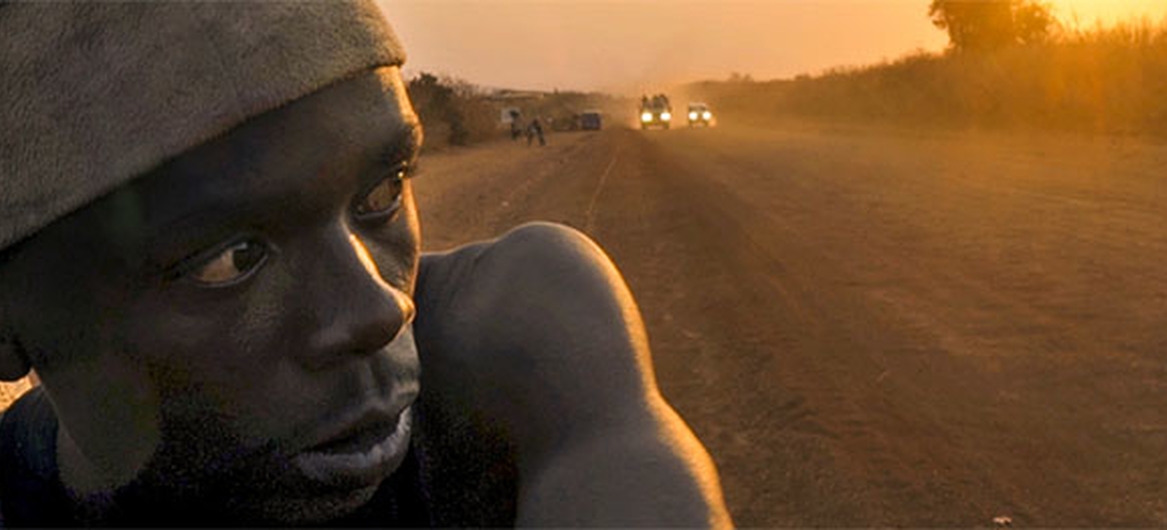 The Fribourg International Film Festival has unveiled the sections and theme forming the 32nd edition of the programme, which will be centred around extraordinary life trajectories. FIFF will open with one of the year's most striking films, Makala, a poignant documentary which follows the Homeric journey of a young Congolese man. The film will have its Swiss Premiere with director, Emmanuel Gras, in attendance. The Cuban comedy Sergio & Sergei will close the 2018 edition, transporting the audience back to the Mir space station in 1991. In between these two highlights, Genre Cinema will be dedicated to biopics, Decryption will celebrate the 200th anniversary of the Brazilian town Nova Friburgo, while New Territory will explore Mongolian cinema. FIFF's highly anticipated Carte Blanche sections will return with Ken Loach (Sur la carte de...), Thierry Frémaux, General Delegate of the Festival de Cannes (Hommage à...: Cannes Classics) and Beki Probst, founder of the Berlinale European Film Market (Diaspora: Beki Probst and Turkey). The President of the Swiss Confederation, Alain Berset, will kick off the opening ceremony on the 16th March.

SAVE THE DATES !
1st March 2018
Programme and ticketing The full programme of the FIFF 2018 will be online on our website www.fiff.ch from the 1st of March.
Box office opening:
5th March : Center of the festival
16th March : ARENAS CINEMAS
17th March : Cinemotion Rex

9th March, 9 pm
Fri-Son fait son cinema
A Page of Madness, Teinosuke Kinugasa, 1926

12th March 2018
Avant-première in Bern
Book now your ticket for the FIFF Avant-premiere in Bern !

16 - 24 March 2018
32nd FIFF edition

Follow the #fiff18
Don't miss the highlights of the Festival! Follow the Festival on Facebook, Twitter and Instagram.