Thursday 13 August 2020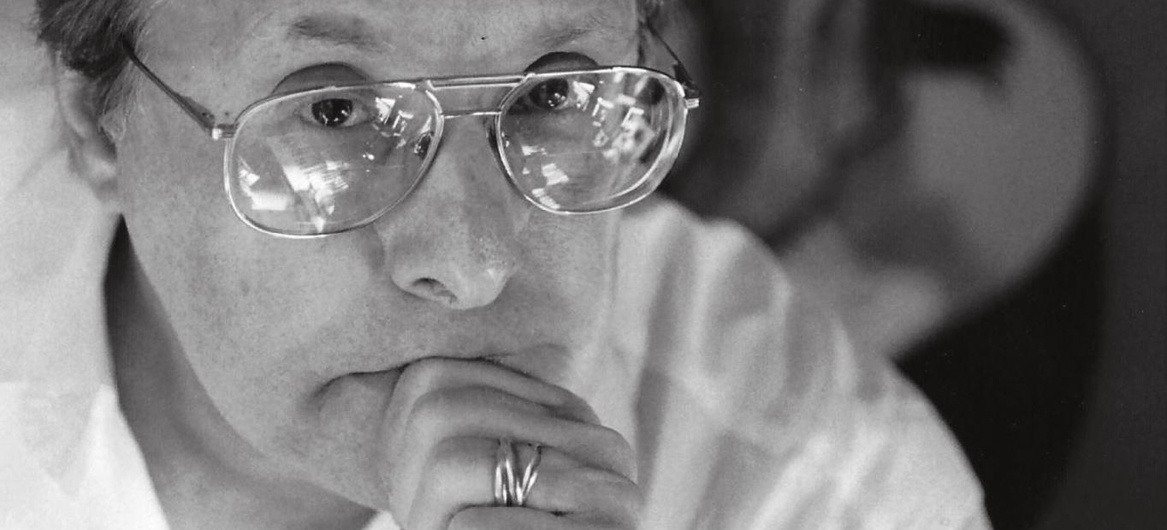 The retrospective dedicated to cinema legend William Friekin is twice on the bill in French speaking Switzerland.
Thanks to Alexandre O. Philippe, friend of FIFF who studies The Exorcist in his latest documentary Leap of Faith (read more below), the Festival was happy and proud to celebrate in March and in collaboration with the Cinémathèque Suisse a master. And then, two weeks before the Festival began, a virus that even the paranoid in Bug could not imagine in his worst nightmares shook all up. Never mind: neither the Cinémathèque, nor FIFF admited defeat! We could not give up honouring a father to our passion for cinema.
The French Connection, The Exorcist, Sorcerer, Cruising, To Live and Die in L.A. and Bug: many filmmakers would give their right arm to have made such an indelible mark on the history of cinema, cinephiles and the collective imagination. And all this without ever having to make concessions. William Friedkin is one of the 1970s New Hollywood geniuses along with Martin Scorsese or Francis Ford Coppola.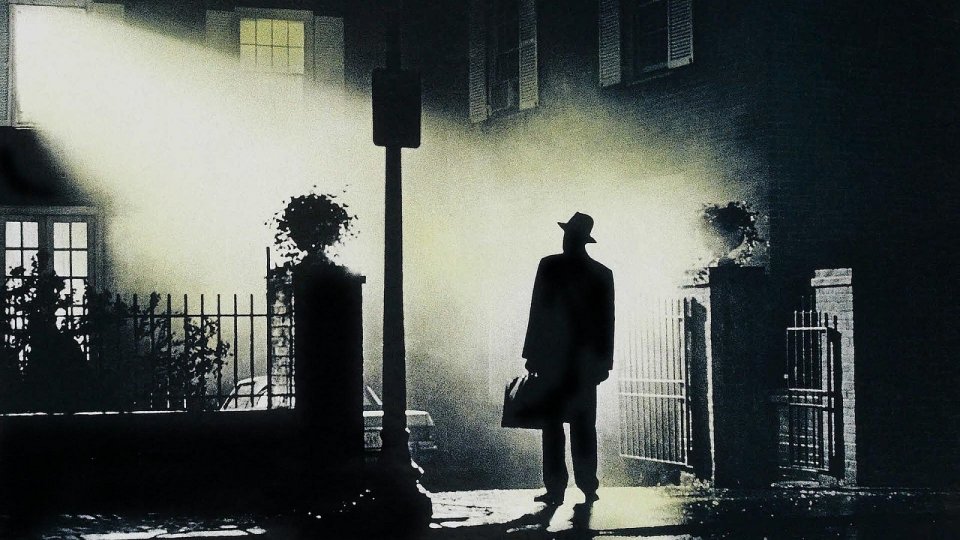 Retrospective and film preview
William Friedkin finally gets on the silver screens of Western Switzerland. For our and the audience's greatest pleasure, the retrospective in screened both in Grütli Cinema in Geneva and in Cinémathèque Suisse in Penthaz.
To top it all, the Cinémathèque organises with FIFF the preview screening of the documentary Leap of Faith: William Friedkin on The Exorcist by Alexandre O. Philippe on Wednesday 7th October in attendance of the director. This film explores, by the means of interviews with its director, the depth of one of the most terrifying film in cinema history. This serves as a starting point to discuss his filmography, his creation process, the mysteries of faith and destiny which mould his life, and as an opportunity to remember the artistic choices for the film and the production steps 
Schedule
FROM 19TH AUGUST TO 8TH SEPTEMBER 2020
Cinémas du Grütli, Geneva
Complete programme
FROM 26TH AUGUST TO 30TH OCTOBER 2020
Cinémathèque Suisse
Complete programme
Special evening at Cinémathèque on 7th October 2020
Preview screening of Leap of Faith: William Friedkin on The Exorcist by Alexandre O. Philippe (2019) in attendance of the director followed by The Exorcist by William Friedkin (1973)
Details and tickets